What Determines Industrial R&D Expenditure In The UK?
What Determines Industrial R&D Expenditure in the UK?

Pub. Date

Pub. Type
Paper Category Number
211
The purpose of this paper is to try and identify some of the factors behind the comparatively poor R&D performance of the UK in the 1990s, a decade when R&D intensity in the business sector declined consistently. We estimate an econometric model of R&D expenditure using a panel of UK manufacturing industries. Our results highlight the importance of industry characteristics such as sales and profitability, product market competition, macroeconomic factors such as real long-term interest rates and the real effective exchange rate, skilled labour, and the composition of R&D expenditure and funding. A rise in either the share of R&D funded by the government or the share of R&D undertaken by foreign firms is found to have a significant positive impact on the aggregate level of R&D expenditure.
Publications related by type
Publications related by theme
Related events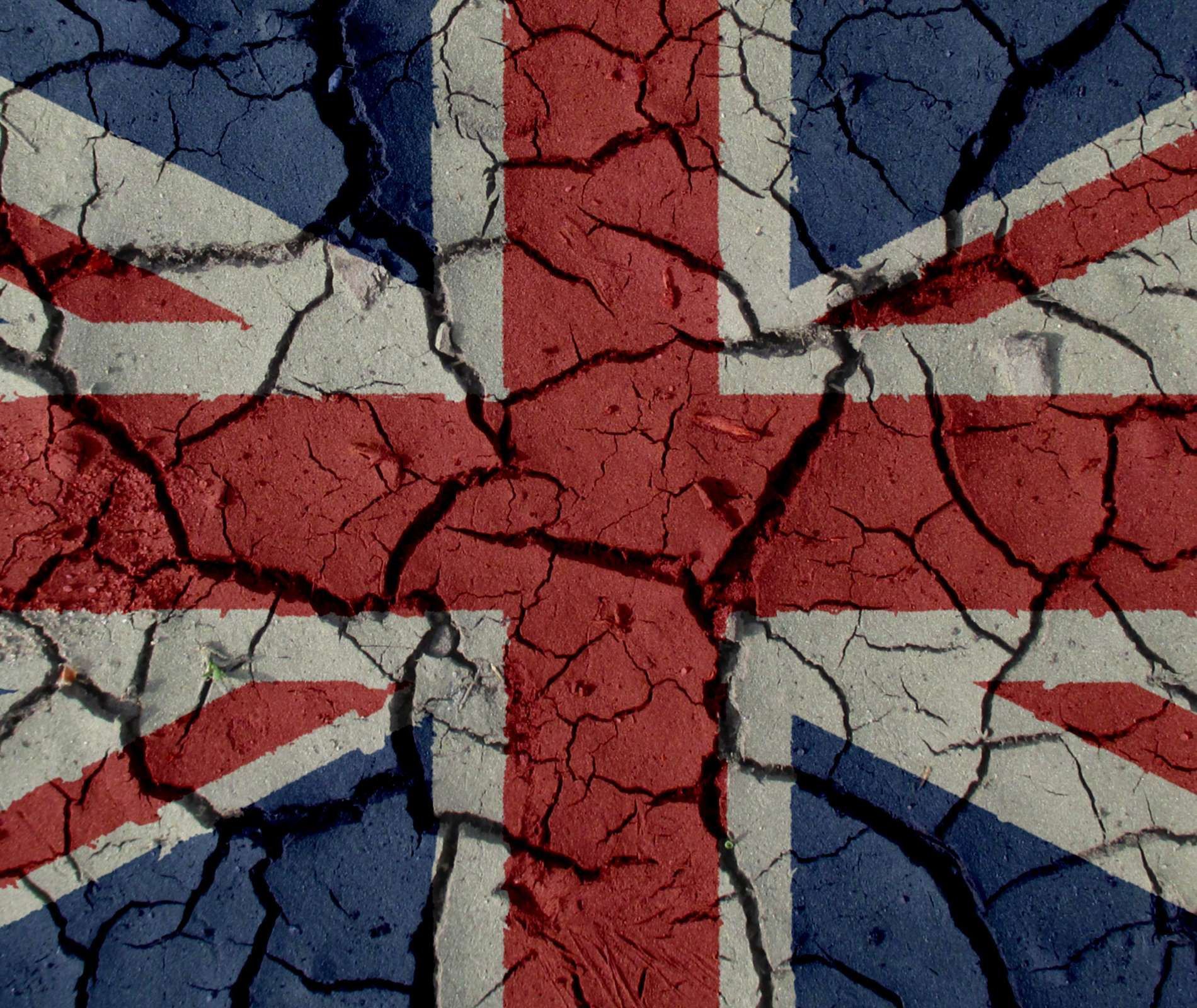 What are the prospects for devolution and secession in the United Kingdom? Nearly twenty-five years after certain powers were devolved to Scotland, Wales and Northern Ireland, the future of UK...
10:00 to 16:00
19 November, 2021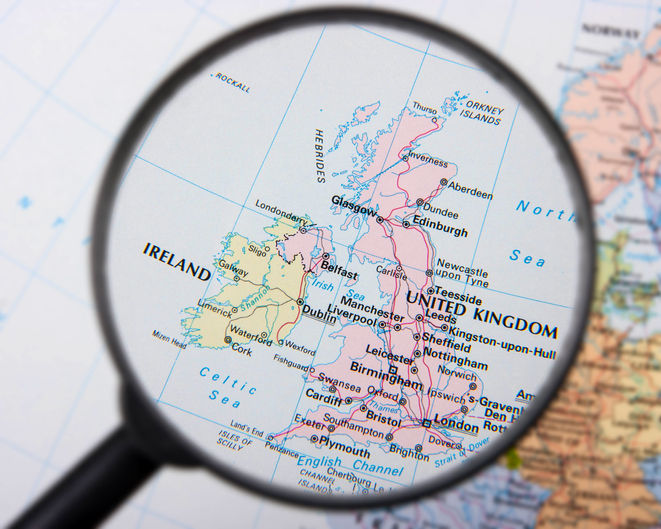 You can download the slides from the event here. With Brexit and Covid-19 the UK is facing two large economic disruptions that are clearly affecting some places more negatively than others. In the absence...
14:00 to 15:00
22 July, 2020