What Economic Complexity Theory Can Tell Us About The EU's Pandemic Recovery And Resilience Plans
What economic complexity theory can tell us about the EU's pandemic recovery and resilience plans

Pub. Date

Pub. Type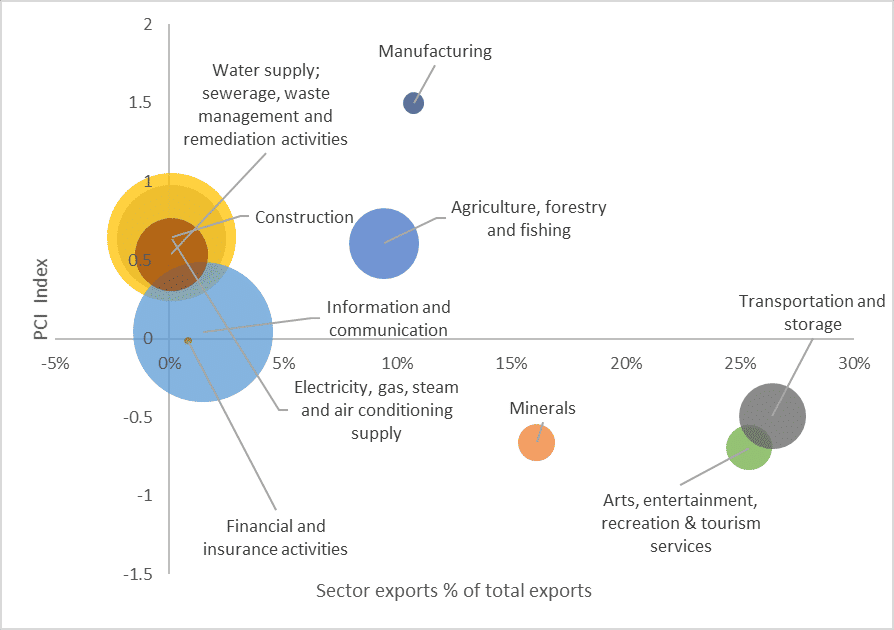 Authors

External Authors

Hausmann, R

Santos, M

Giacon, R
A little over a year ago, the EU's political leaders agreed on an unprecedented fiscal package – dubbed 'Next Generation EU' – to aid Europe's recovery from the pandemic. Ricardo Hausmann, Miguel Angel Santos, Corrado Macchiarelli and Renato Giacon write that economic complexity theories can provide a useful tool for evaluating whether the recovery and resilience plans submitted by EU member states to receive this funding are well-designed. Assessing the case of Greece, they argue that investments should be tailored toward export-oriented sectors and aim to help close the country's product complexity gap with other EU states.
Related events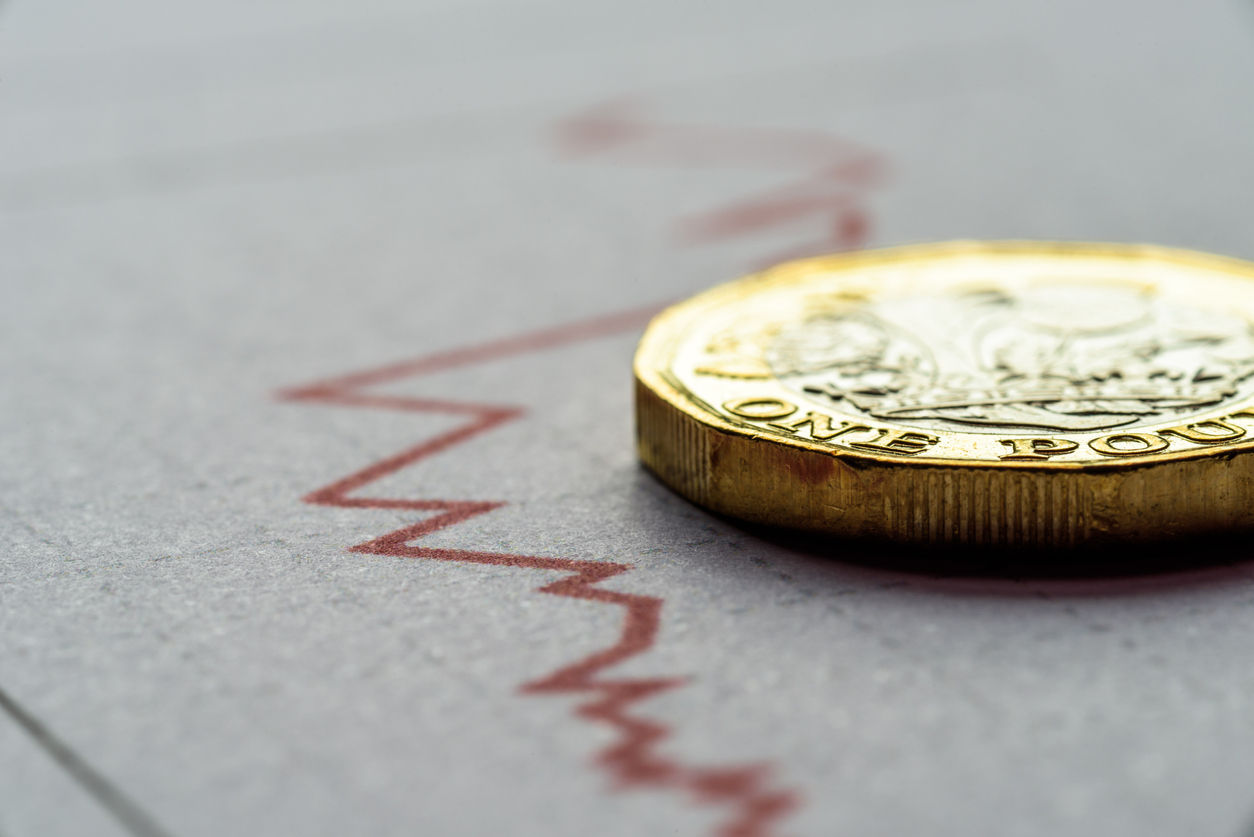 Established in honour of prominent economist Christopher Dow, a former Deputy Director of the National Institute of Economic and Social Research (NIESR) and Executive Director of the Bank of England,...
17:00 to 18:00
23 February, 2022
Register for event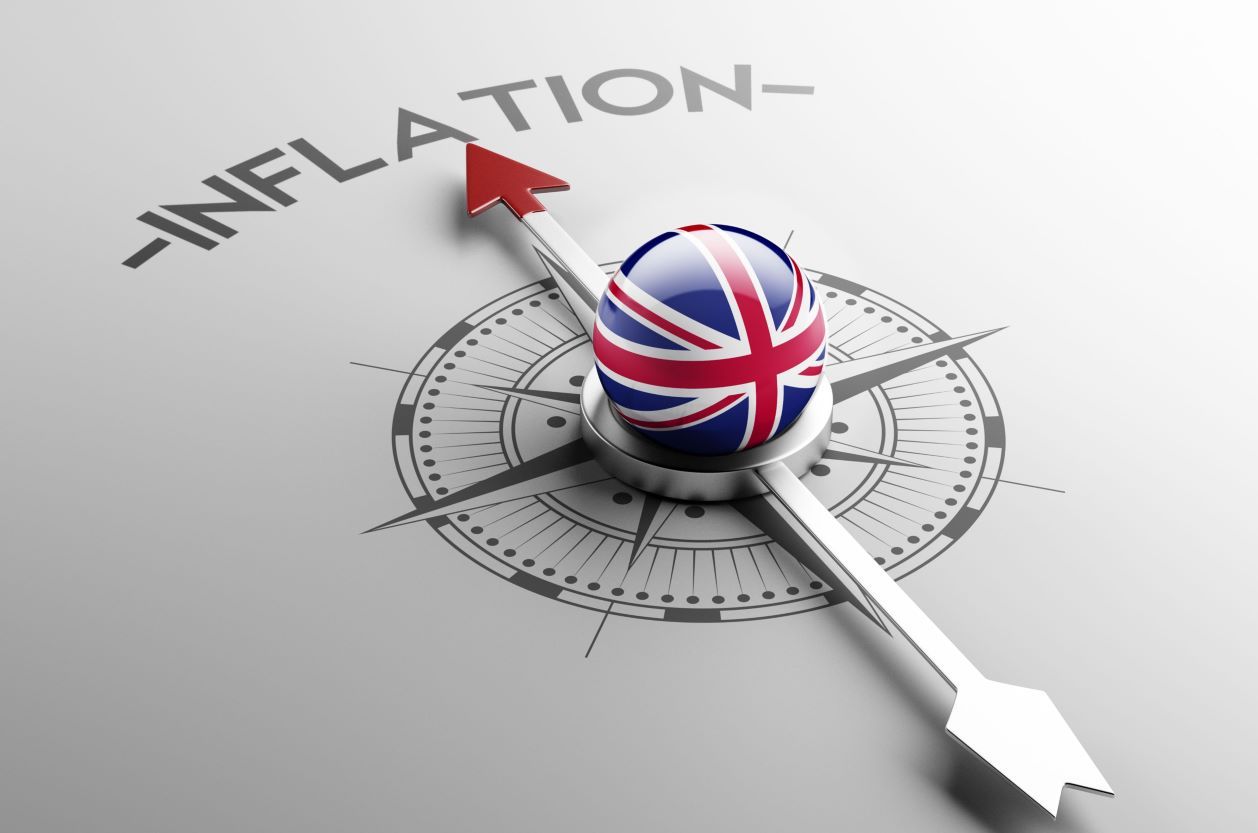 We are delighted to invite you to our Autumn 2021 Economic Forum, at which we will present and discuss NIESR's latest forecasts on the UK and global economies, with an opportunity for you to ask questions.
11:00 to 12:00
12 November, 2021