What Is Equilibrium Unemployment And When Will We Get There?
What is equilibrium unemployment and when will we get there?

Pub. Date

Pub. Type
Journal
Employment Audit, Pages: 16-25
Related events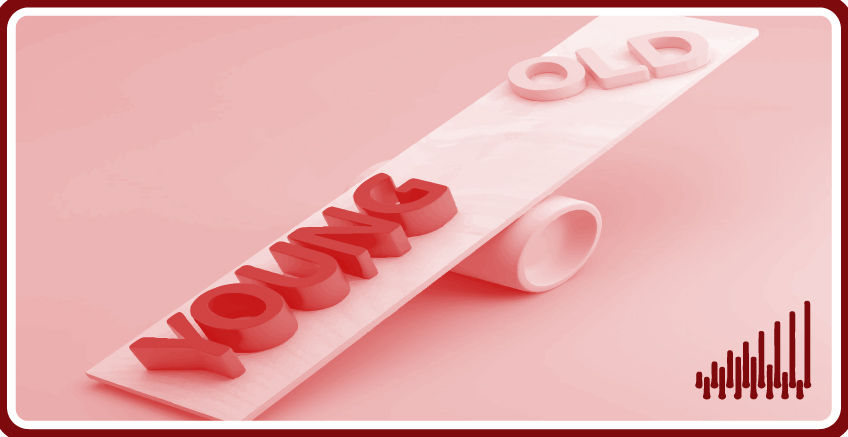 The UK job market is currently going through dramatic changes, especially due to the impacts of Covid-19 and Brexit, with reports of shortages in many sectors. In addition to giving...
09:00 to 10:30
30 September, 2021