What Next For Employment And Unemployment In The UK?
What next for employment and unemployment in the UK?

Pub. Date

Pub. Type
Authors

HM Treasury labour Market conference
Related events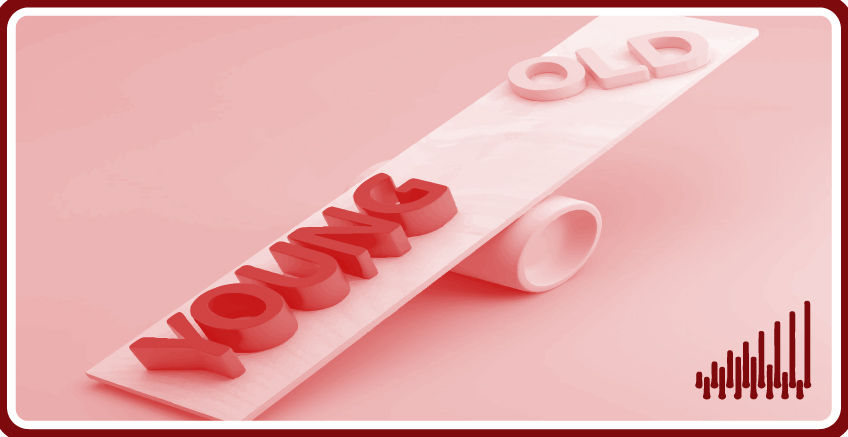 The UK job market is currently going through dramatic changes, especially due to the impacts of Covid-19 and Brexit, with reports of shortages in many sectors. In addition to giving...
09:00 to 10:30
30 September, 2021