What We Can Learn About Economics From Professional Sport During Covid-19
What we can learn about economics from professional sport during Covid-19

Pub. Date

Pub. Type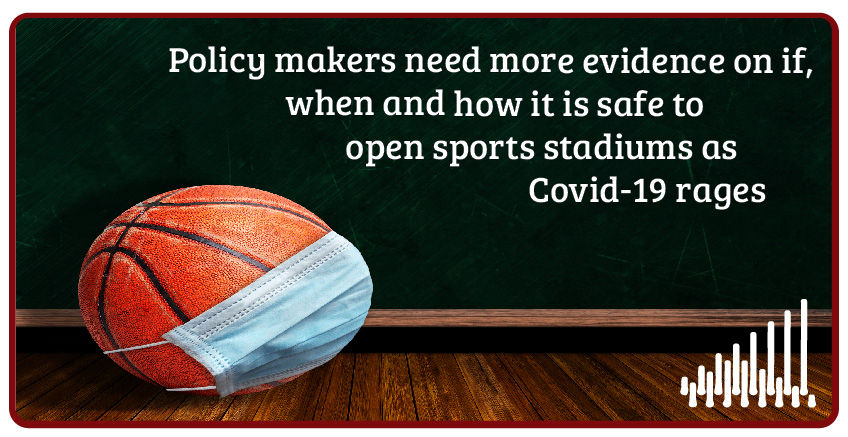 Authors

External Authors

Singleton, C

Bryson, A

Reade, J.J

Schreyer, D
Paper Category Number
525
The economics of sport and how sport provides insights into economics have experienced exogenous shocks from Covid-19, facilitating many natural experiments.  These have provided partial answers to questions of: how airborne viruses may spread in crowds; how crowds respond to the risk and information about infection; how the absence of crowds may affect social pressure and arbitration decisions; and how quickly betting markets respond to new information.  We review this evidence and advise how sports economics research could continue to be most valuable to policymakers.
Related events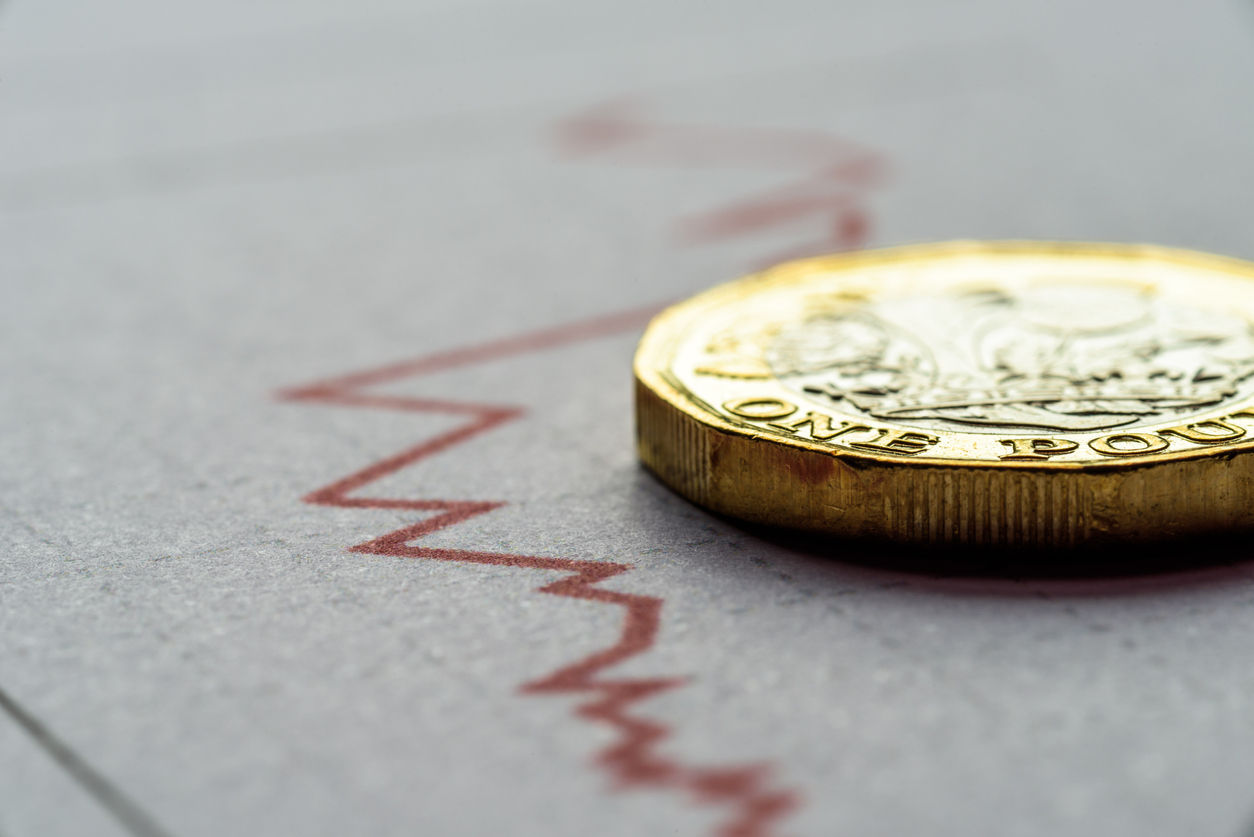 Established in honour of prominent economist Christopher Dow, a former Deputy Director of the National Institute of Economic and Social Research (NIESR) and Executive Director of the Bank of England,...
17:00 to 18:00
23 February, 2022
Register for event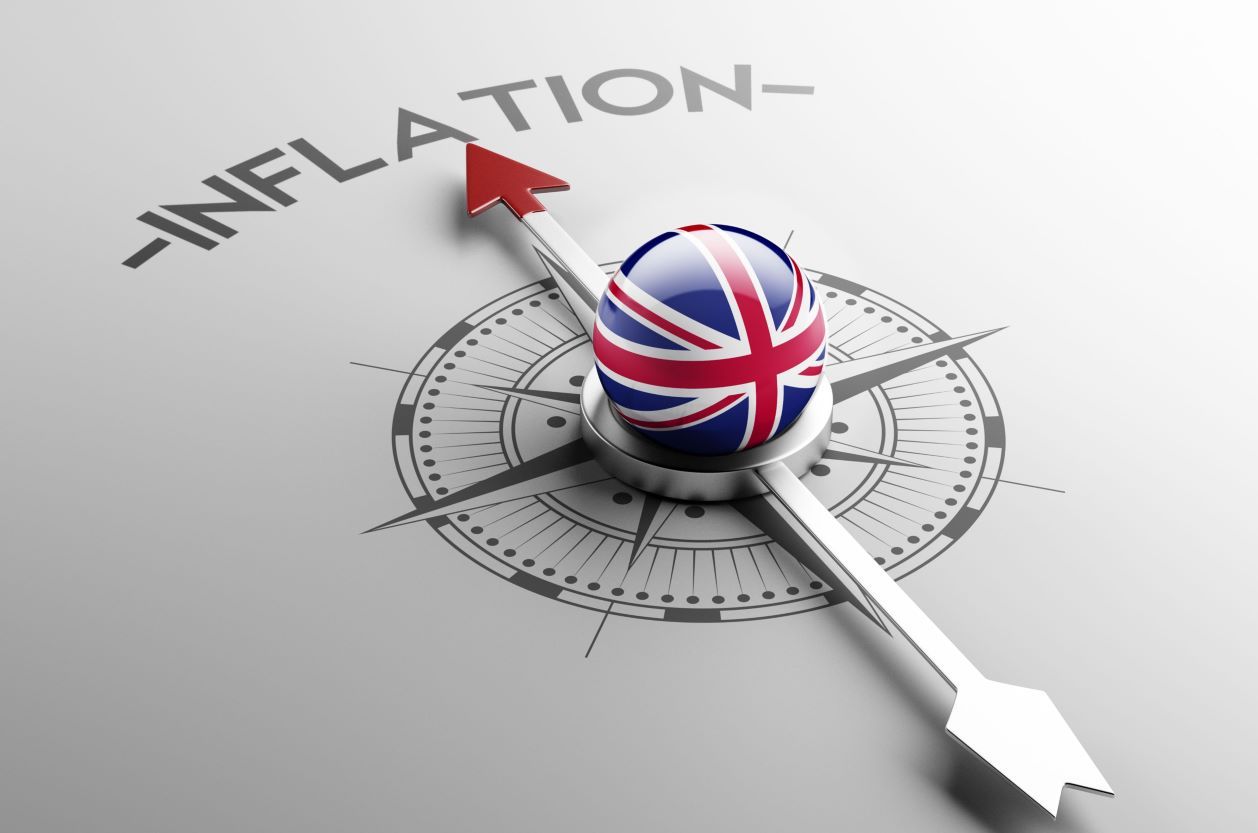 We are delighted to invite you to our Autumn 2021 Economic Forum, at which we will present and discuss NIESR's latest forecasts on the UK and global economies, with an opportunity for you to ask questions.
11:00 to 12:00
12 November, 2021