What's Up With Benefit Tourism?
What's Up with Benefit Tourism?

Pub. Date

Pub. Type
Authors


External Resources
This video provides an accessible and humorous account of the issues surrounding the Prime Minister's negotiations with the European Commission, focused on migrants' access to welfare benefits. It was commissioned by NIESR and produced by Econfilms with funding from the ESRC under its The UK in a Changing Europe programme.
Related events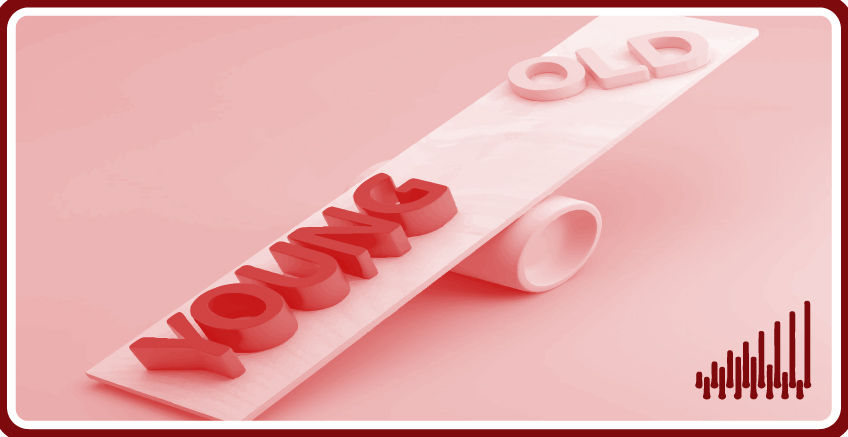 The UK job market is currently going through dramatic changes, especially due to the impacts of Covid-19 and Brexit, with reports of shortages in many sectors. In addition to giving...
09:00 to 10:30
30 September, 2021