When The Penny Doesn't Drop – Macroeconomic Tail Risk And Currency Crises
When the penny doesn't drop – Macroeconomic tail risk and currency crises

Pub. Date

Pub. Type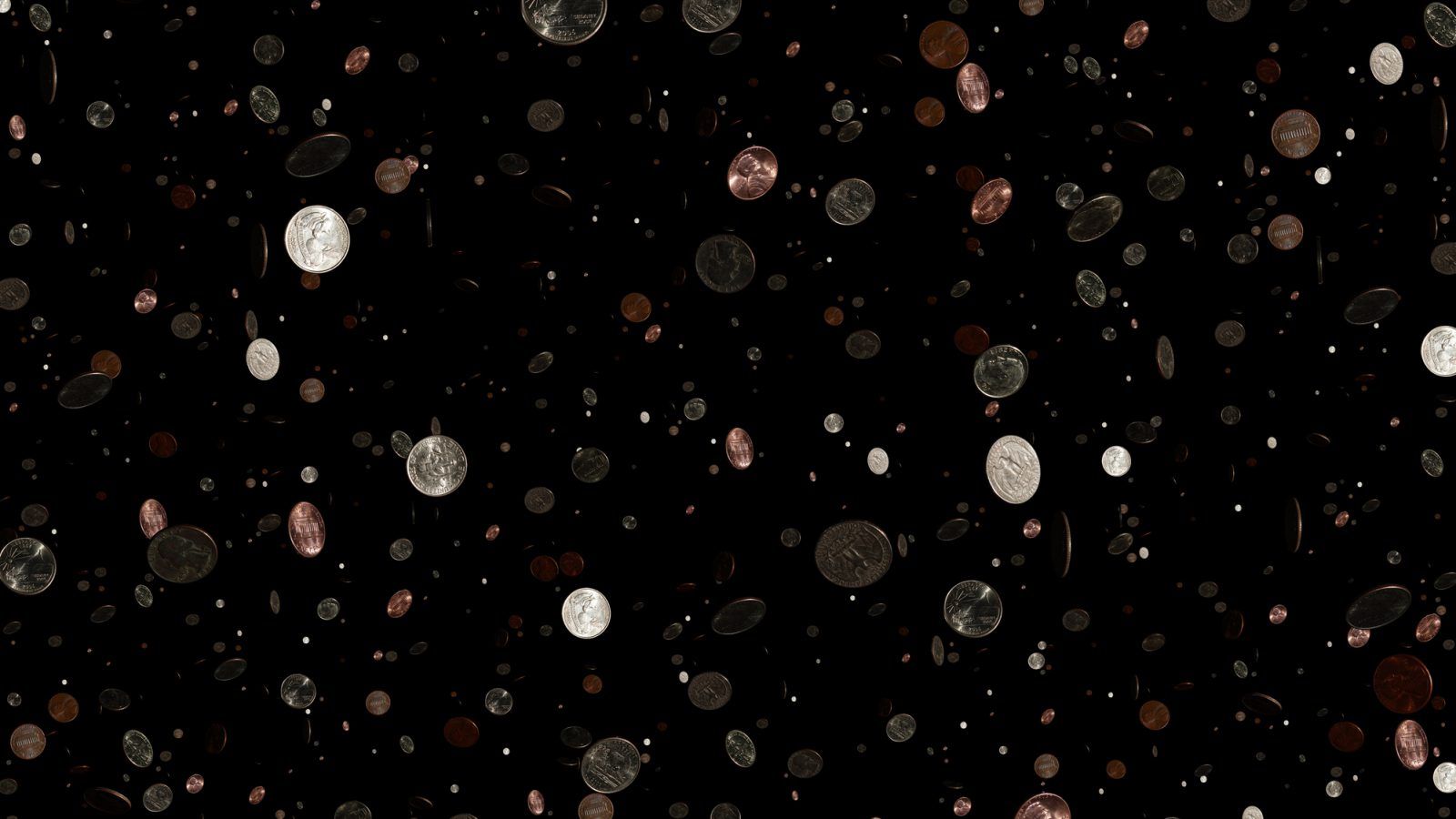 External Authors

Duley, C

Gai, P
JEL Code
F31, G01, E44, N24
Paper Category Number
520
We extend the canonical global game model of currency crises to allow for macroeconomic tail risk. The exchange rate peg is attacked if fundamentals reach a critical threshold, or if there is a sufficiently large public shock. Large shocks generate doubt amongst investors about both the state of the world and about what others know, giving rise to multiple equilibria. We find a non-monotonic relationship between tail risk and the probability of (a fundamentals-based) crisis and show how this effect depends on the magnitude and direction of public shocks. Our analysis sheds new light on the way in which international financial contagion played a part in the sterling crisis of 1931.
Related events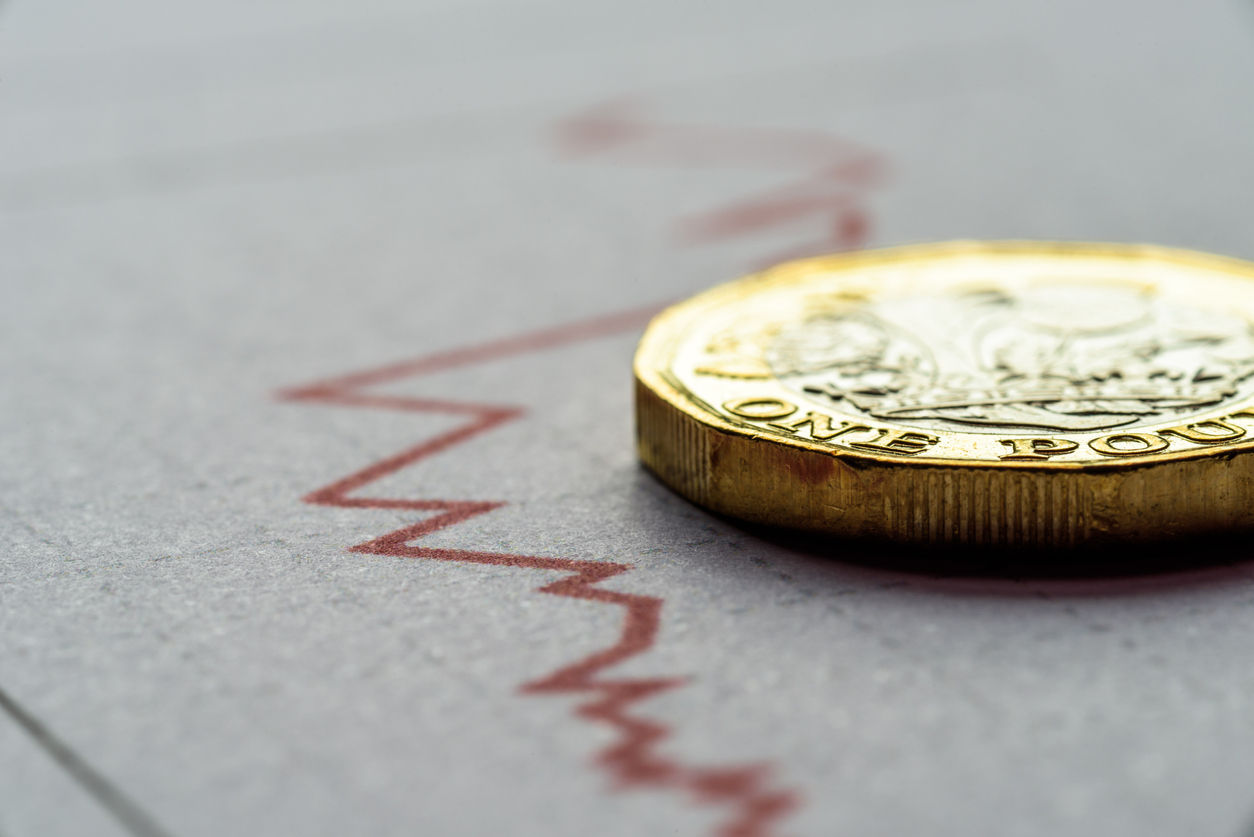 This year's annual Dow Lecture will take place in-person at the National Institute of Economic and Social Research, and be delivered by Professor Silvana Tenreyro. Silvana is the winner of...
17:00 to 18:00
23 February, 2022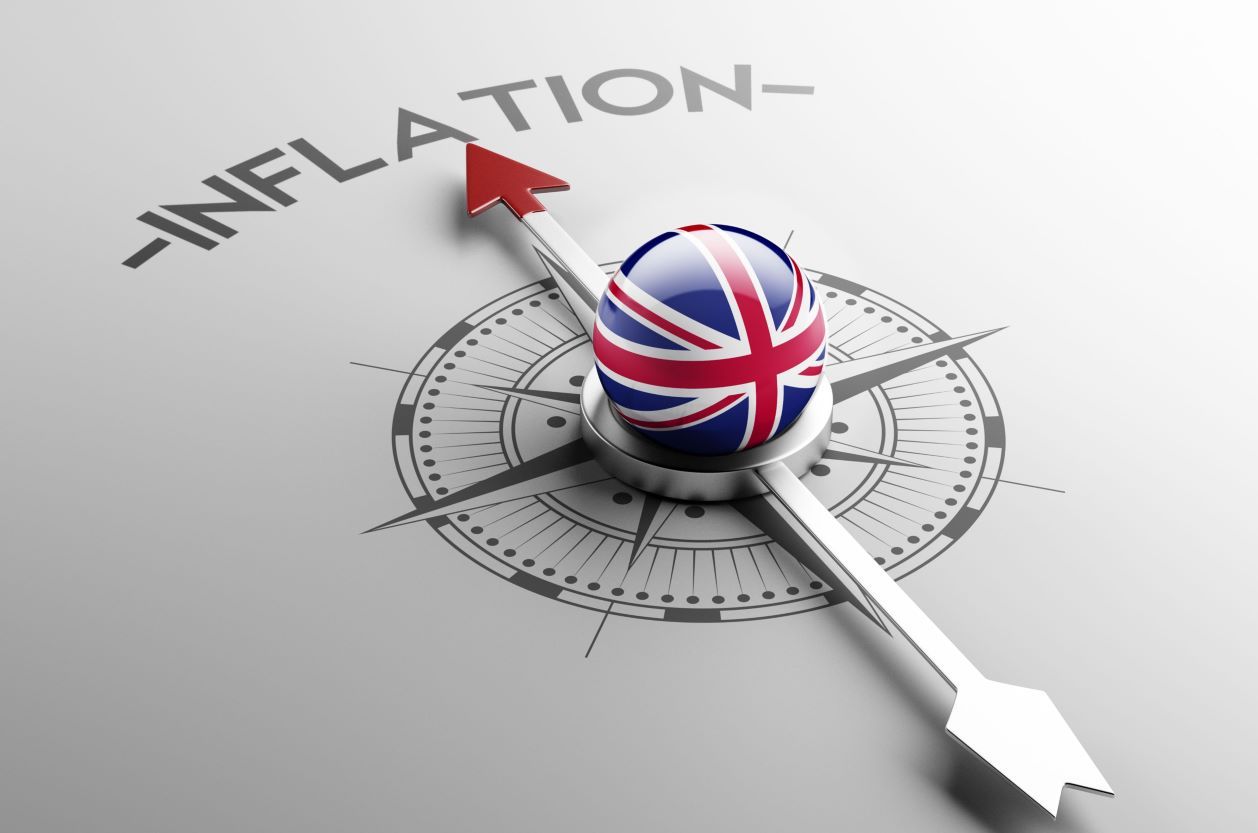 We are delighted to invite you to our Autumn 2021 Economic Forum, at which we will present and discuss NIESR's latest forecasts on the UK and global economies, with an opportunity for you to ask questions.
11:00 to 12:00
12 November, 2021