Who Fared Better? The Fortunes Of Performance-Pay And Fixed-Pay Workers Through Recession
Who Fared Better? The Fortunes of Performance-Pay and Fixed-Pay Workers Through Recession

Pub. Date

Pub. Type
Authors
Paper Category Number
440
We examine whether those paid for performance fared better in terms of wage growth and job tenure than their fixed pay counterparts through the most recent recession. In theory we might anticipate that, since performance pay workers share the income risks of economic shocks with their employers, their earnings may have declined more than those of fixed pay employees. However, for this very reason, they may experience more stable employment patterns than fixed pay workers whose 'stickier' wages may make them susceptible to job loss. Using data from the Annual Survey of Hours and Earnings 2002-2012, we find changes in bonus payments accounted for 16 per cent of the decline in aggregate wages between 2009 and 2012. Bonus payments fell more precipitately than fixed wages of both performance pay and fixed pay workers. We confirm that performance pay employees were more likely to experience nominal wage cuts than fixed pay employees during the recession. This 'wage gap' was apparent for hourly wages and was not driven by differential hours flexibility. We also find performance pay employees had longer job tenure than fixed pay employees.
Publications related by type
Publications related by theme
Related events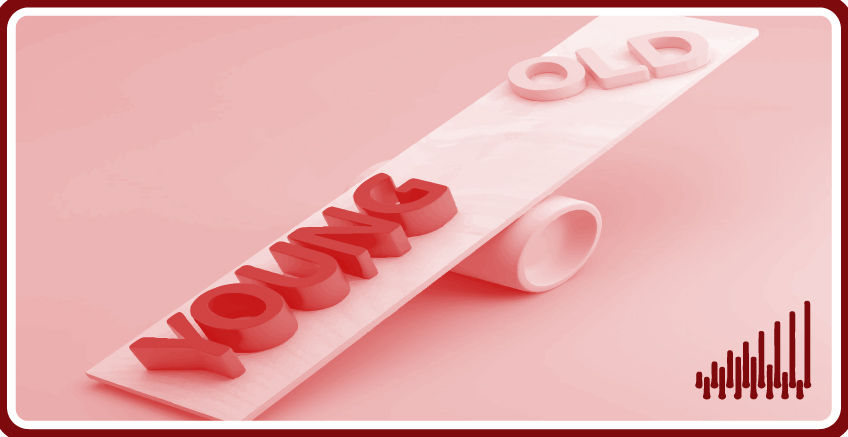 The UK job market is currently going through dramatic changes, especially due to the impacts of Covid-19 and Brexit, with reports of shortages in many sectors. In addition to giving...
09:00 to 10:30
30 September, 2021