Who's Been Doing All The Talking, And Is It Worth It?
Who's been doing all the talking, and is it worth it?

Pub. Date

Pub. Type
External Authors

Bewley, H
Monash University-King's College, London Conference on Socially Responsive, Socially Responsible Approaches to Employment and Work, Prato, Italy.
Publications related by type
Publications related by theme
Related events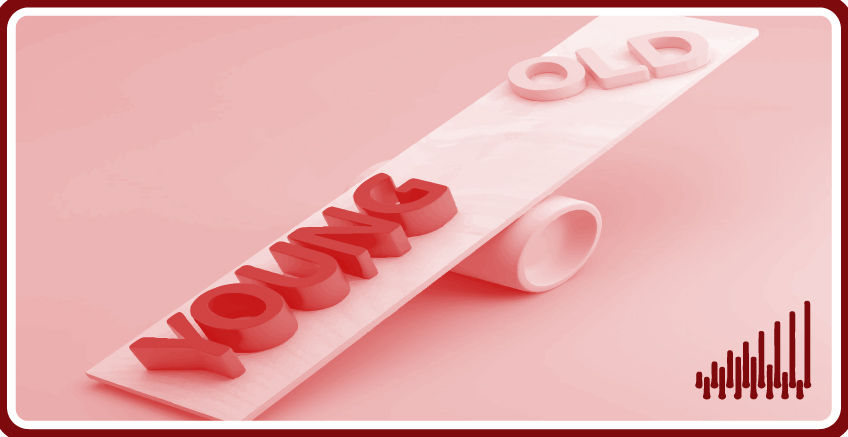 The UK job market is currently going through dramatic changes, especially due to the impacts of Covid-19 and Brexit, with reports of shortages in many sectors. In addition to giving...
09:00 to 10:30
30 September, 2021