Why Should We Care About Productivity?
Why should we care about productivity?

Pub. Date

Pub. Type
External Authors

Pryce, Vicky
Journal
National Institute Economic Review, No. 231
Publisher
Sage Publications, London
External Resources
The 'productivity puzzle' – the substantial drop in productivity in the UK since the onset of the financial crisis in 2008 – has exercised economists and policymakers alike. The loss in productivity levels, mainly output per hour, should have been restored by now and the trend growth should have been recovered, or even exceeded. Instead after a very sharp fall, much faster than many of our competitors, it has only recently started to rise again, but at a stubbornly slow rate and at the time of writing stood some 2 per cent below its pre-recession levels. So although we are likely to get back to where we were pretty soon, it is possible that the gap, with where we should have been on pre-recession trends, continues. The Bank of England calculates this gap could stay as high as 16 per cent or even widen if the rate of productivity increase does not return to normal. This is bad for the economy and especially bad for innovation, investment, growth and competitiveness. This paper examines possible explanations and offers some possible answers. It sides, in the end, more with those that argue that demand deficiency looks like being at least a part of the explanation, but acknowledges that changes in the structure and destination of employment, since the recession started, have also played a role.
publication
UK Economic Outlook Box Analysis
publication
Business Conditions Forum
Related events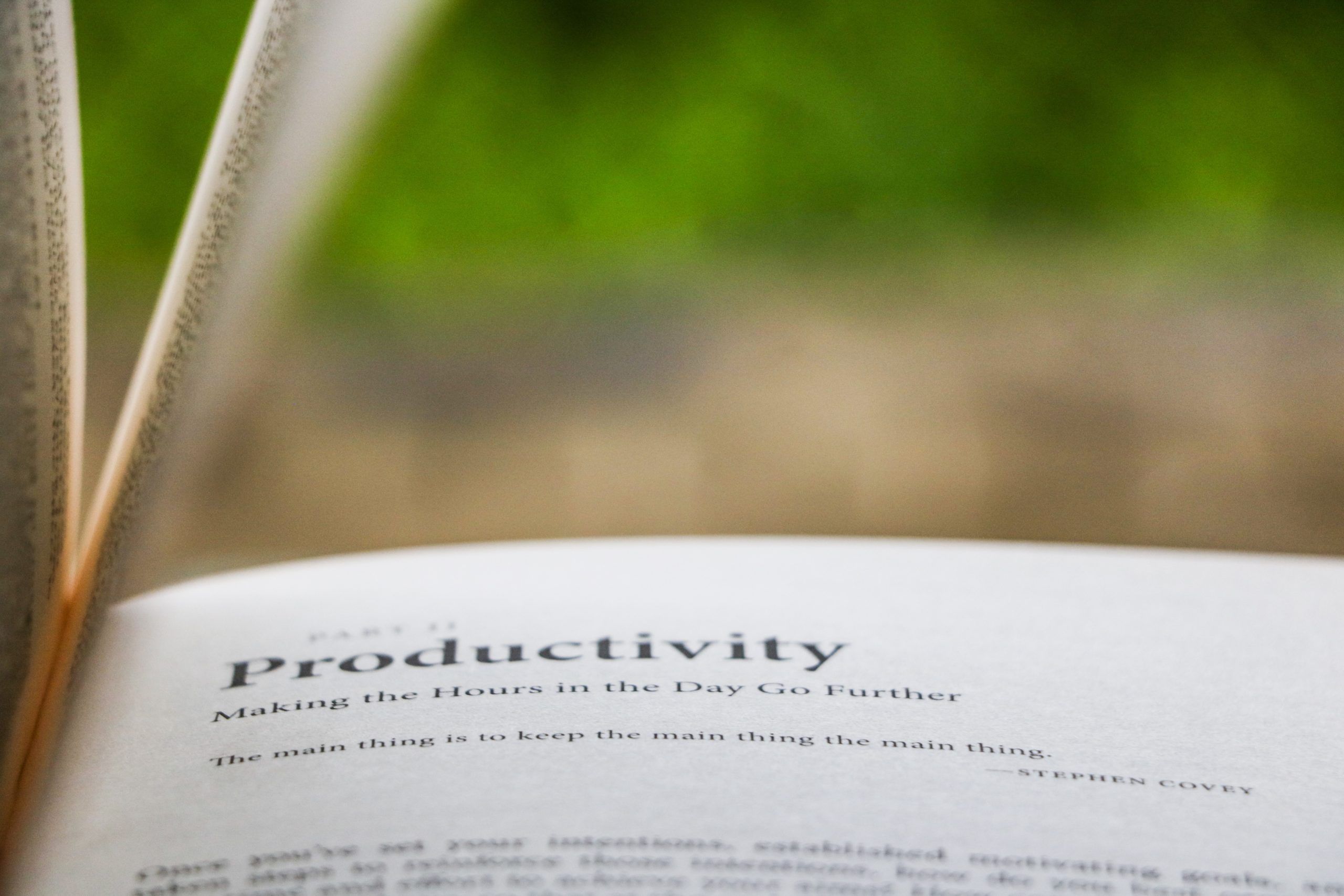 An evidence session of the Productivity Commission, which focused on what and how productivity can be improved. The Commissioners asked questions to our witnesses: Jesse Norman MP and Kitty Ussher,...
13:00 to 15:00
16 March, 2022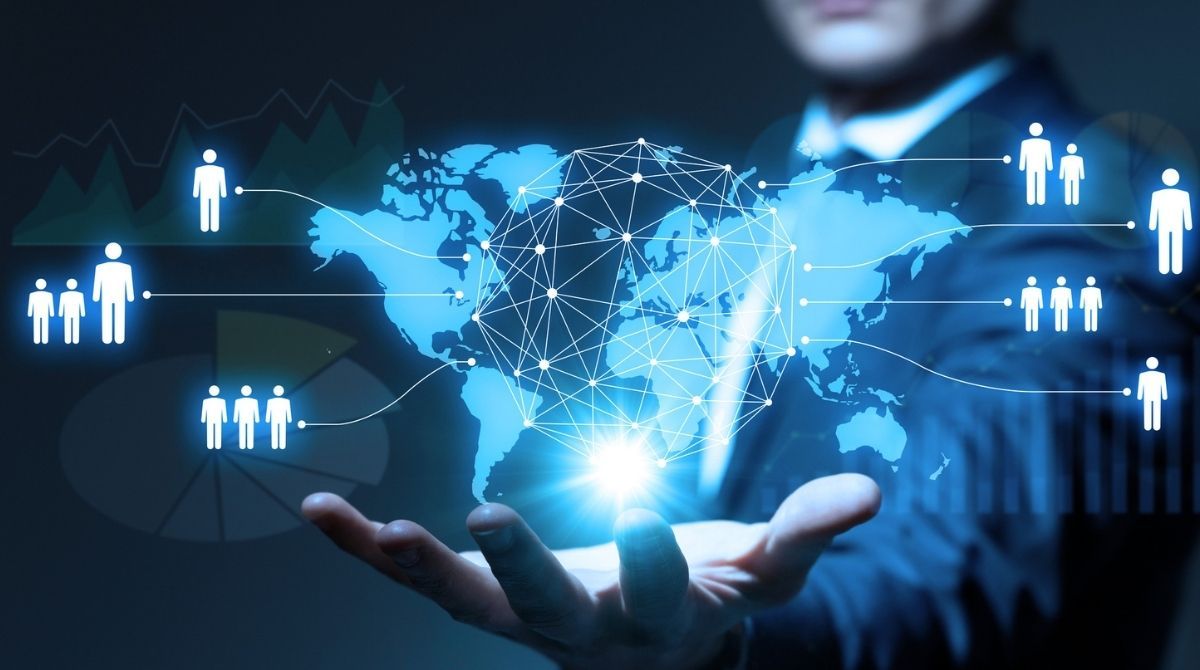 On the 17th February 2022, the Productivity Commission held an evidence session where the Commissioners will ask questions to our witnesses. The evidence session focused on what and how productivity...
14:00 to 16:30
17 February, 2022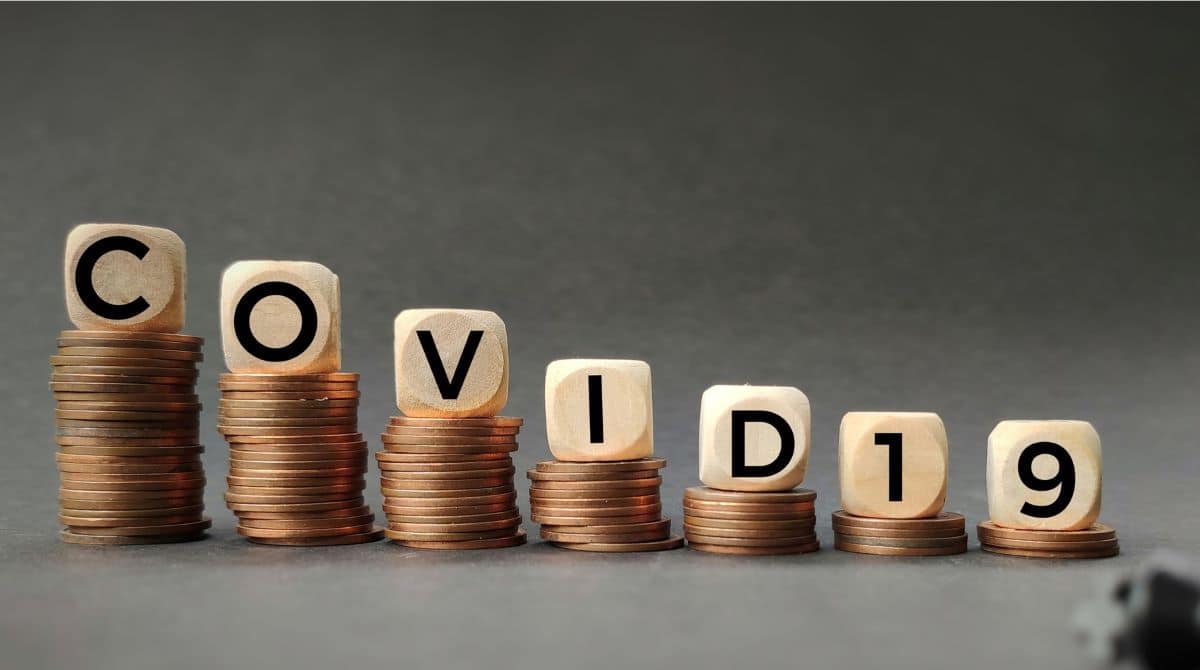 The Covid-19 pandemic struck the world economy in the midst of a decade that witnessed a broad-based decline in productivity growth. Lockdowns closed many businesses, jobs were either permanently or...
18:30 to 19:30
9 December, 2021
Together with the Bank of England, The Productivity Institute and MMF, NIESR are holding a one-day workshop at the Bank of England Moorgate site on Friday 26 November 2021. The theme...
26 November, 2021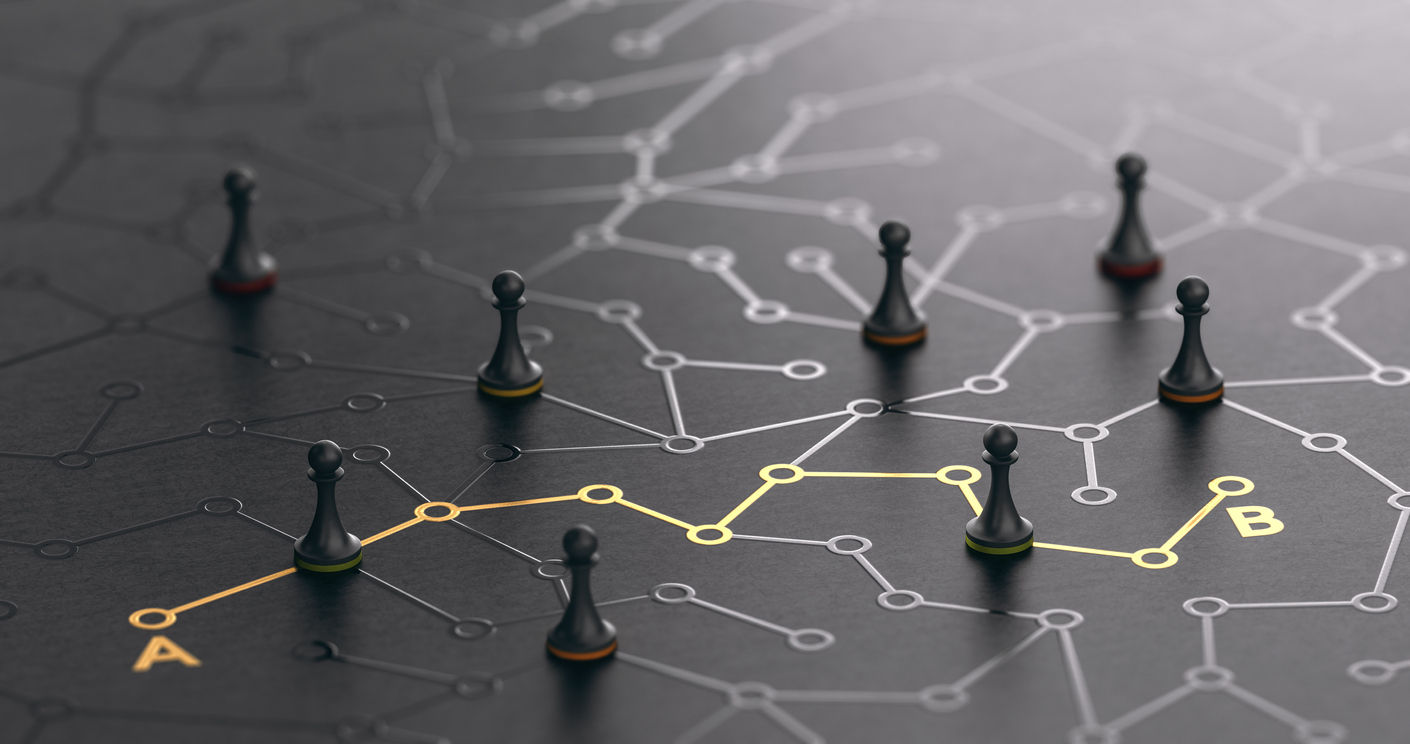 State capacity – the ability to collect taxes, enforce law and order, and implement government policies – is accorded an important role in explaining economic growth. This lecture used historical...
18:00 to 19:30
25 November, 2021
Following the successful launch of the UK Productivity Commission, the first evidence session explored the topic of "sizing the productivity problem: international, national, regional and sectoral aspects". The 18 commissioners...
09:00
23 November, 2021