Workplace Representation In Europe
Workplace Representation in Europe

Pub. Date

Pub. Type
Authors


We use the European Company Survey 2009 (ECS 2009) to investigate the prevalence and nature of trade union representation and works council representation across the European Union and its candidate countries. We confirm the results of existing single-country studies in finding that workplace employee representation is more likely in larger workplaces and organisations, in the public sector, and in workplaces which have recently undergone organizational change. We also confirm that union representation is more likely in industry sectors where there are rents to share. However we go further in showing the importance of country-level factors, including the prevailing legislative framework and the degree of centralization of collective bargaining. Finally, we also provide tentative evidence of the benefits of workplace representation in providing a channel for employees' discontent, which reduces quits.
Publications related by type
Publications related by theme
Related events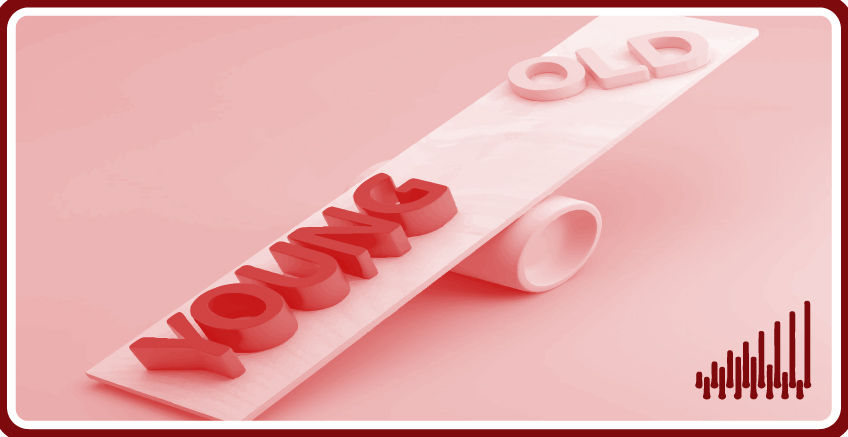 The UK job market is currently going through dramatic changes, especially due to the impacts of Covid-19 and Brexit, with reports of shortages in many sectors. In addition to giving...
09:00 to 10:30
30 September, 2021