Global Growth to Remain at 10-year Low in 2020
Our World Economic Forecast, taken from the National Institute Economic Review
Get involved

Pub. Date

Pub. Type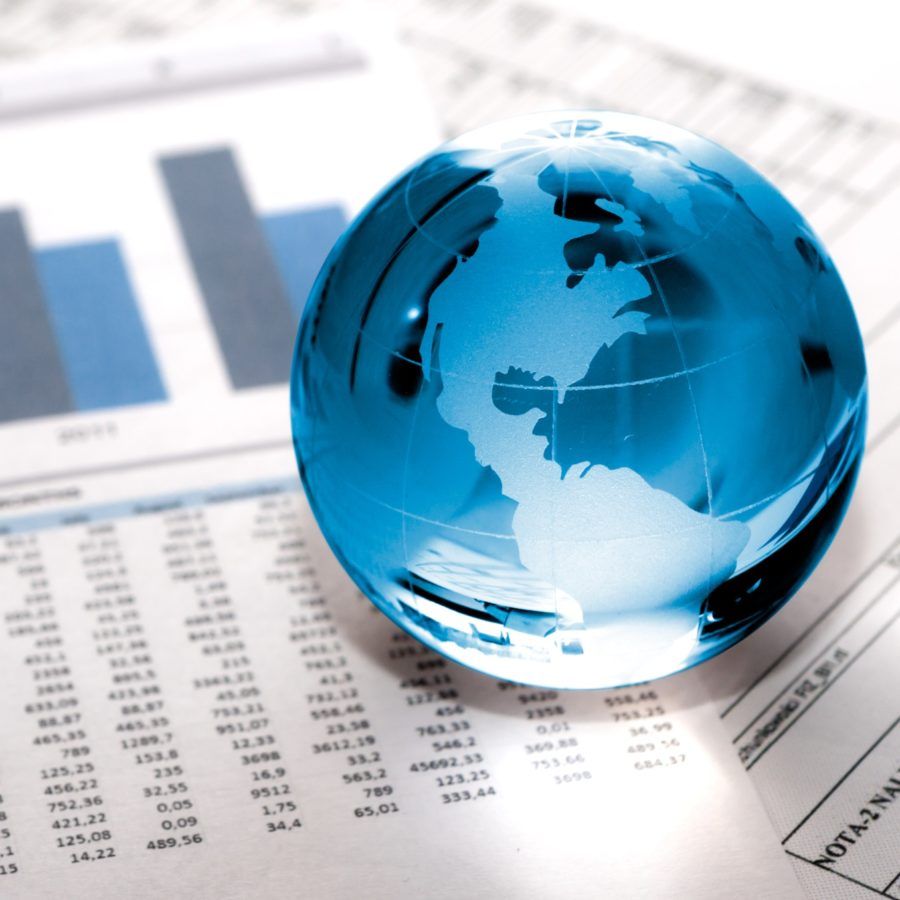 Key points
Global economic growth slowed again last year as increases in tariffs and uncertainty about future tariff impositions and their implications for production activity continued to have negative effects on industrial production, especially in the advanced economies, and global trade.
With a weaker global economic outlook and continued low inflation, several central banks loosened monetary policy last year and these actions should provide some tailwinds to support global growth this year and into next.
Despite the stalling activity in global industrial production and trade, the pace of service sector activity has remained robust.
Our forecasts for global GDP growth this year of 3 per cent, effectively the same as last year, and 3¼ per cent next year are unchanged on three months ago. We expect only a very gradual pick-up in activity as the year progresses, with headwinds to growth and fragility remaining a feature of the global economy.