The World Economy is Expected to Grow by 3.0 per cent in 2016
Our World Economic Forecast, taken from the National Institute Economic Review
Get involved

Pub. Date

Pub. Type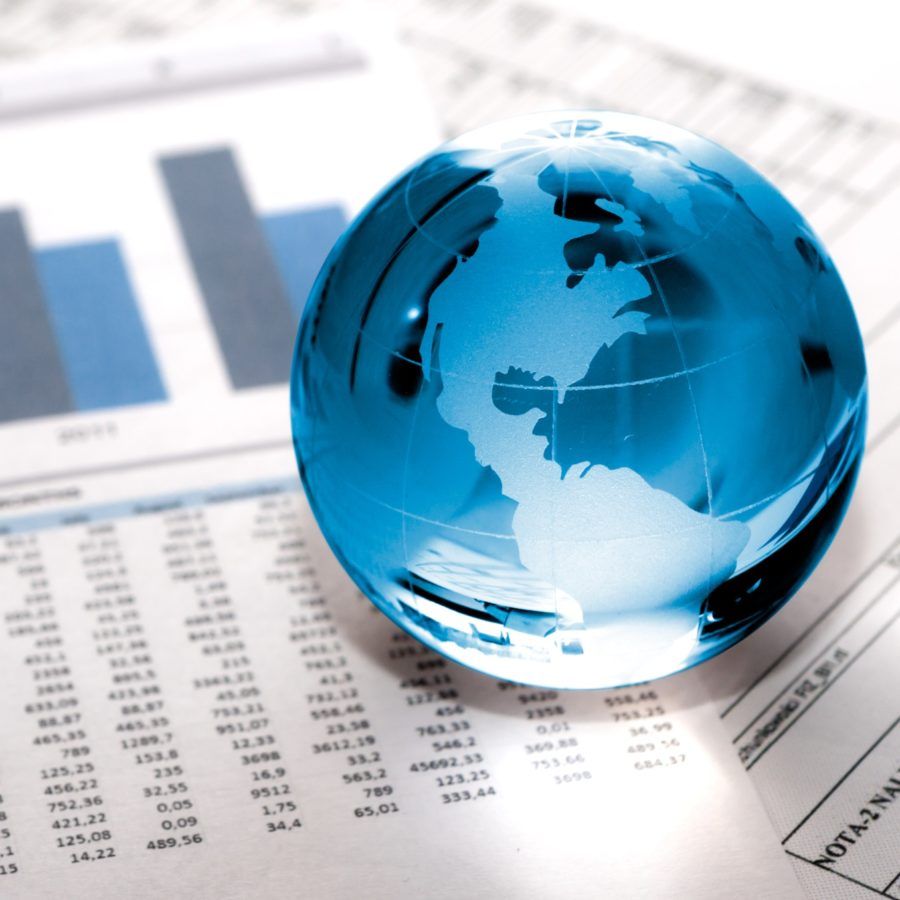 Key points
The world economy is expected to grow by 3.0 per cent in 2016, down from the 3.2 per cent predicted in the February Review. Growth this year is therefore forecast to be the slowest since the 2009 recession, before picking up to 3.5 per cent in 2017.
The growth downgrade is mainly due to disappointing performances in the United States and Japan. Among the emerging market economies, growth has been also been revised down for Brazil and Russia.
A moderate strengthening of growth is forecast for 2017 and beyond, supported by accommodative monetary policies, lower oil prices and the gradual normalisation of conditions in stressed emerging market economies.