In 2017 the Global Economy Expanded at its Fastest Pace Since 2011
Our World Economic Forecast, taken from the National Institute Economic Review
Get involved

Pub. Date

Pub. Type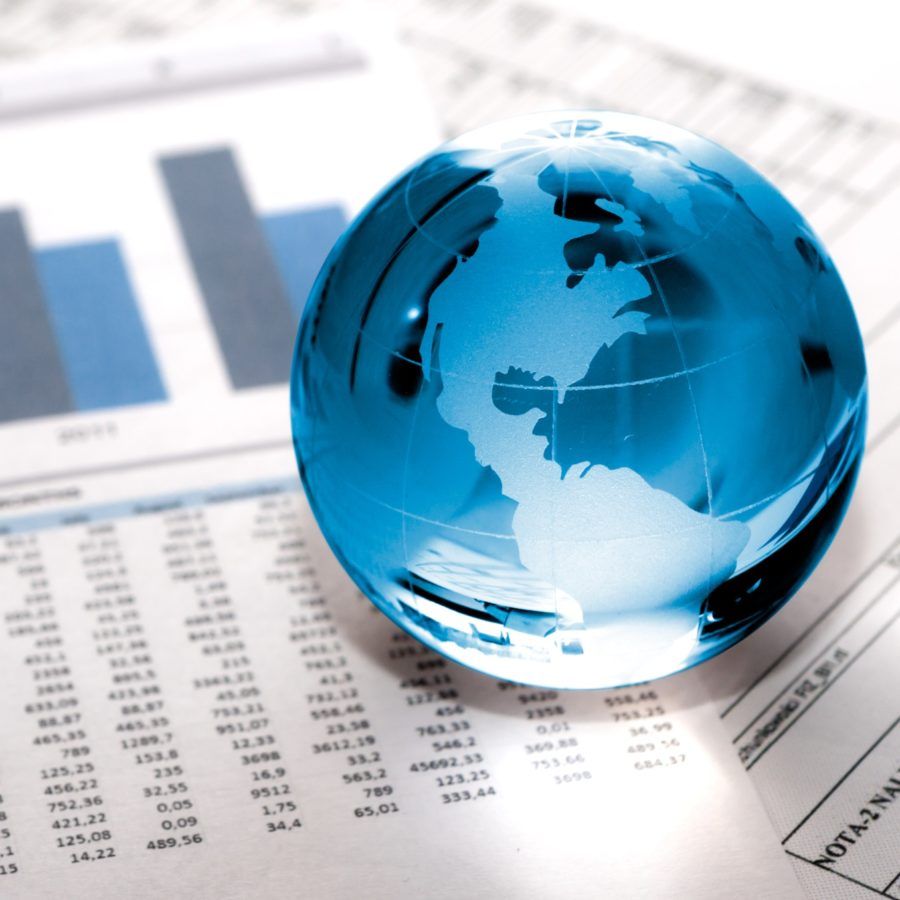 Key points
Last year the global economy expanded at its fastest pace since 2011. We continue to expect to see slightly faster global growth this year with momentum being carried forward. We expect growth to continue to be broadly based.
With some advanced economies appearing to be operating at close to full capacity, a slowdown in the pace of expansion in the medium term is likely unless productivity growth picks up substantially. We retain our view that the medium term outlook is for growth of around 3.5 per cent a year.
No economic outlook is without uncertainties. Issues such as increases in tariffs, the effect of the gradual removal of monetary accommodation and the prolonged persistence of low inflation, create potential for surprises to the forecast.