The World Economy – The Strengthening And Broadening Of The Global Economic Recovery Are On Track
The World Economy – The Strengthening and Broadening of the Global Economic Recovery are on Track
Our World Economic Forecast, taken from the National Institute Economic Review
Get involved

Pub. Date

Pub. Type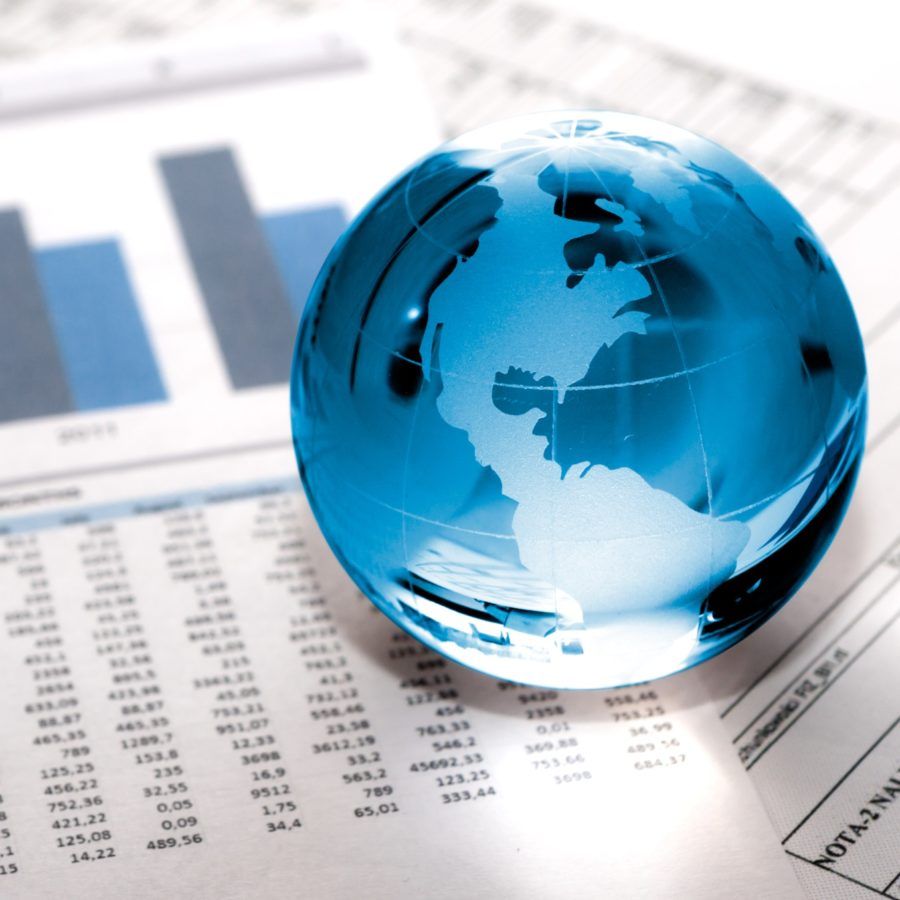 Downloads
Subscription required
External Authors

Hacche, Graham

Piggott, Rebecca

Hantzsche, Arno

Lennard, Jason
Journal
National Institute Economic Review, No. 242, Vol. 1
External Resources
Key points
The strengthening and broadening of the global economic recovery are on track, and the revisions to our August forecast are minor.
But global growth this year and next seems likely to be as good as it gets. The medium-term outlook is still for growth below pre-crisis rates.
While short-term risks to our growth forecast seem balanced, for the medium term they seem tilted to the downside.