Tariffs Continue to Have Negative Effects on Global Trade and Industrial Production
Our World Economic Forecast, taken from the National Institute Economic Review
Get involved

Pub. Date

Pub. Type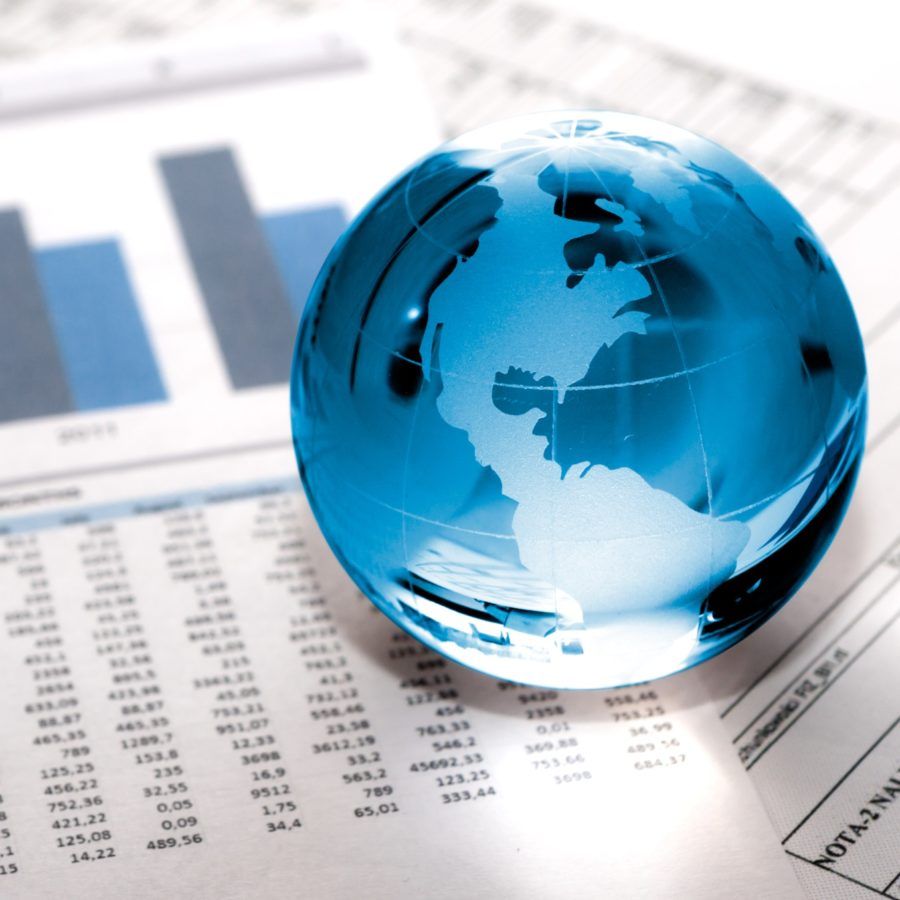 Key points
Increases in tariffs and uncertainty about both future tariff impositions and their potential implications for production activity have continued to have negative effects on global trade and industrial production.
Several central banks, facing below target inflation, have loosened monetary policy to mitigate the effects of slower economic growth and a deterioration in the prospects for trade. While we expect that further monetary loosening will occur, fiscal policy could be more effective in boosting demand.
Trends in global industrial production and trade show activity stalling since late last year. Although there are also some weaker signs in the service sector, so far activity there has remained relatively robust.
In the light of recent data, we have lowered our forecast for global GDP growth this year from 3¼ per cent to 3 per cent, the slowest annual growth for a decade. We expect a similar pace in 2020, with a slight pick-up in 2021 to 3¼ per cent.