Youth Mobility Scheme: The Panacea For Ending Free Movement?
Youth Mobility Scheme: The Panacea for Ending Free Movement?

Pub. Date

Pub. Type
External Authors

Consterdine, E
Journal
National Institute Economic Review
Publisher
Sage Publications, London
Free movement has been at the heart of the Brexit debate, with the government grappling between satisfying public and business demands for restrictive and liberal approaches to immigration respectively. In response the government have advocated temporary migration as a potential solution, including an expanded UK-EU Youth Mobility Scheme (YMS) modelled on the current T5 YMS on the assumption that YMS migrants undertake low-skilled jobs. Little is known about this visa or the labour market activity of YMS migrants. Drawing on policy analysis alongside survey and interview data from Australian YMS migrants, this paper seeks to bridge some of these knowledge gaps, arguing that an expanded EU YMS will not attract significant EU migrants, and is far from a remedy for free movement ending.
Related events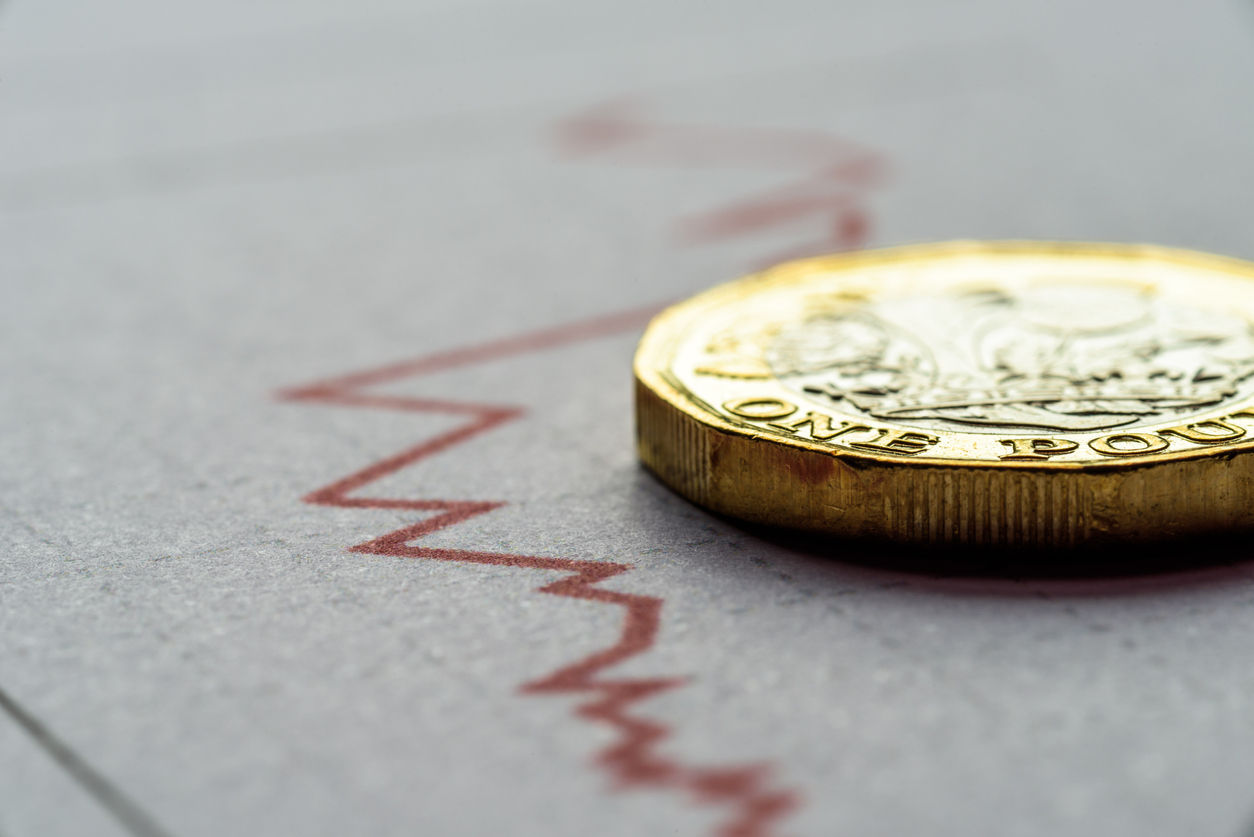 Established in honour of prominent economist Christopher Dow, a former Deputy Director of the National Institute of Economic and Social Research (NIESR) and Executive Director of the Bank of England,...
17:00 to 18:00
23 February, 2022
Register for event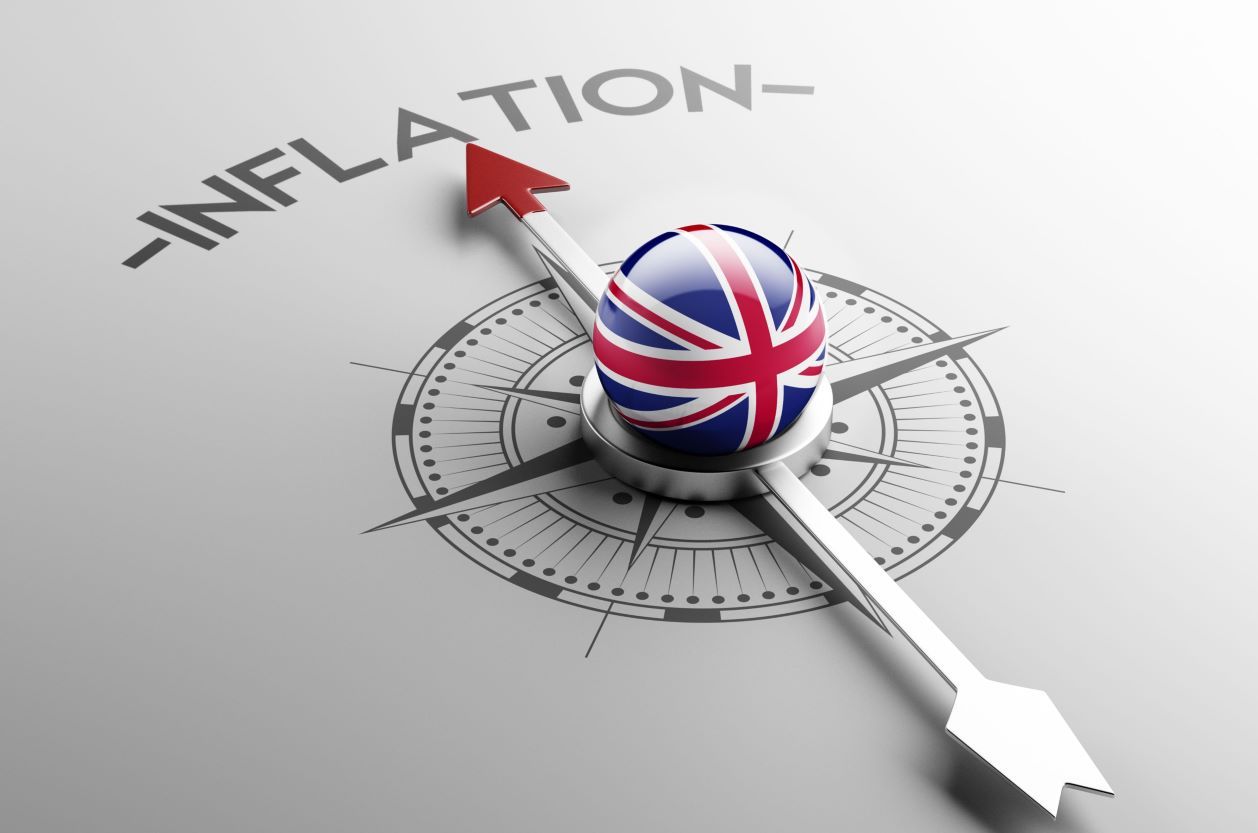 We are delighted to invite you to our Autumn 2021 Economic Forum, at which we will present and discuss NIESR's latest forecasts on the UK and global economies, with an opportunity for you to ask questions.
11:00 to 12:00
12 November, 2021