We would like to thank you for your support of NIESR's work during 2014. Our continuing presence in academic and policy debates and reputation for high quality and independent research gives us much to celebrate this festive season.
Among other areas of work, our macroeconomic forecast and input into debates on Scottish independence and immigration had particular impact. We have also re-launched our membership programmes to provide additional income to support new work. 
We hope we can count on your continued support for our work in 2015, and we look forward to seeing you then. 
With all good wishes for the festive season, and wishing you a safe and relaxing break. 
From everyone at NIESR.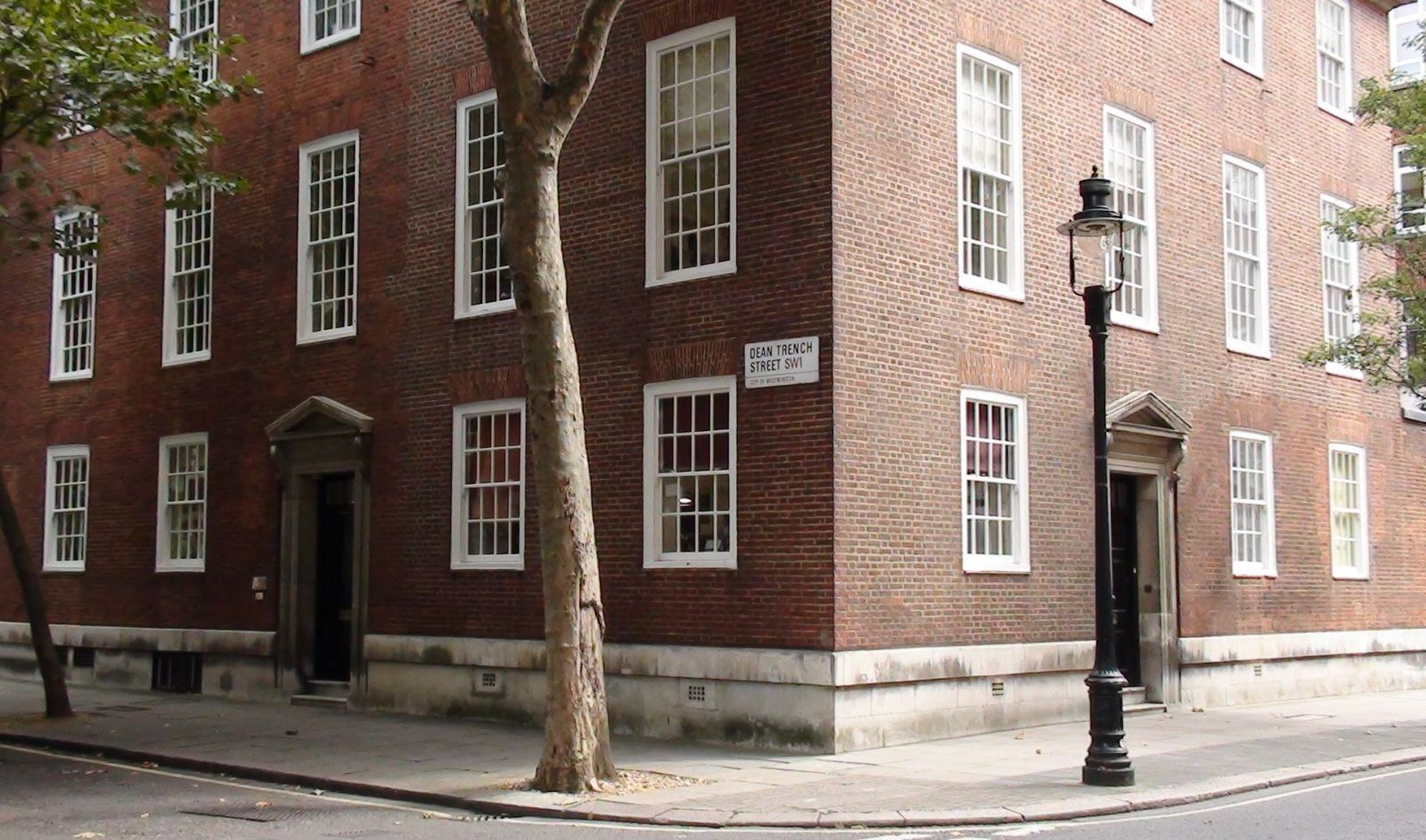 Coming up at NIESR in 2015
 
NIESR's quarterly journal, the National Institute Economic Review, will have issues in 2015 examining the Government's economic record in the pre-election period, exploring the dynamics of Sports economics and also on the 2011 Workplace Employment Relations Survey.