2022 Deane-Stone Lecture
Wednesday, 6 July, 2022
17:00 to 18:00
Register for event

Event Type

Related Theme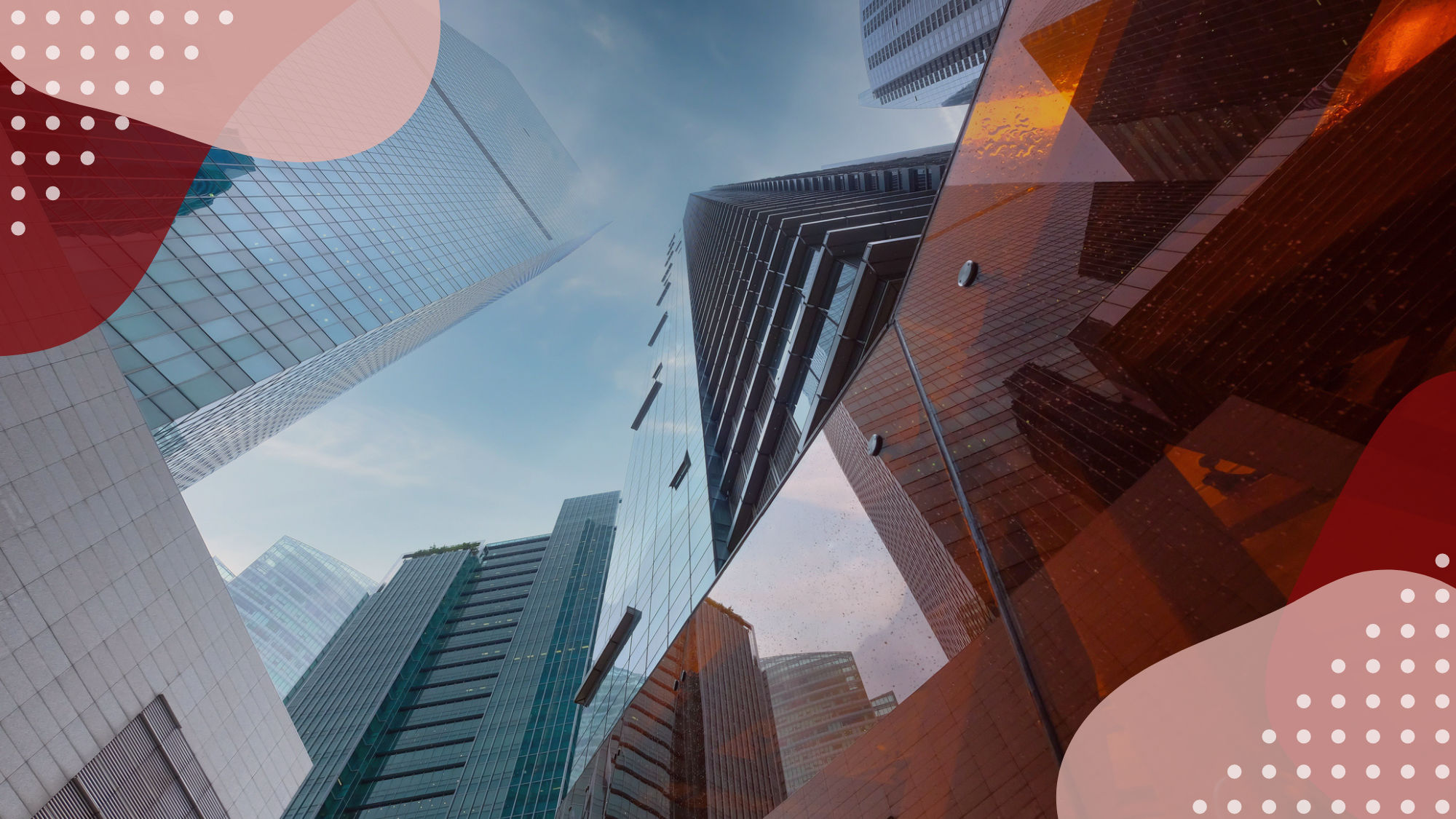 The 2022 Deane-Stone Lecture on Economic Measurement will be delivered by Stian Westlake, Chief Executive of the Royal Statistical Society and a former adviser to three successive ministers for universities and science.
About the Speaker
Prior to joining the RSS in July 2020, Stian was Executive Director for Policy and Research at Nesta, where his research interests included the measurement of innovation and its effects on productivity, the role of high-growth businesses in the economy, financial innovation, and how government policy should respond to technological change.
Before Nesta, he worked in social investment at The Young Foundation, as a consultant at McKinsey & Company in Silicon Valley and London (where his work focused on healthcare, private equity and infrastructure), and as a policy adviser in HM Treasury. He also founded Healthy Incentives, a healthcare social enterprise. Stian was educated at the University of Oxford, Harvard University and London Business School.
About the Deane-Stone Lecture
The Deane-Stone lecture was established to commemorate the work that Sir Richard Stone (1913–1991) and Professor Phyllis Deane undertook during the 1940s into the development of national income accounting (NIA) systems of measurement.  Much of this work was published jointly by ourselves and the Department of Applied Economics in Cambridge. Professor Deane later left NIESR to join the Colonial Office where she remained until 1949.  She was a former president of the Royal Economic Society (1980-1982) and Professor of Economic History at Cambridge University.  Sir Richard Stone  was awarded the Nobel Prize in Economics in 1984 for this work.
Last year's lecture was delivered by Professor Sir Ian Diamond, the UK's National Statistician.
+ Export .ics file
Related events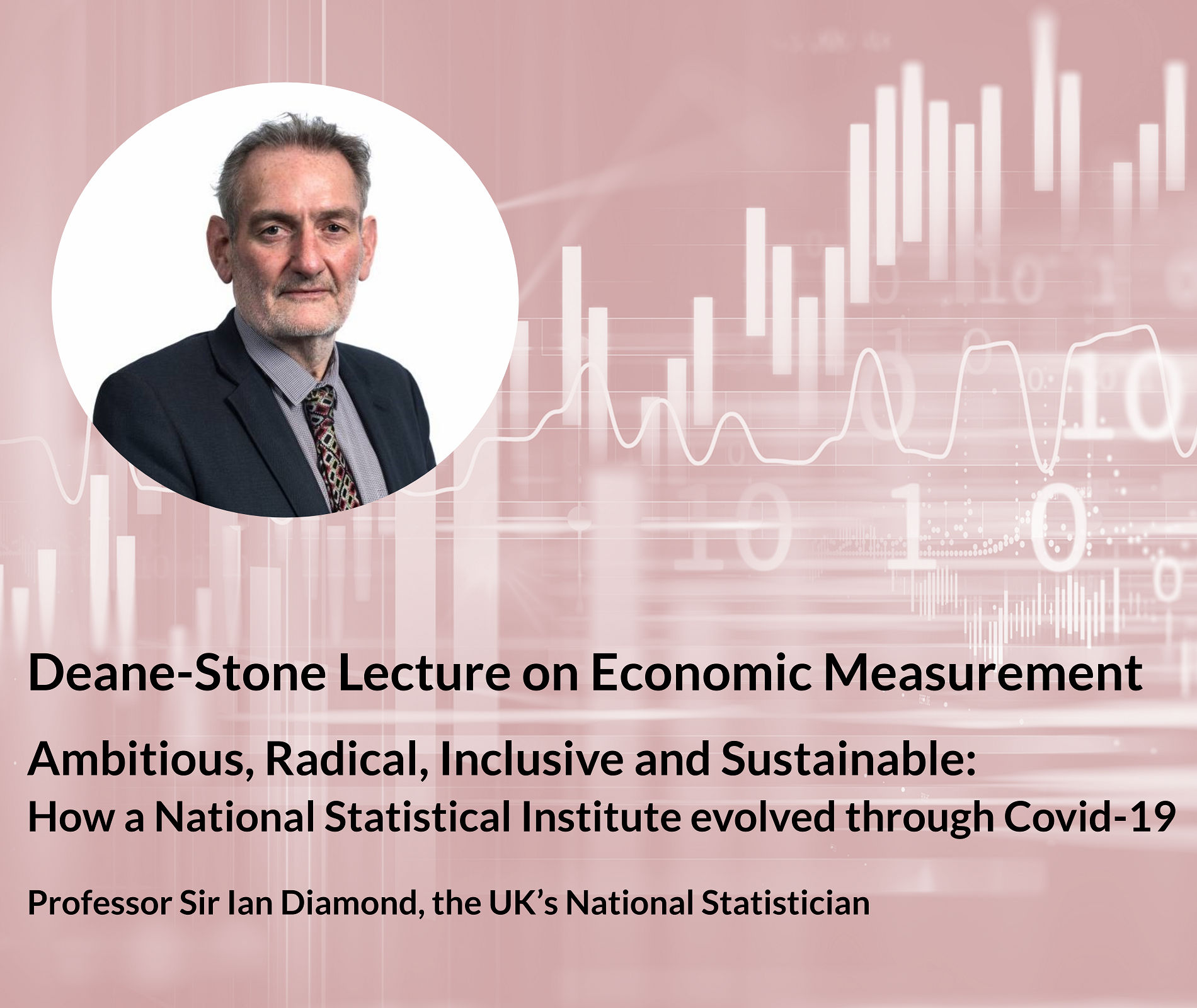 NIESR is delighted to be re-launching the Deane-Stone Lecture on Economic Measurement, with guest speaker Professor Sir Ian Diamond, the UK's National Statistician.  This lecture takes as its starting point the changes that the ONS made during the Covid-19 pandemic to ensure that economic measurement not only remained of high-quality, but also became much more...
16:30 to 18:00
21 July, 2021