National Institute Economic Review November 2020 Embassies Briefing
Friday, 6 November, 2020
11:00 to 12:00

Online
REGISTER

Event Type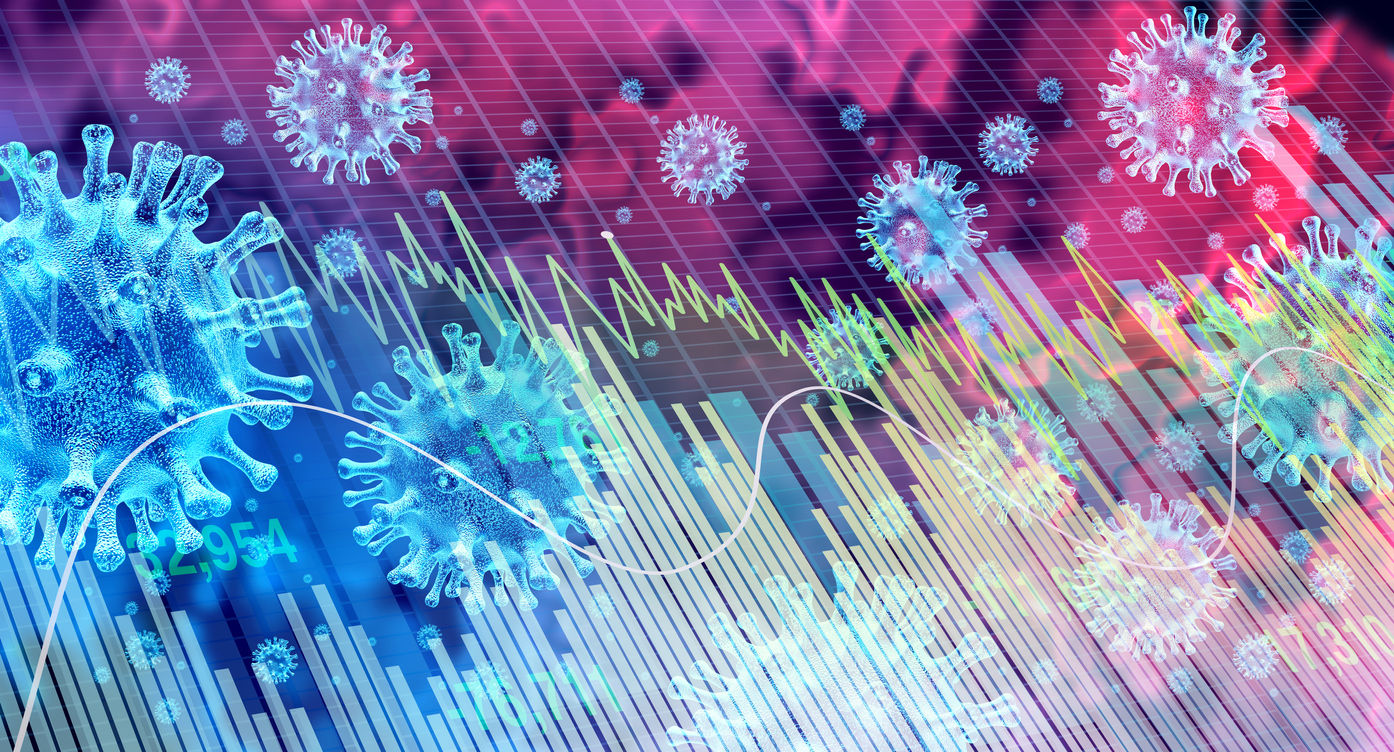 We are delighted to invite you to our next Embassies Briefing on Friday 6 November at which we will present and discuss analysis associated with NIESR's latest quarterly UK and global forecasts.
The Briefing will be chaired by NIESR Deputy Director for Social and Political Economy, Adrian Pabst, and will include presentations from senior members of staff.
Please feel free to share this invitation with interested colleagues.
 We look forward to seeing you at the briefing!
Please register using the link below. If you have any queries, please contact events [at] niesr.ac.uk