Productivity after Covid-19
Thursday, 9 December, 2021
18:30 to 19:30

Online

Event Type

Related Theme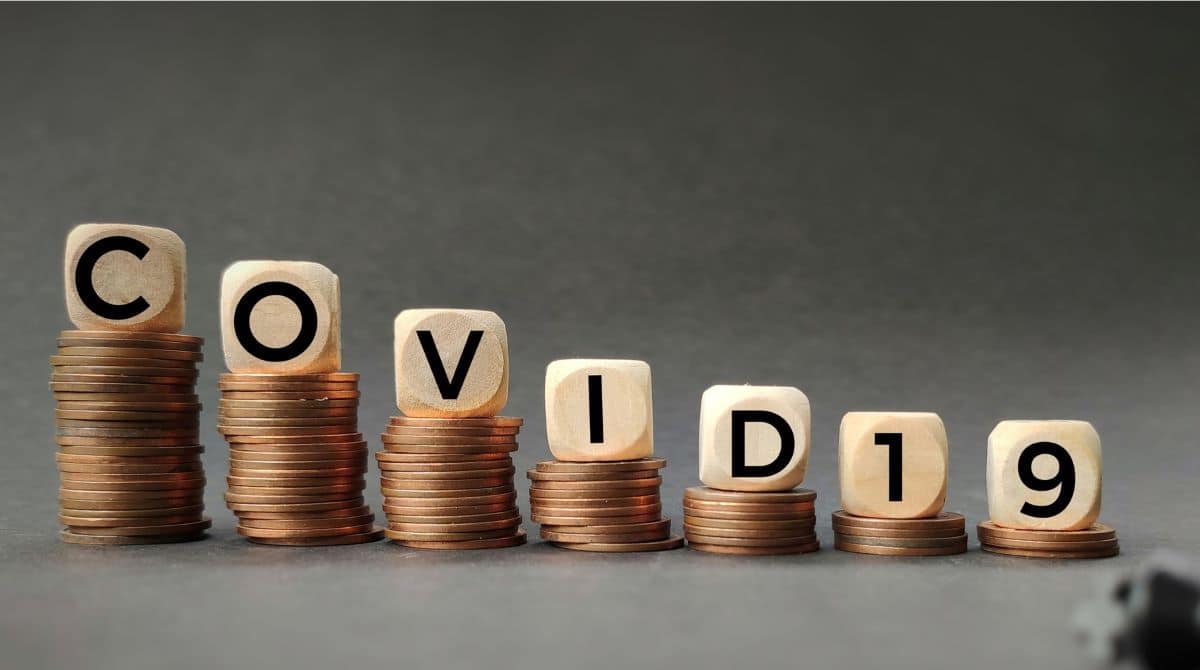 Virtual Event
The Covid-19 pandemic struck the world economy in the midst of a decade that witnessed a broad-based decline in productivity growth. Lockdowns closed many businesses, jobs were either permanently or temporarily lost and school pupils' learning was interrupted.  However, what scars are there likely to be in terms of aggregate output, and how will various sectors be affected differentially? Is policy well-orientated to minimise the adjustment costs, including the rising inflation rate?  In short, what will be the lasting economic damage?
This presentation by Paul Mortimer-Lee and Adrian Pabst will seek to answer these questions and discuss the relative impact on supply and demand, for goods, services and labour, firm behaviour, distortions to relative prices and what they mean for inflation and the appropriate fiscal and monetary policy response.
Please note that this event is invite-only. If you have any queries, please contact the events team.