Targeted Furlough Scheme Forum
Tuesday, 14 June, 2022
14:30 to 16:30

Event Type

Related Theme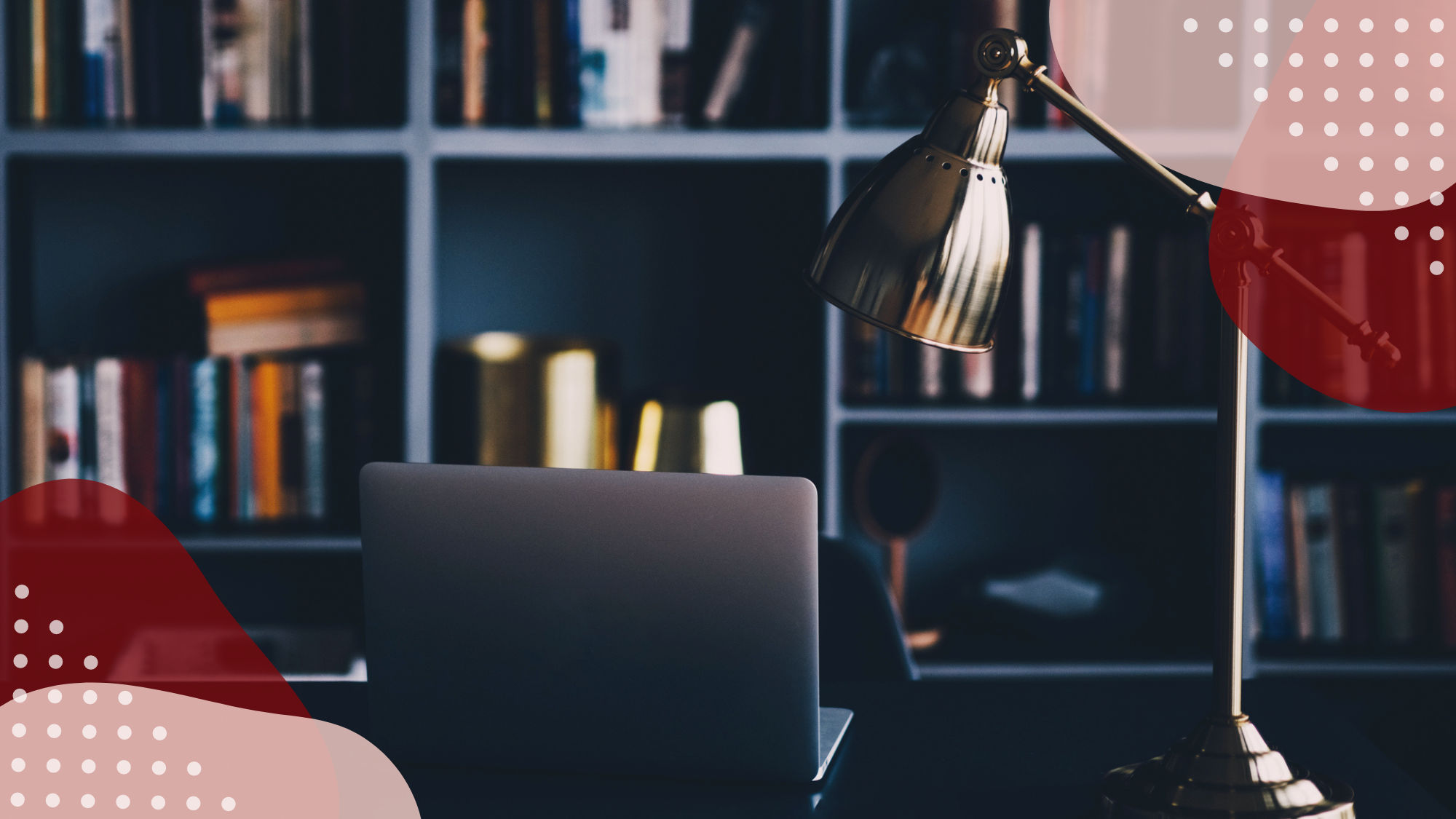 Drawing on our previous work on a targeted furlough scheme, we will be holding a Targeted Furlough Scheme workshop event, where we will discuss the benefits and drawbacks of such schemes.
The Coronavirus Job Retention Scheme (CJRS) is an important success story of the Covid-19 pandemic in the UK. For a future lockdown to be feasible would require the simultaneous reintroduction of a furlough scheme (Görtz et al., 2021) and there may be applications of a version of this scheme in any future economic downturn.
Our deputy director at NIESR, Stephen Millard, will be chairing this roundtable event, as well as talks from Raemonn Lydon from the Central Bank of Ireland.
Please note this event is invite-only.
+ Export .ics file