Alex Baker
Alex has over 15 years' experience as an advisor and as a professional economist for government, regulators, and industry.
Socials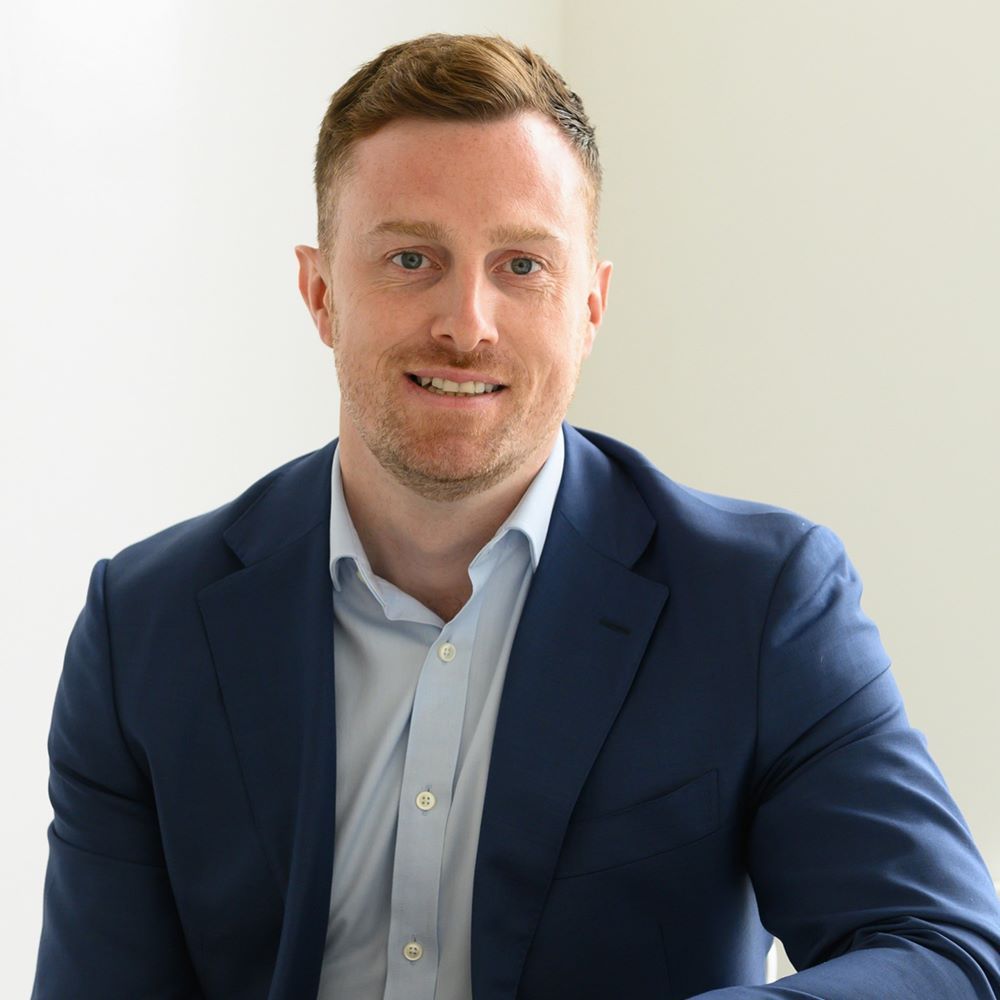 His current role, as Managing Director of Fingleton, a consultancy that provides strategic advice on competition and regulation, has involved advising on complex merger reviews, including the main retail and tech mergers in the UK.
Alex is a non-governmental advisor to the International Competition Network and has previously worked for the Office of Fair Trading, Monitor, the BBC, and PwC.