Professor Gillian Bristow
Gillian is a Professor in Economic Geography and Head of the School of Geography and Planning at Cardiff University. She is an engaged researcher and works closely with partners in the Cardiff Capital Region and in Wales in support of economic development.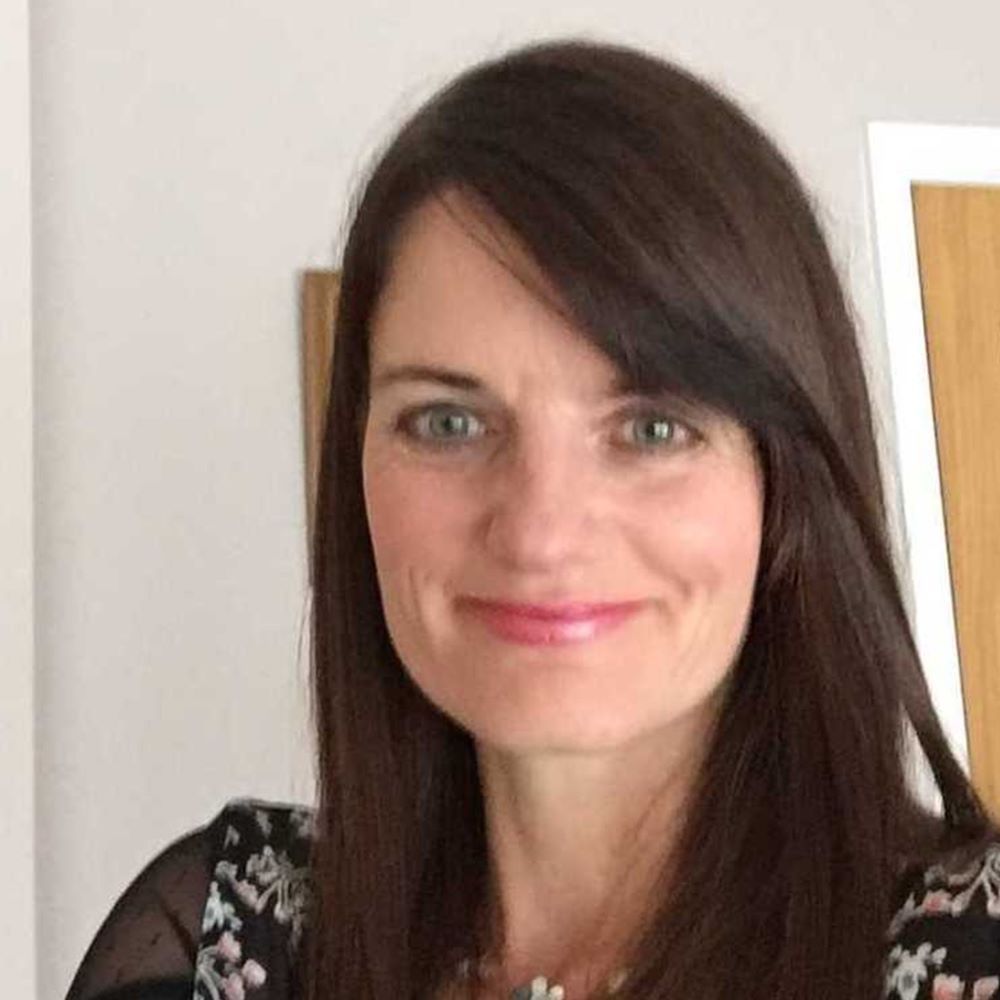 Research Interests
Gillian's research focuses on regional economies and how they develop and change. She has always been fascinated by why some regions struggle to prosper and has tried to find different ways to understand and explain this. More recently, she has studied how regions develop resilience to major shocks like the 2008 global financial crisis, and through this has developed an interest in the more complex systems within which regional economies operate and evolve.
Her areas of expertise include business, human geography, Wales governance, economy, and regional governance. Her research focuses on the development of places over time, and particularly how local and regional economies adapt their economies and respond to shocks. She has a particular interest in the role that key agents in the economy, including policy-makers, play in shaping resilience capacities and outcomes.
Additional Information
Gillian is a member of the UK2070 Commission which is advocating for greater spatial justice in the UK, and she is a member of the Wales Productivity Forum. She also sits on the Evidence Advisory Committee for Natural Resources Wales.
She has been published by Environmental Research Letters, Regional Studies, International Small Business Journal, and Welsh Economic Review.