Dr John Kirkland OBE
John spent two periods in senior administrative roles at NIESR, from 1994-99 and 2018-20.  His other career roles have included those of Deputy Secretary-General at the Association of Commonwealth Universities, Executive Secretary of the Commonwealth Scholarship Commission and Director of Research Services at Brunel University.  He has undertaken consultancy work for agencies on all five continents and been a Visiting Professor at the Universities of Pretoria and the West of England.
Socials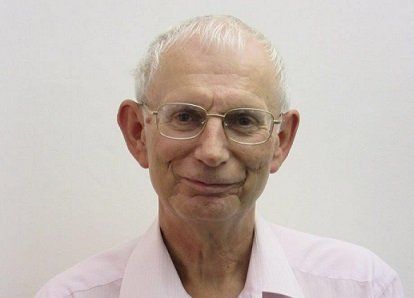 Research Interests
John's main interests involve the development of research capacity and partnerships in low and middle incomes countries, and access to international development opportunities for lower socioeconomic groups in the UK.
Additional Information
John Chairs or sits on Steering / Advisory Boards for research programmes funded by DFID / FCDO, UKRI, IDRC (Canada), World Health Organisation and African Academy of Sciences.  He is also Chair of the UK based charity School Club of Zambia, which promotes entrepreneurship in schools.