Measuring the Benefits and Costs of Gambling (with a Focus on the Costs of Gambling-Related Harm)
This project aims to establish the costs and benefits of gambling, with a focus on gambling-related harm, so that the government (particularly HM Treasury) can make informed decisions about these costs once the Gambling Act Review White Paper is published in early 2022.  To do this, we will need to have a detailed understanding of gambling behaviour, and establish a mechanism by which the costs of harm can be measured.

Project Status
Ongoing
Funder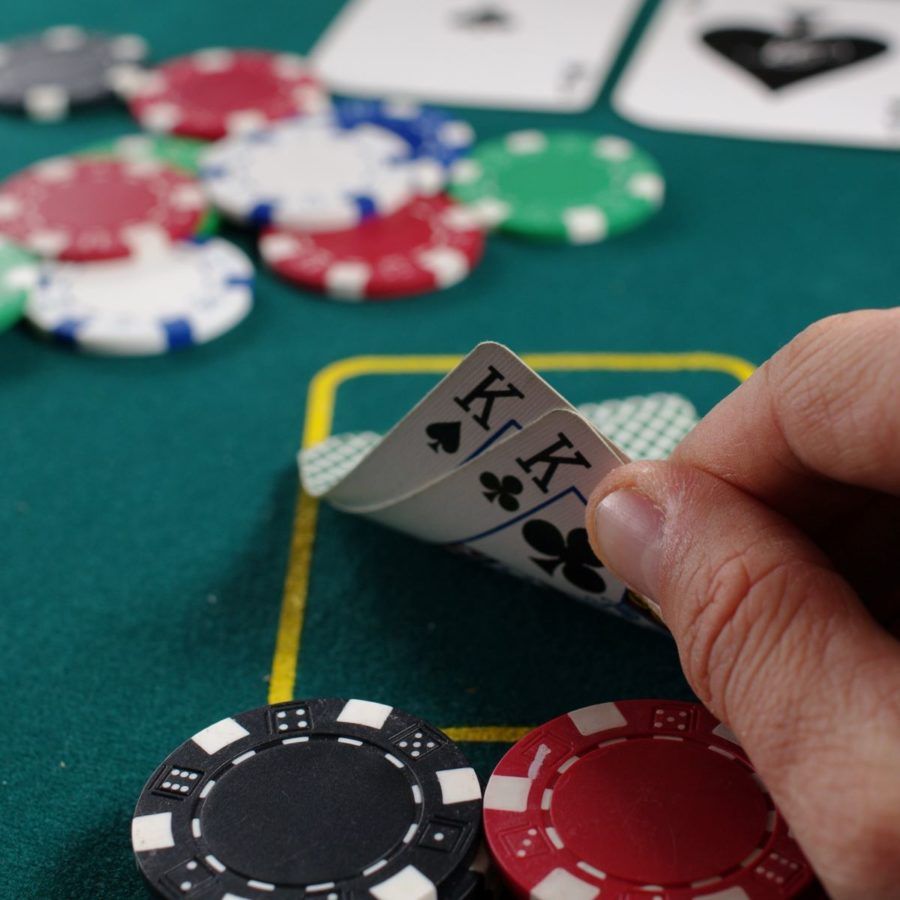 Methodology
Using our unique modelling capacity, including our household-level model LINDA and our regional model NiReMS, we will will explore:
Types of gambling behaviour at household, local and national level
Types of gambling harm
Ways of measuring and putting a cost on harm
The economic and econometric conclusions that can be drawn from that
This will be involve a detailed analysis of gaps in the existing research, new data to improve our understanding of the benefits and costs of gambling (in particular gambling-related harm) and the use of our models to build a more comprehensive and rigorous evidence base.

Principal Investigator

Co-Investigator