All Change At Work? British Employee Relations 1980-98, Portrayed By The Workplace Industrial Relations Survey Series
All Change at Work? British Employee Relations 1980-98, Portrayed by the Workplace Industrial Relations Survey Series

Pub. Date

Pub. Type
Authors

External Authors

Alex Byson
Have new configurations of labour-management practices become embedded in the British economy? Did the dramatic decline in trade union representation in the 1980s continue throughout the 1990s, leaving more employees without a voice? Were the vestiges of union organisation at the workplace a hollow shell? These and other contemporary issues of employee relations are addressed in this report. This book is the latest publication which reports the results from the series of workplace surveys conducted by the Department of Trade and Industry, the Economic and Social Research Council, The Advisory Conciliation and Arbitration Service, and the Policy Studies Institute. Its focus is on change, captured by gathering together the enormous bank of data from all four of the large-scale and highly respected surveys, and plotting trends from 1980 to the present. In addition, a special panel of workplaces, surveyed in both 1990 and 1998, reveals the complex processes of change. Comprehensive in scope, the results are statistically reliable and reveal the nature and extent of change in all but the smallest British workplaces.
(£60 hardback, £20 paperback, Routledge, 2000)
A NIESR book published by and available from <a href="http://www.routledge.com/">Routledge</a>
publication
UK Economic Outlook Box Analysis
publication
Business Conditions Forum
Related events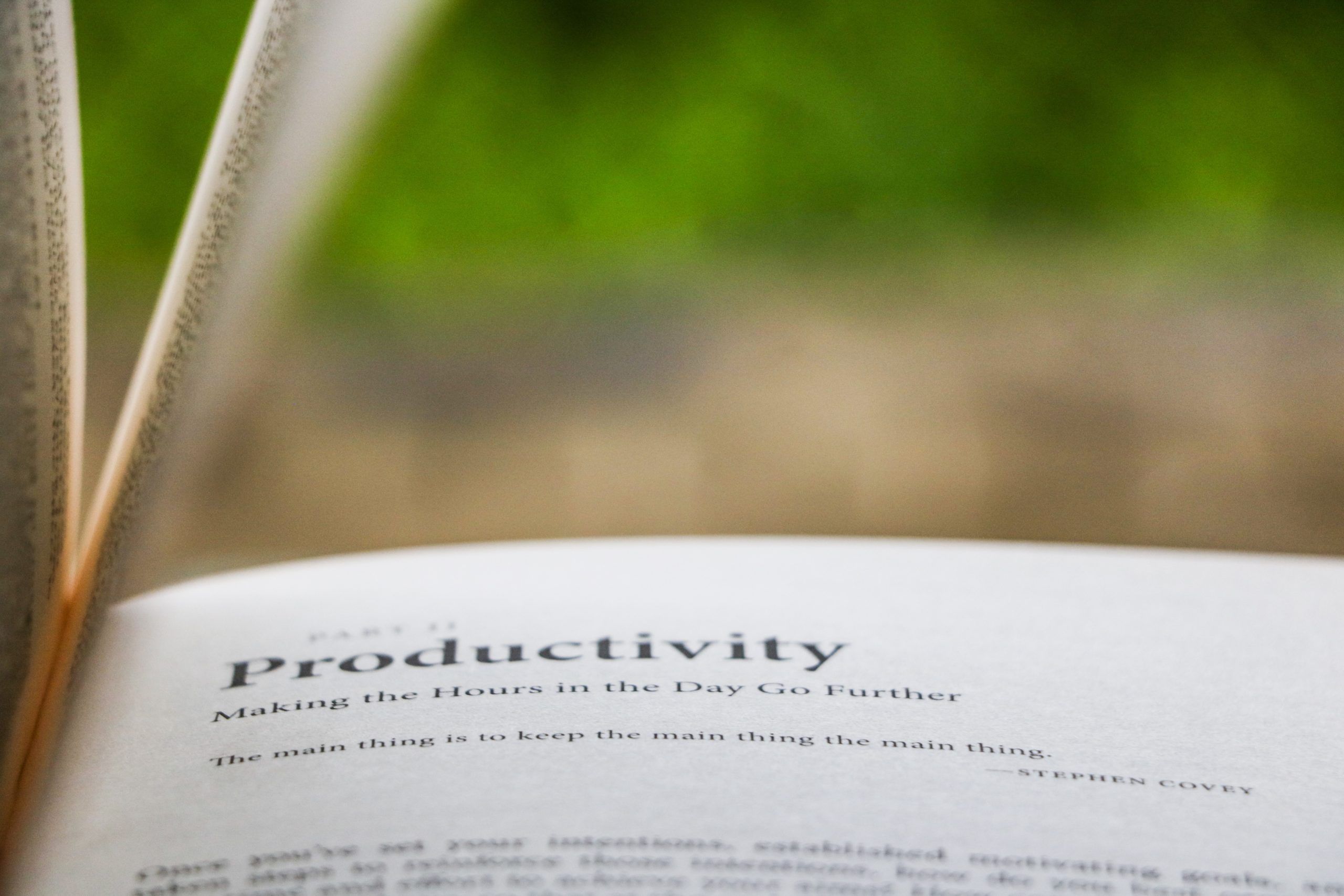 An evidence session of the Productivity Commission, which focused on what and how productivity can be improved. The Commissioners asked questions to our witnesses: Jesse Norman MP and Kitty Ussher,...
13:00 to 15:00
16 March, 2022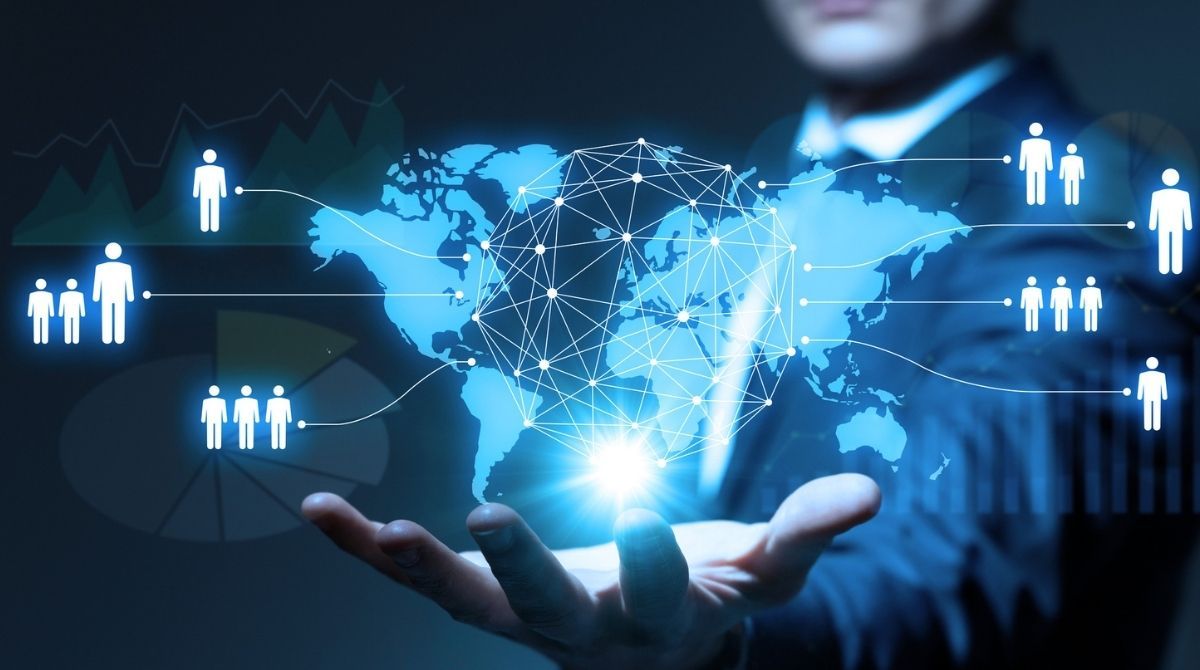 On the 17th February 2022, the Productivity Commission held an evidence session where the Commissioners will ask questions to our witnesses. The evidence session focused on what and how productivity...
14:00 to 16:30
17 February, 2022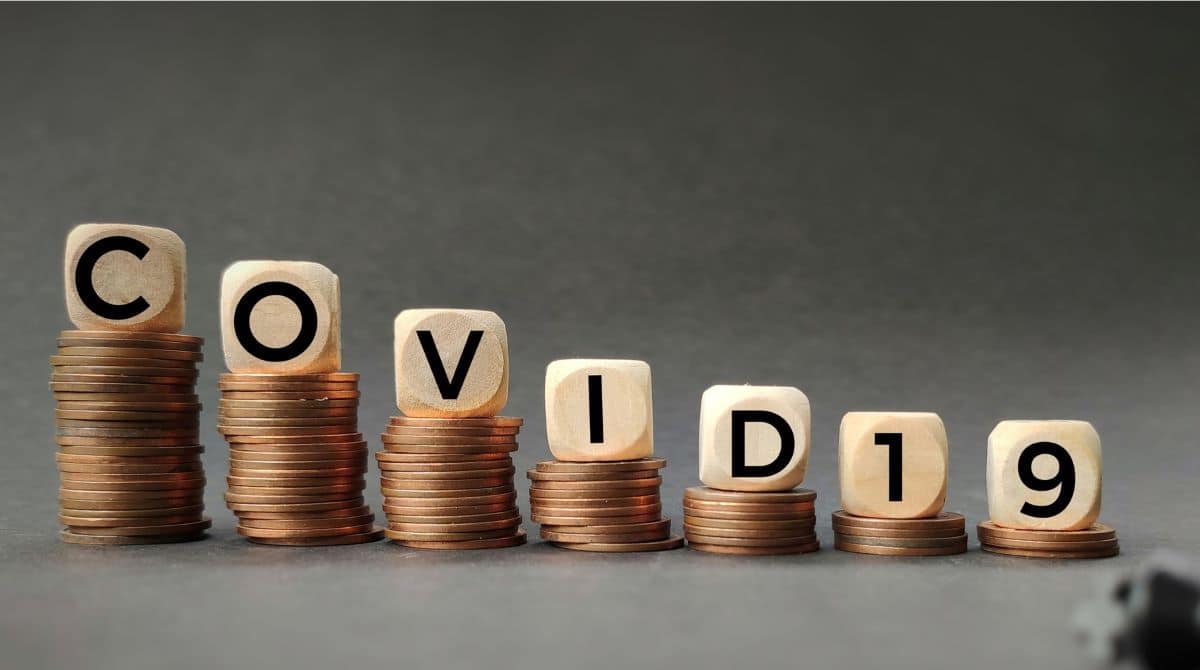 The Covid-19 pandemic struck the world economy in the midst of a decade that witnessed a broad-based decline in productivity growth. Lockdowns closed many businesses, jobs were either permanently or...
18:30 to 19:30
9 December, 2021
Together with the Bank of England, The Productivity Institute and MMF, NIESR are holding a one-day workshop at the Bank of England Moorgate site on Friday 26 November 2021. The theme...
26 November, 2021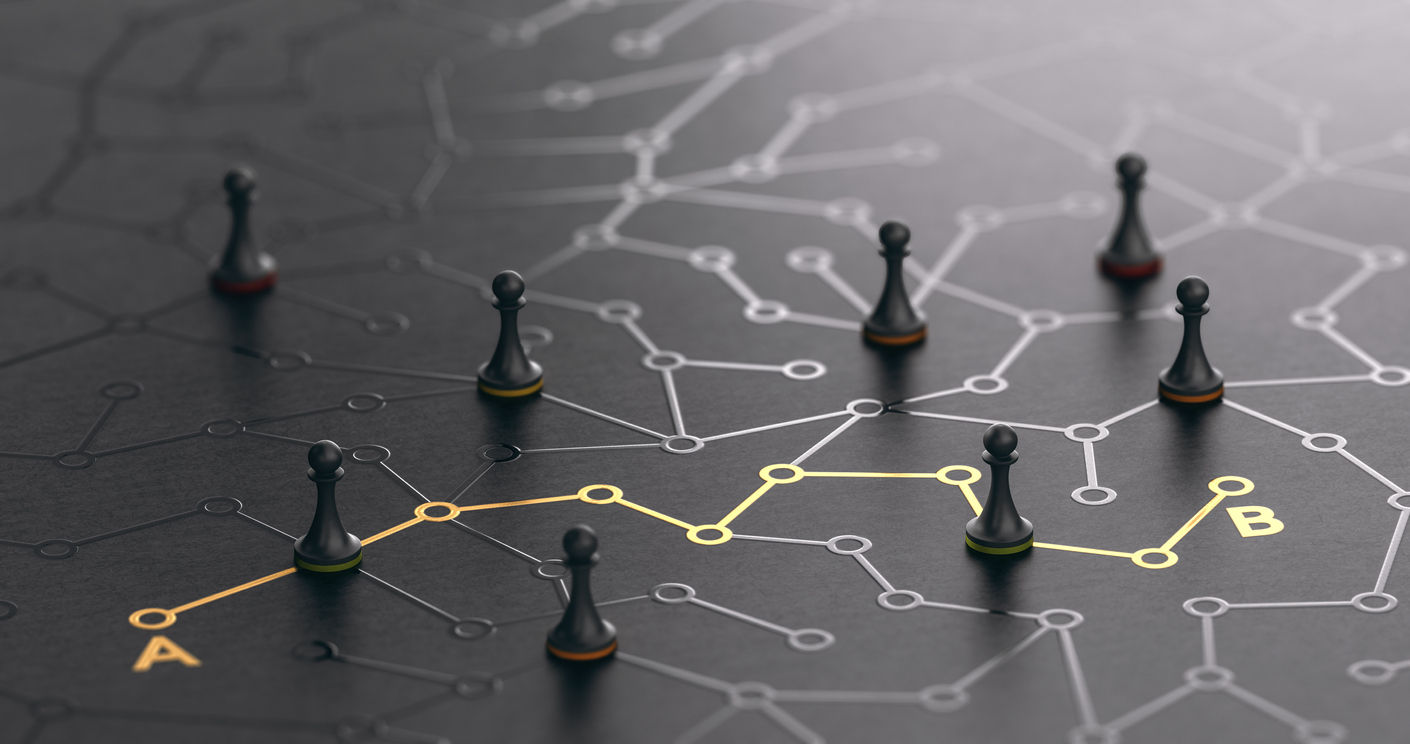 State capacity – the ability to collect taxes, enforce law and order, and implement government policies – is accorded an important role in explaining economic growth. This lecture used historical...
18:00 to 19:30
25 November, 2021
Following the successful launch of the UK Productivity Commission, the first evidence session explored the topic of "sizing the productivity problem: international, national, regional and sectoral aspects". The 18 commissioners...
09:00
23 November, 2021