An Artificial Neural Network System Of Leading Indicators
An Artificial Neural Network System of Leading Indicators

Pub. Date

Pub. Type
Paper Category Number
144
We construct an artificial neural network to act as a system of leading indicators. We focus on radial basis functions as the architecture and forward selection as the method for determining the number of basis functions in the network. A brief review is given of the advantages of this as a strategy. Using common heuristics to determine scaling, radii and centre population, we find that the results for output growth prediction for six European countries are promising.
Publications related by type
Publications related by theme
Related events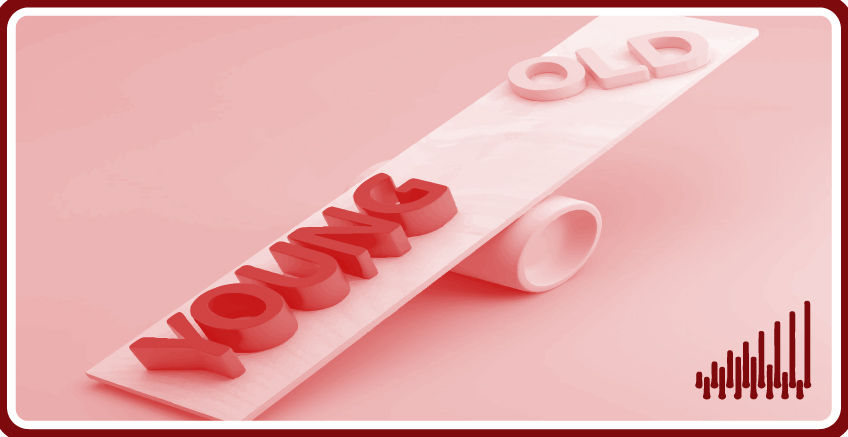 The UK job market is currently going through dramatic changes, especially due to the impacts of Covid-19 and Brexit, with reports of shortages in many sectors. In addition to giving...
09:00 to 10:30
30 September, 2021