How Dynamic Is The Private Sector? Job Creation And Insights From Workplace-level Data
How dynamic is the private sector? Job creation and insights from workplace-level data

Pub. Date

Pub. Type
External Authors

Matt Bursnall
External Resources
The National Institute Economic Review is the quarterly journal of the National Institute of Economic and Social Research (NIESR). Published in February, May, August and November, it is available from Sage Publications Ltd (http://ner.sagepub.com./) at subscription [at] sagepub.co.uk.
Publications related by type
Publications related by theme
Related events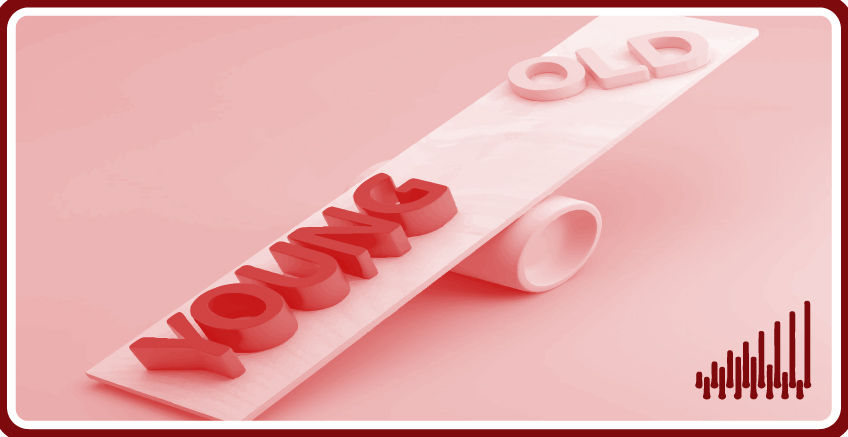 The UK job market is currently going through dramatic changes, especially due to the impacts of Covid-19 and Brexit, with reports of shortages in many sectors. In addition to giving...
09:00 to 10:30
30 September, 2021