Measuring Performance Pay: Using The Annual Survey Of Hours And Earnings And The Monthly Wages And Salaries Survey (seminar Presentation)
Measuring performance pay: using the Annual Survey of Hours and Earnings and the Monthly Wages and Salaries Survey (seminar presentation)

Pub. Date

Pub. Type
Authors


Tags
A seminar presentation outlining the opportunities provided by the Annual Survey of Hours and Earnings (ASHE) and the Monthly Wages and Salaries Survey (MWSS) for the analysis of performance-related pay. Discusses the content of the surveys, their sample designs and issues relating to the use of the datasets deposited with the UK Data Service. Delivered at NIESR on 6th November 2014.
Publications related by type
Publications related by theme
Related events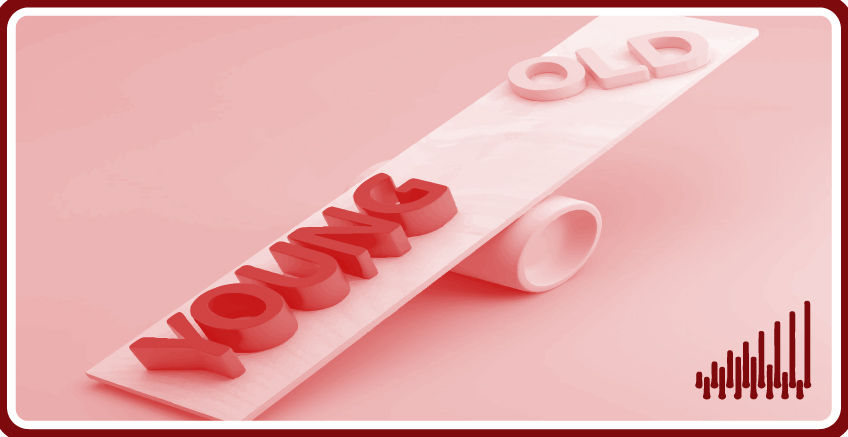 The UK job market is currently going through dramatic changes, especially due to the impacts of Covid-19 and Brexit, with reports of shortages in many sectors. In addition to giving...
09:00 to 10:30
30 September, 2021