Modern Apprenticeship Employers: Evaluation Study
Modern Apprenticeship Employers: Evaluation Study

Pub. Date

Pub. Type
The survey of 1500 Modern Apprenticeship employers, was designed to update information on employers' views and experiences of MAs in general and to:
¥ identify factors which may allow expansion of Modern Apprenticeships amongst participating employers;
¥ identify additionality in terms of the quantity and quality of training;
¥ identify the importance of qualification attainment and completion;
¥ investigate issues related to the recent changes in Modern Apprenticeships (including views regarding off-the-job training and key skills).
To view PDF version <a href="http://www.dfes.gov.uk/research/data/uploadfiles/ACF4B9.pdf">click here</a>.
Related events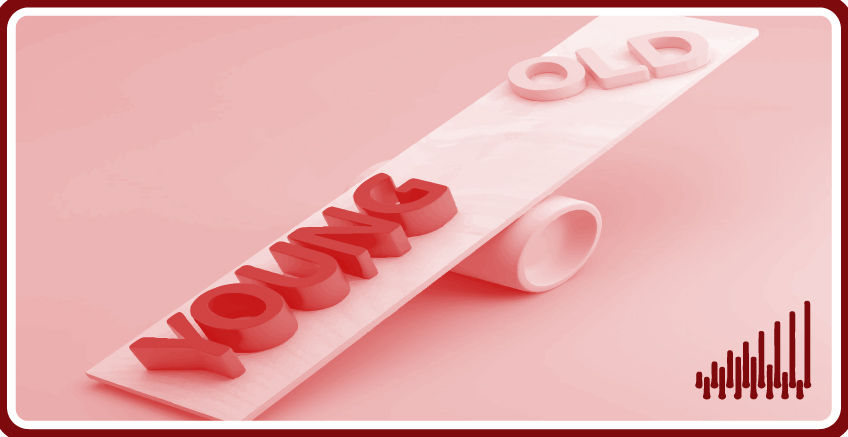 The UK job market is currently going through dramatic changes, especially due to the impacts of Covid-19 and Brexit, with reports of shortages in many sectors. In addition to giving...
09:00 to 10:30
30 September, 2021