Workplace Employee Representatives, 1980-2004
Workplace Employee Representatives, 1980-2004

Pub. Date

Pub. Type
Authors

External Authors

Charlwood, A.
Paper Category Number
317
This paper focuses on the changing prevalence and activities of workplace employee representatives over the period 1980-2004. The broad changes that affected industrial relations in Britain over this period had profound effects for trade unions. How did these changes affect employee representation in the workplace? The paper assesses whether the numbers of shop stewards fell in line with union membership. It also investigates changes in the characteristics of shop stewards changed over time, and changes in their role. The paper also considers whether a declining preference for unionism combined with legislative support for employee consultation to breed more extensive systems of non-union employee representation.
Related events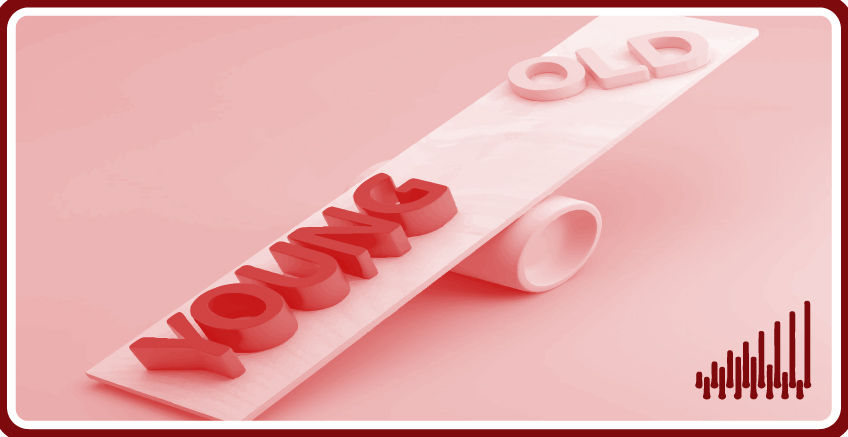 The UK job market is currently going through dramatic changes, especially due to the impacts of Covid-19 and Brexit, with reports of shortages in many sectors. In addition to giving...
09:00 to 10:30
30 September, 2021