Announcement: How our UK and global economic forecasts are developing

Post Date

News Type

Reading Time
5 min read
Important update: How our UK and global economic forecasts are developing
The National Institute of Economic and Social Research is excited to launch on Monday 08 February 2021 new quarterly economic outlooks for the UK and the world, which will now be produced outside of the National Institute Economic Review. This will allow for a more flexible content and format that will enable us to reach out to and interact with different audiences.
UK economic forecast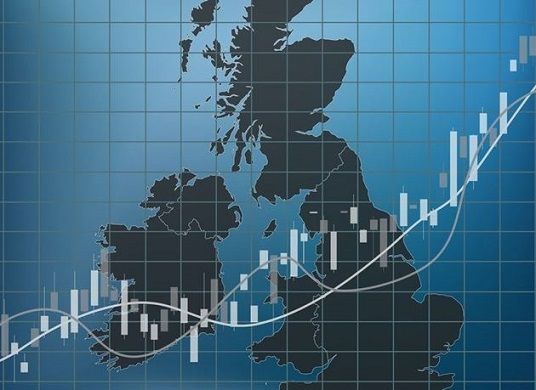 The National Institute of Economic and Social Research started publishing projections of key components of GDP with the inception of the National Institute Economic Review in 1959, and we will carry on combining judgement with models in an independent research environment.
We will continue to work with our aggregate model of the UK that interacts with our global econometric model (NiGEM) but also link a sectoral model of the UK and develop modelling of regional economic indicators.  This will allow us to take a view on better policy responses to shocks and events that not only account for the interactions between sectors but also allow us to measure the implications for regions and for households across the income spectrum.
Global economic forecast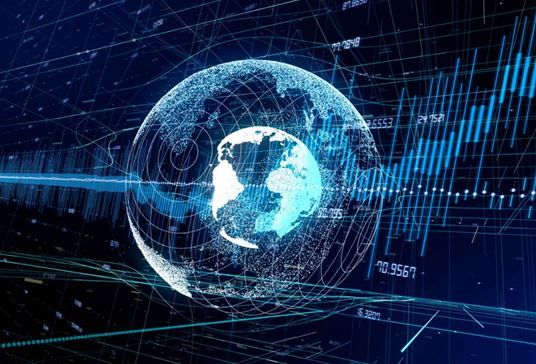 The main issues facing each country are fundamentally global and require a thorough understanding of international linkages and spillovers. With the experience gained from over thirty years of producing global forecasts using NiGEM, the National Institute of Economic and Social Research has a reputation as a leading economic forecaster and expert on the global economy.
Our new global outlook will continue to focus on the key issues facing the world economy through a baseline forecast scenario as well as risk simulations and topical features on pressing problems such as climate change, the ongoing impact of Covid-19, vaccine supply and distribution, global monetary and fiscal policies, capital flows and global indebtedness among others. With our new global outlook, we will aim for stronger interaction with our readers in order to incorporate their feedback when designing our simulations and topical features.
The introduction of topical features provide an opportunity for NIESR Staff to develop in-depth policy analyses and discussions using NiGEM on current and emerging global economy issues. Recent topical features include "Trade and the unequal race to the Covid-19 vaccine" and "Modelling the Change in US Monetary Policy Framework" (February 2021).
Current subscribers to our global macroeconometric model, NIGEM and the National Institute Economic Review will automatically receive access to the new economic outlook for the world. Other readers will need an email subscription to access our new global economic outlook.
About NiGEM
The global econometric model, NiGEM, was developed in the mid- to late-1980s and has allowed increasing analysis of policy counterfactuals, scenarios as well as risks and uncertainties to the global economy and its country-level. The distinguishing feature of NiGEM is that we not only allow replication of our model but positively encourage it.  Subscribers are given the new version of the model that allows them to replicate the benchmark and the simulations published in the National Institute Global Economic Outlook and then to iterate away with any other scenarios that they may have in mind.  In that sense it is a clear scientific process allowing confirmation, cross-examination and replication.
The appropriate set of policy responses can be considered at the individual country level or in a co-ordinated manner.  The model can allow informed judgement.
We have recently launched NiGEM's Twitter account, where we will be posting exciting new content, forecasts for the UK and global economies plus opportunities on how to use and subscribe to the leading global macroeconomic model. Follow @NiGEMmodel here.
About the National Institute Economic Review
The National Institute Economic Review will continue to be released quarterly (February, May, August and November), both online and in-print, publishing leading articles in macroeconomics, forecasting and the impact of events such as Brexit and Covid-19 on households, and specific industries and sectors.
Starting from May 2021, the Review will publish a series of Special Issues including a selection of original, invited-only papers, each highlighting new work conducted in current areas of research, as identified by the National Institute Economic Review Editorial Board. The aim is to promote advancements in the economic and social fields.
Forthcoming issues include: "The Coronavirus Pandemic and Macroeconomic Forecasting" (May 2021) and "Economics and Epidemiology" (August 2021). Find out more here.
---
Our thanks extend to the Fellows, Trustees and Governors.  But also to the ESRC, our model subscribers and corporate sponsors and to the support of the Universities of Cardiff and Glasgow who will over time help us deepen our regional analysis.  Our supporters are critical to our success; providing us with much-needed funding to carry out our vital work. You can support our work by subscribing to NiGEM or engaging in a corporate sponsorship.
Should you have any comments on our new outlook please do send them to economicoutlook [at] niesr.ac.uk