Professor Roger Farmer
Professor Roger Farmer is a world leading macroeconomist and Professor of Economics at the University of Warwick, and Honorary Fellow at the National Institute of Economic and Social Research
Socials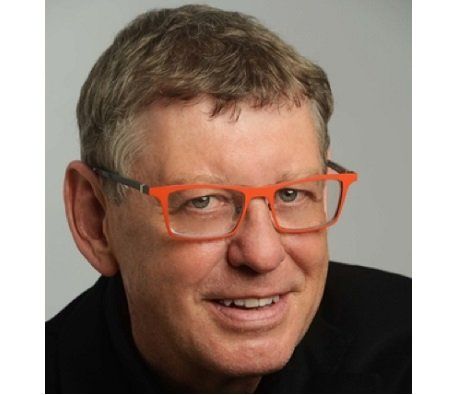 Research Interests
Roger is an expert on macroeconomics and specializes in the role of business and consumer confidence as an independent driver of changes in the unemployment rate. He is an advocate for a new form of financial policy designed to tame the credit cycle.
His body of work has advanced the view that the beliefs of stock market participants are fundamental determinants of economic activity. He proposes a paradigm shift and policy changes that could successfully raise employment rates, keep inflation at bay, and stimulate growth.
Employment
As well as currently being a Professor at Warwick University, he has also held positions as Senior Houblon Fellow at the Bank of England, the University of California Los Angeles (UCLA), the University of Pennsylvania, The European Institute and the University of Toronto.
He is a Fellow of the Econometric Society, Research Associate of the National Bureau of Economic Research, Research Fellow of the Centre for Economic Policy Research, Fellow Commoner of Cambridge University, and Co-Editor of the International Journal of Economic Theory. Farmer is the author of the new book, Prosperity For All.
Additional Information
Read his blog, Roger Farmer's Economic Window at http://www.rogerfarmer.com/rogerfarmerblog and writes a weekly blog, Monday's Macro Memo with Roger Farmer for NIESR.