Better Start Bradford
Better Start Bradford is a public health initiative funded by the National Lottery Community Fund. It focuses on providing preventative early years interventions to an ethnically diverse community living in inner-city area of Bradford.

Project Status
Ongoing

Related Theme
Funder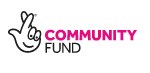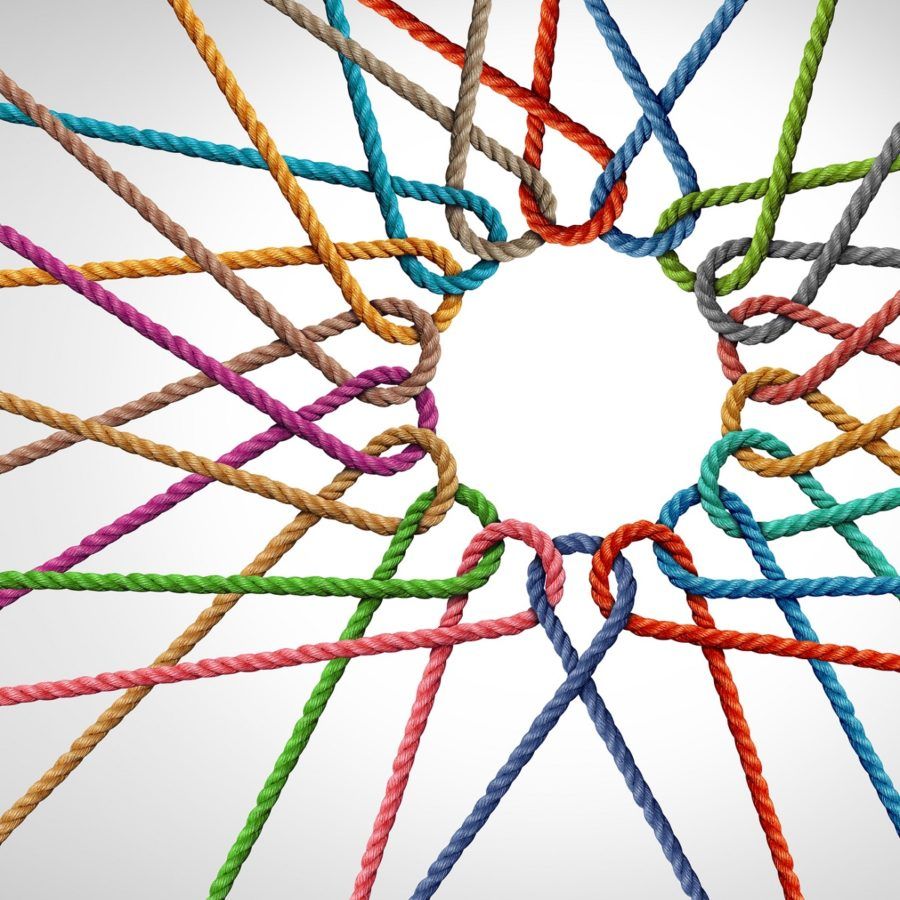 Summary & aims
BSB was launched in and 2015 and since that time have commissioned numerous programmes targeting three key areas; social and emotional development, nutrition and obesity, and language and communication. The programmes are aimed at pregnant women, and families with young children. A wide range of services have been commissioned including antenatal and midwifery, breastfeeding support, parenting programmes, healthy eating programmes, and programmes encouraging the use of outdoor spaces. Claudine Bowyer-Crane is the academic theme lead for the language and communication theme.

Methodology
BSB has formed a partnership with the long-running Born in Bradford Birth Cohort study to establish a new birth cohort; Born in Bradford's Better Start (BiBBS). Families within BSB are invited to take part in BiBBS at routine pregnancy appointments. The cohort will allow us to follow the journey of families using routinely collected data from health, education and BSB projects which will enable evaluations of BSB projects.
Methods
The programmes commissioned by BSB have different levels of evidence and are at different stages in their development and delivery.  The project uses a wide range of methodologies to evaluate the programmes and improve the evidence base for early intervention in these key areas.
More information is available about the project on the Better Start Bradford website and the Born in Bradford website.

Principal Investigator