Exploring the Pay and Progression Experiences of Women Aged Over 50 in Scotland
This project will explore experiences of pay and progression among women aged over 50 years old in Scotland. Through qualitative research with both employers and employees in specific sectors, the project will investigate barriers to equal pay and progression for women over 50, and inform new guidelines for best practices by employers.

Project Status
Ongoing

Related Theme
Funder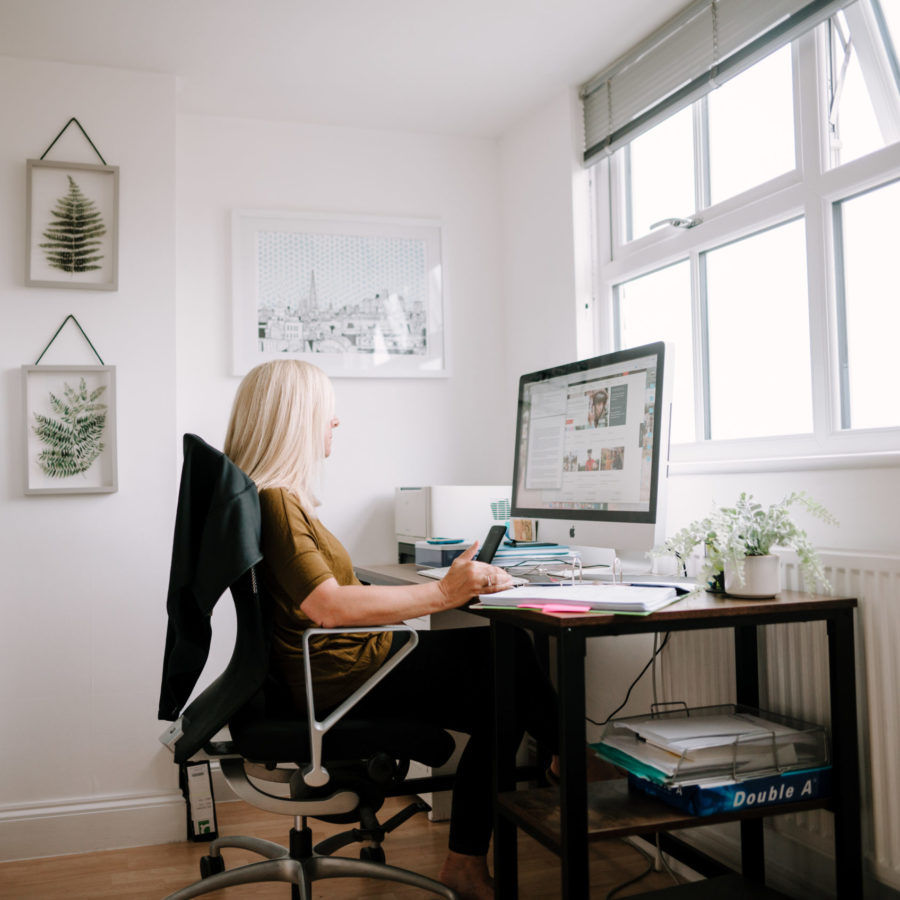 Summary & aims
Evidence from across the UK shows that the gender pay gap (GPG) is highest for women aged between 50 and 64 years old. The Fair Work Convention, an independent body that advises the Scottish Government, has commissioned this research on the GPG among older women in Scotland in order to inform new guidelines to address these inequalities.
Through in-depth interviews with women over 50, the project will explore the reasons behind disparities in pay and progression, as well as their impact on the well-being of women. We will additionally be conducting in-depth interviews with employers to investigate how workplace practices affect these disparities. The research will be focused on specific sectors in Scotland.

Principal Investigator

Co-Investigator