Heterogeneous Worker Ability And Team-based Production: Evidence From Major League Baseball, 1920-2009
Heterogeneous Worker Ability and Team-based Production: Evidence from Major League Baseball, 1920-2009

Pub. Date

Pub. Type
Authors

External Authors

Papps, K.L. and Gomez, R.
JEL Code
L23; L25; L83; M51
Paper Category Number
365
A detailed longitudinal dataset is assembled containing annual performance and biographical data for every player over the entire history of professional major league baseball. The data are then aggregated to the team level for the period 1920-2009 in order to test whether teams built on a more even distribution of observed talent perform better than those teams with a mixture of highly able and less able players. The dependent variable used in the regressions is the percentage of games a team wins each season. We find that conditioning on average player ability, dispersion of both batting and pitching talent displays an optimal degree of inequality, in that teams with too high or too low a spread in player ability perform worse than teams with a more balanced distribution of offensive and defensive talent. These findings have potentially important applications both inside and outside of the sporting world.
publication
Business Conditions Forum
Related events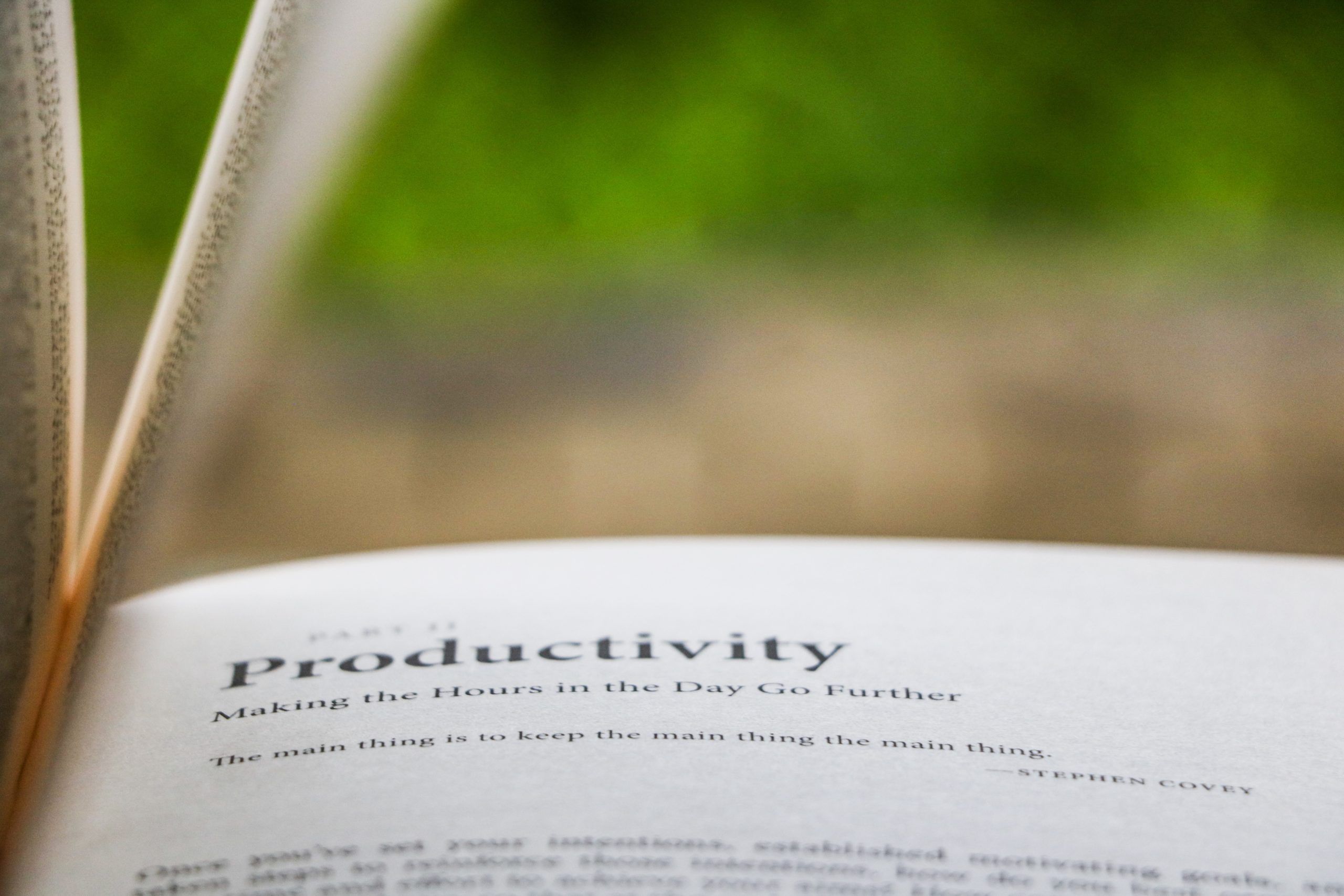 An evidence session of the Productivity Commission, which focused on what and how productivity can be improved. The Commissioners asked questions to our witnesses: Jesse Norman MP and Kitty Ussher,...
13:00 to 15:00
16 March, 2022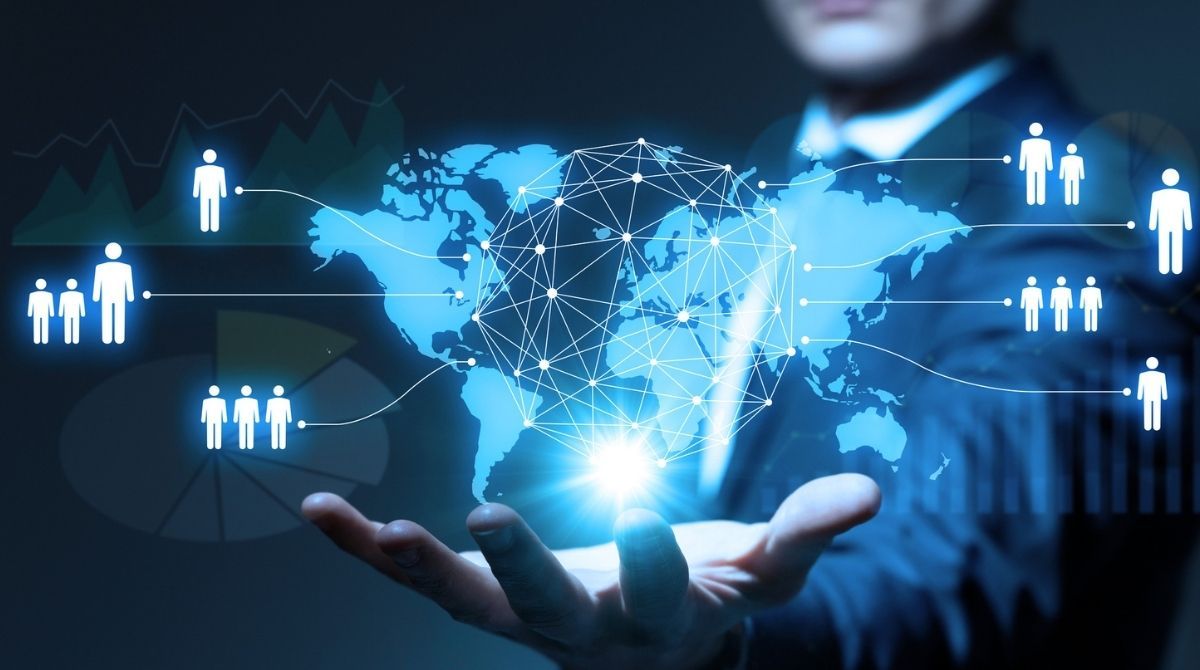 On the 17th February 2022, the Productivity Commission held an evidence session where the Commissioners will ask questions to our witnesses. The evidence session focused on what and how productivity...
14:00 to 16:30
17 February, 2022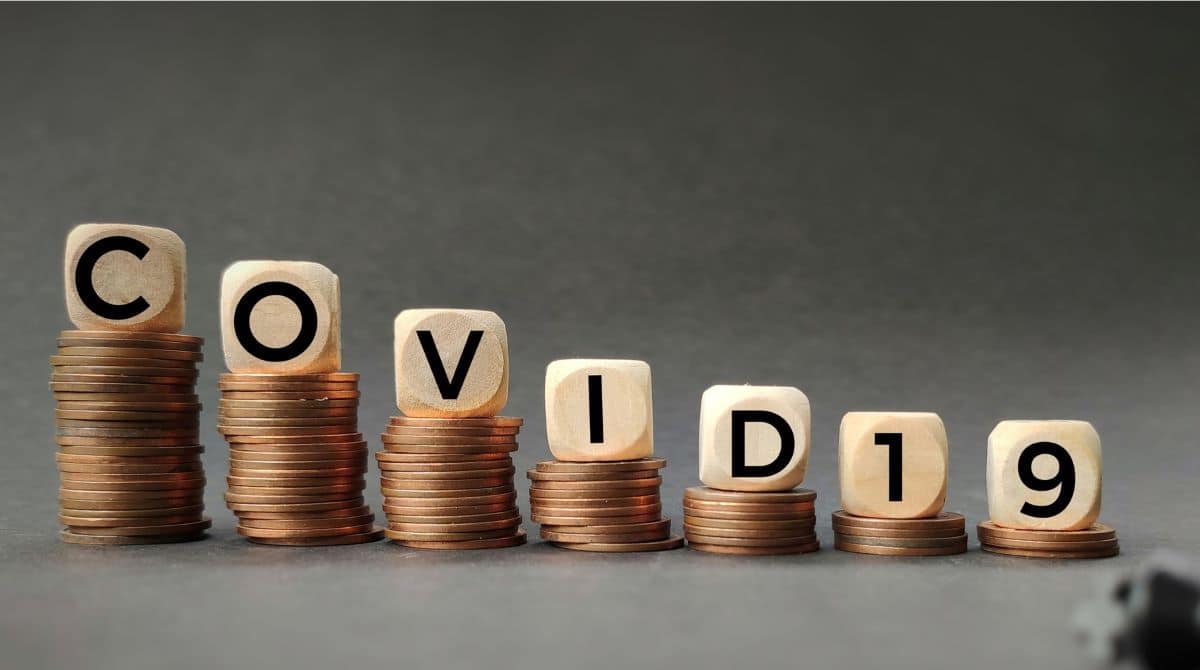 The Covid-19 pandemic struck the world economy in the midst of a decade that witnessed a broad-based decline in productivity growth. Lockdowns closed many businesses, jobs were either permanently or...
18:30 to 19:30
9 December, 2021
Together with the Bank of England, The Productivity Institute and MMF, NIESR are holding a one-day workshop at the Bank of England Moorgate site on Friday 26 November 2021. The theme...
26 November, 2021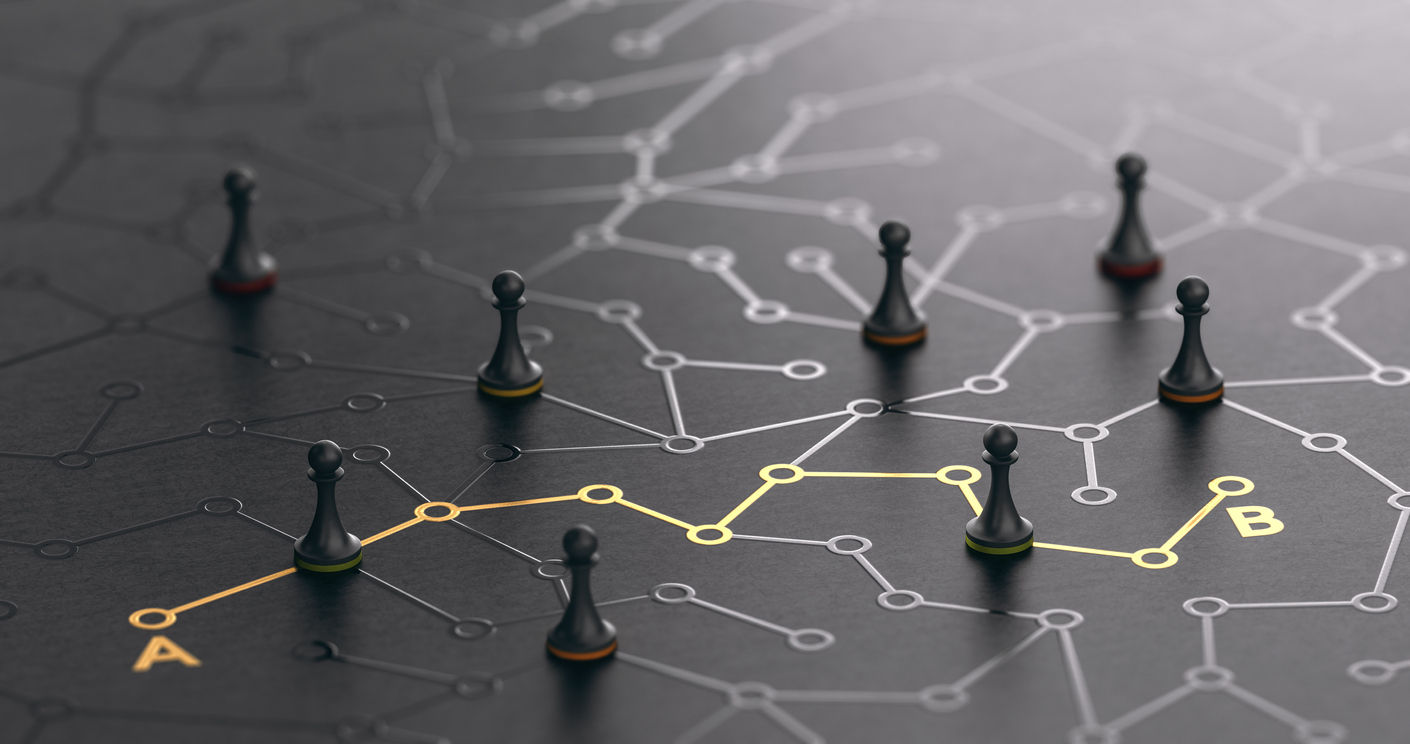 State capacity – the ability to collect taxes, enforce law and order, and implement government policies – is accorded an important role in explaining economic growth. This lecture used historical...
18:00 to 19:30
25 November, 2021
Following the successful launch of the UK Productivity Commission, the first evidence session explored the topic of "sizing the productivity problem: international, national, regional and sectoral aspects". The 18 commissioners...
09:00
23 November, 2021