How Does Innovation Affect Worker Well-being
How Does Innovation Affect Worker Well-being

Pub. Date

Pub. Type
Authors

External Authors

Barth, E. and Dale-Olsen, H.
Using private sector linked employer-employee data for Britain we explore the effects of management innovations on worker well-being. We find management innovations are associated with lower worker well-being and lower job satisfaction, an effect which becomes more pronounced when we account for the endogeneity of innovation. The effect is ameliorated when workers are covered by a collective bargaining agreement
Related events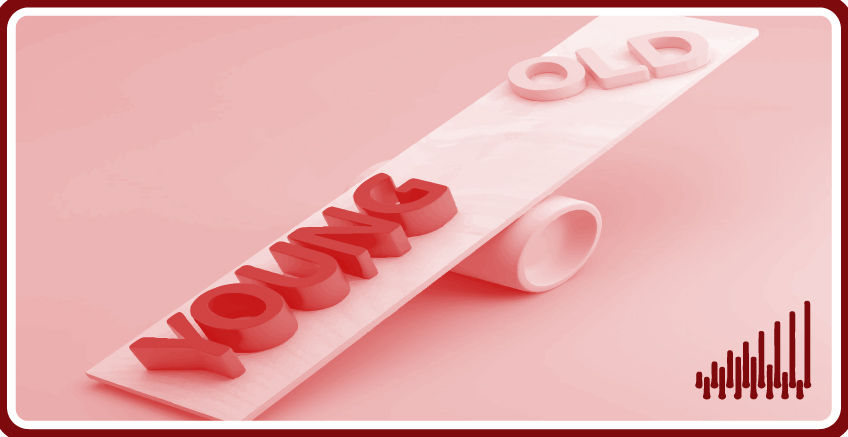 The UK job market is currently going through dramatic changes, especially due to the impacts of Covid-19 and Brexit, with reports of shortages in many sectors. In addition to giving...
09:00 to 10:30
30 September, 2021