It's Where You Work: Increases In Earnings Dispersion Across Establishments And Individuals In The U.S.
It's Where You Work: Increases in Earnings Dispersion Across Establishments and Individuals in the U.S.

Pub. Date

Pub. Type
Authors

External Authors

Barth, E., Davis, J. and Freeman, R. B.
Tags
Presentation to IFS/UCL/CEP Workshop on Wages and Low Pay. We show growth in earnings dispersion across establishments accounts for roughly two-thirds of the growth in wage dispersion across employees in the United States since the 1970s.
Related events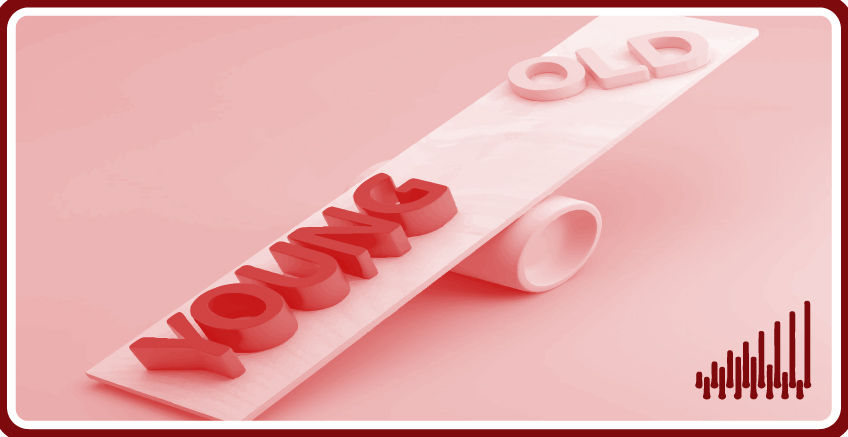 The UK job market is currently going through dramatic changes, especially due to the impacts of Covid-19 and Brexit, with reports of shortages in many sectors. In addition to giving...
09:00 to 10:30
30 September, 2021