Mutual Gains? Is There A Role For Employee Engagement In The Modern Workplace?
Mutual gains? Is there a role for employee engagement in the modern workplace?

Pub. Date

Pub. Type
Authors

JEL Code
J24, J28, L22, L23, M12, M54
Paper Category Number
477
I examine the history of employee engagement and how it has been characterised by thinkers in sociology, psychology, management and economics.  I suggest that, while employers may choose to invest in employee engagement, there are alternative management strategies that may be profit-maximising. I identify four elements of employee engagement – job 'flow', autonomous working, involvement in decision-making at workplace or firm level, and financial participation – and present empirical evidence on their incidence and employee perceptions of engagement, drawing primarily from evidence in Britain.  I consider the evidence regarding the existence of mutual gains and present new evidence on the issue.  I find a non-linear relationship between human resource management (HRM) intensity and various employee job attitudes.  I also find the intensity of HRM use and employee engagement are independently associated with improvements in workplace performance. I consider the implications of the findings for policy and employment practice in the future.
Related events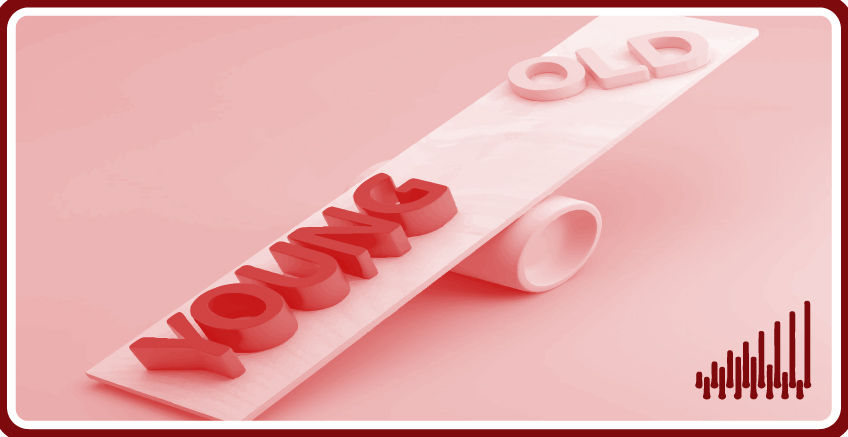 The UK job market is currently going through dramatic changes, especially due to the impacts of Covid-19 and Brexit, with reports of shortages in many sectors. In addition to giving...
09:00 to 10:30
30 September, 2021