NIESR Wage Tracker – February 2020
NIESR Wage Tracker – February 2020

Pub. Date

Pub. Type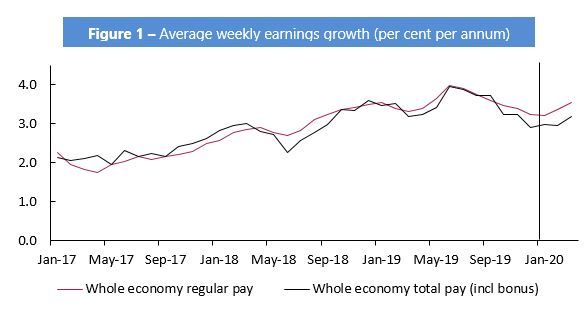 Authors

Slight rebound expected for earnings growth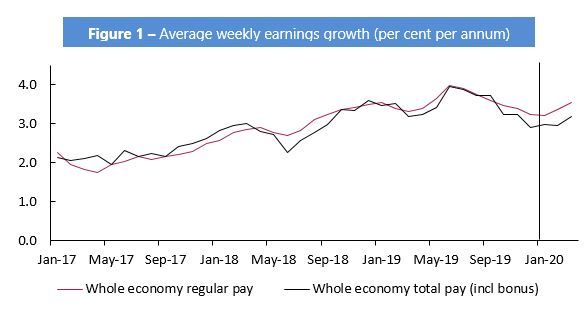 Main points
According to new ONS statistics published this morning, UK average weekly earnings (AWE) expanded by 3.2 per cent excluding bonuses in the three months to December 2019 compared to the year before, and by 2.9 per cent if bonus payments are taken into account (figure 1).
Earnings growth in the public sector was in line with forecasts published in our Wage Tracker one month ago while private sector outturns were slightly weaker than forecast, mainly because of smaller bonus payments in December last year.
With CPI inflation at 1.4 per cent in the three months to December, real wages grew at an annual rate of 1.8 per cent over the same period excluding bonus payments (1.4 per cent including bonuses).
The Wage Tracker indicates that nominal earnings growth excluding bonuses will be 3½ per cent in the first quarter of 2020 and just above 3 per cent including bonuses.
Based on NIESR Wage Tracker and GDP Tracker information, we estimate unit labour cost growth eased to around 3 per cent per annum in the fourth quarter and is expected to stay at this rate in the first quarter of 2020.
Related events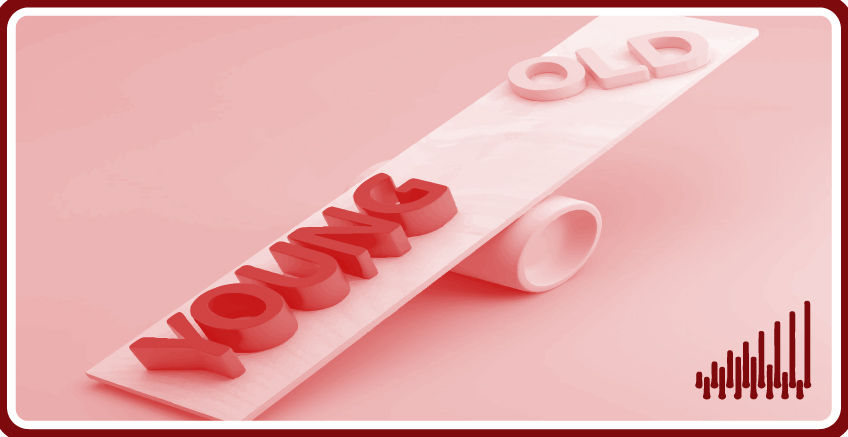 The UK job market is currently going through dramatic changes, especially due to the impacts of Covid-19 and Brexit, with reports of shortages in many sectors. In addition to giving...
09:00 to 10:30
30 September, 2021