Two Recent (2003) International Surveys Of Schooling At Attainments: EnglandÕs Problem
Two recent (2003) international surveys of schooling at attainments: EnglandÕs problem

Pub. Date

Pub. Type
Paper Category Number
258
The two recent (2003) international surveys of pupils' attainments were uncoordinated, overlapped considerably, were costly and wasteful, especially from the point of view of England where inadequate response-rates meant that no reliable comparisons at all could be made with other countries. Sources of the problem are investigated in this paper and suggestions made for improvements in possible future surveys.
Related events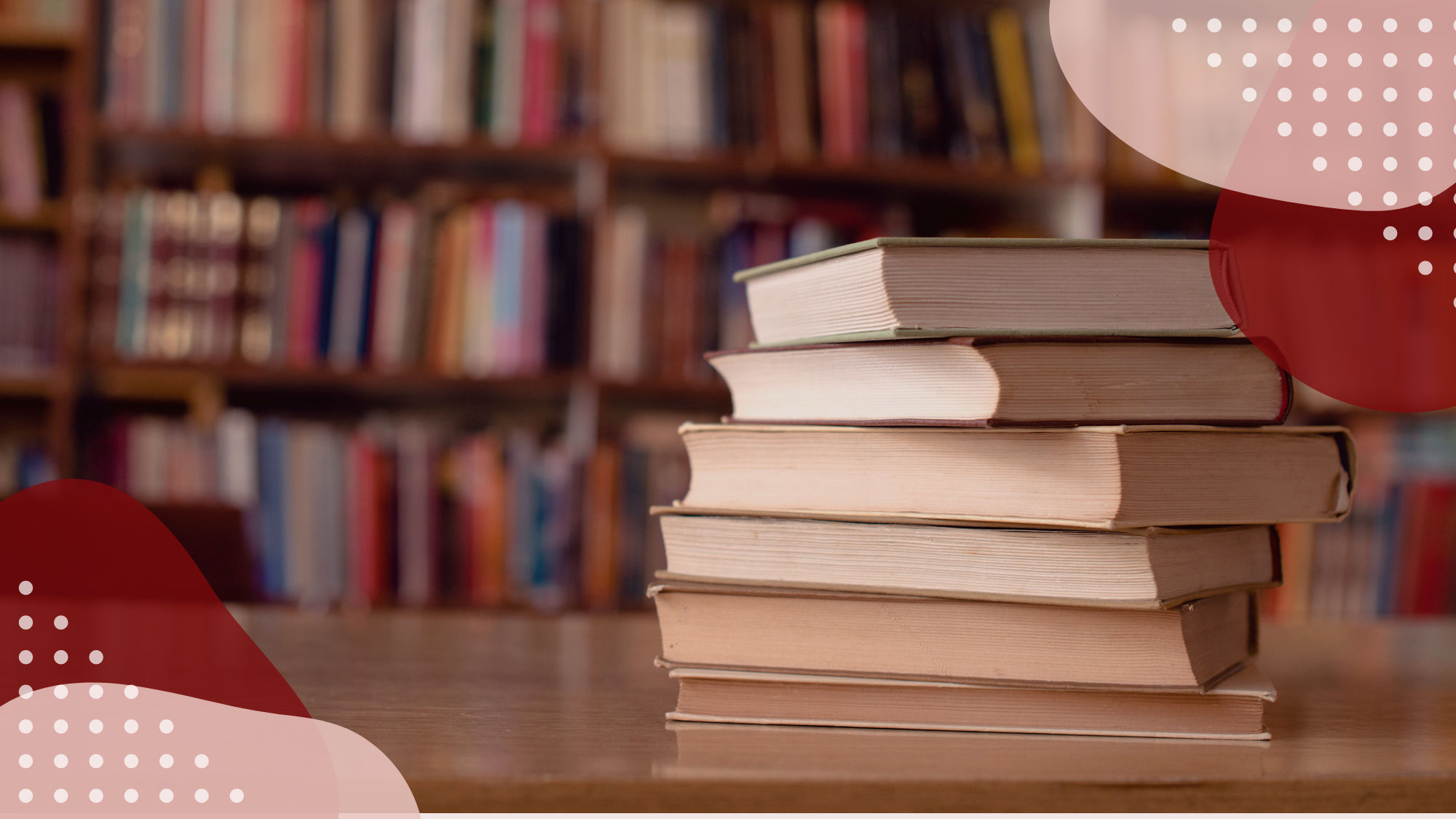 With a long history of education-related research, which explores the subject from an economic, sociological, psychological and social-policy perspective, NIESR is pleased to launch a new Centre for Educational Research...
14:00 to 16:30
20 July, 2022
Register for event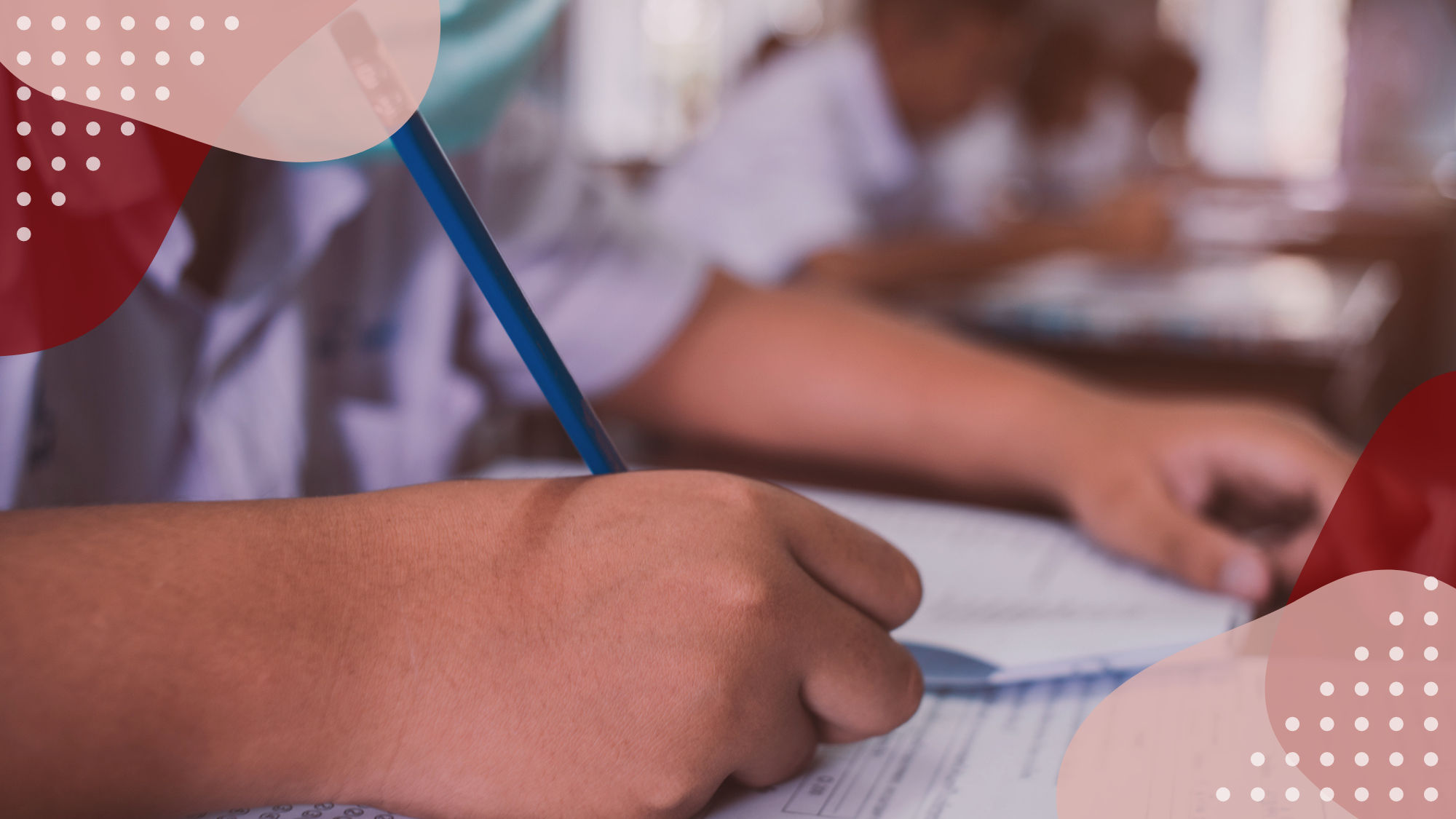 Following on from a report recently published by the Education Endowment Fund, NIESR are holding a roundtable to lead discussion around the implications of these findings and potential routes to...
09:00 to 10:30
9 June, 2022
Register for event