Working Families' Tax Credit And Disabled Person's Tax Credit: A Survey Of Employers. Main Report
Working Families' Tax Credit and Disabled Person's Tax Credit: A survey of employers. Main report

Pub. Date

Pub. Type
Authors

External Authors

Coleman, N., Peters, M.

Bewley, H
Report to
Inland Revenue No. 4
The Inland Revenue commissioned BMRB Social Research and Policy Studies Institute (PSI) to conduct a survey among employers, to quantify the impact that Working Families' Tax Credit (hereafter described as WFTC) and Disabled Person's Tax Credit (hereafter described as DPTC) had on the population of employers. The survey focused particularly on the experiences of employers in paying tax credits through the payroll (generally referred to as Payment via the Employer, or PVE).<br />
<br />
Telephone interviewing took place between June and August 2002 and a total of 6,453 interviews were achieved. Postal questionnaires were sent to 285 of these 6,453 employers, who were unable to answer the cost related questions in the survey over the telephone. The postal questionnaire was returned by 170 employers.
Related events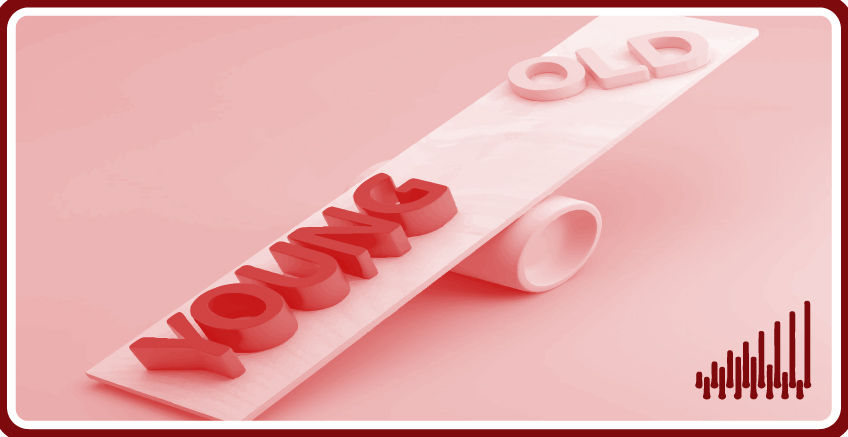 The UK job market is currently going through dramatic changes, especially due to the impacts of Covid-19 and Brexit, with reports of shortages in many sectors. In addition to giving...
09:00 to 10:30
30 September, 2021