What Next for the Levelling-Up Agenda? Addressing New and Old Challenges in the UK Regional Inequalities Landscape
Wednesday, 22 July, 2020
14:00 to 15:00

Online

Event Type

Related Theme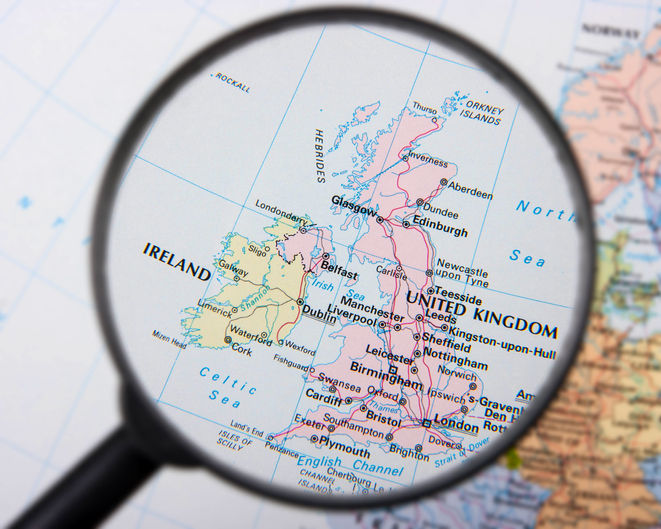 You can download the slides from the event here.
---
With Brexit and Covid-19 the UK is facing two large economic disruptions that are clearly affecting some places more negatively than others. In the absence of adequate policy intervention they will likely worsen spatial disparities in the UK even further.
Regional or spatial inequalities are a concern in most (if not all) countries, and with the current 'levelling-up' agenda they are also a priority of policymakers in the UK.
Most often spatial inequalities are analysed as differences in GDP per capita or productivity at some subnational level of aggregation (e.g. regions, cities, local authorities). However, regional inequalities can have many dimensions, not all of which are apparent in standard macroeconomic measures of the economy. As well as regional differences in average income and wealth, there are differences in opportunity and job quality, health and wellbeing. Ultimately, while spatial denominations of places can sometimes feel arbitrary, there are systematic differences in the productivity and wellbeing of individuals across these spatial areas, and these merit the attention of policymakers.
This event will bring together experts on spatial inequalities in the UK. The short presentations will be based on articles forthcoming in the August special issue of the National Institute Economic Review on spatial inequalities in the UK. Presentations will be followed by a panel discussion with all presenters.
Dr David Nguyen, Senior Economist at NIESR, will be chairing the event.
Panellists
Professor Bernard Fingleton, Director of Research, Department of Land Economy at the University of Cambridge
Dr Ben Gardiner, Director at Cambridge Econometrics
Professor Ron Martin, Professor of Economic Geography at the University of Cambridge
Professor Philip McCann, Professor of Urban and Regional Economics at the University of Sheffield
Dr Stuart McIntyre, Head of Research at the Fraser of Allander Institute
Dr Marianne Sensier, Economist and Research Fellow at the Alliance Manchester Business School