Janine Boshoff
Janine is a member of the Macroeconomic Modelling and Forecasting team. She has a background in monetary policy research and econometric modelling, but is interested in the application of econometric techniques across a wide variety of research questions. Her research interests include health and education economics, with applications related to poverty alleviation in developing countries.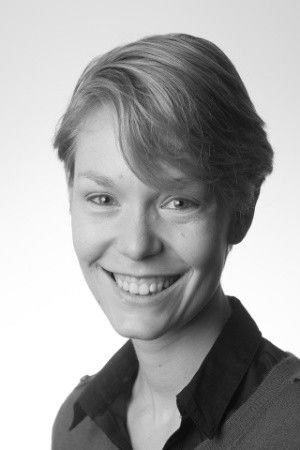 Education
2018 – Graduate diploma in International Development, University of London
2014 – MCom in Economics, University of Stellenbosch
2011 – BSocSci (Hons) in Economics, Rhodes University
Employment
Janine joined NIESR as an Economist in 2019. She was previously a member of the Macro Models Unit with the South African Reserve Bank (SARB).