The Disappointing Picture Of Business Investment
The disappointing picture of business investment

Pub. Date

Pub. Type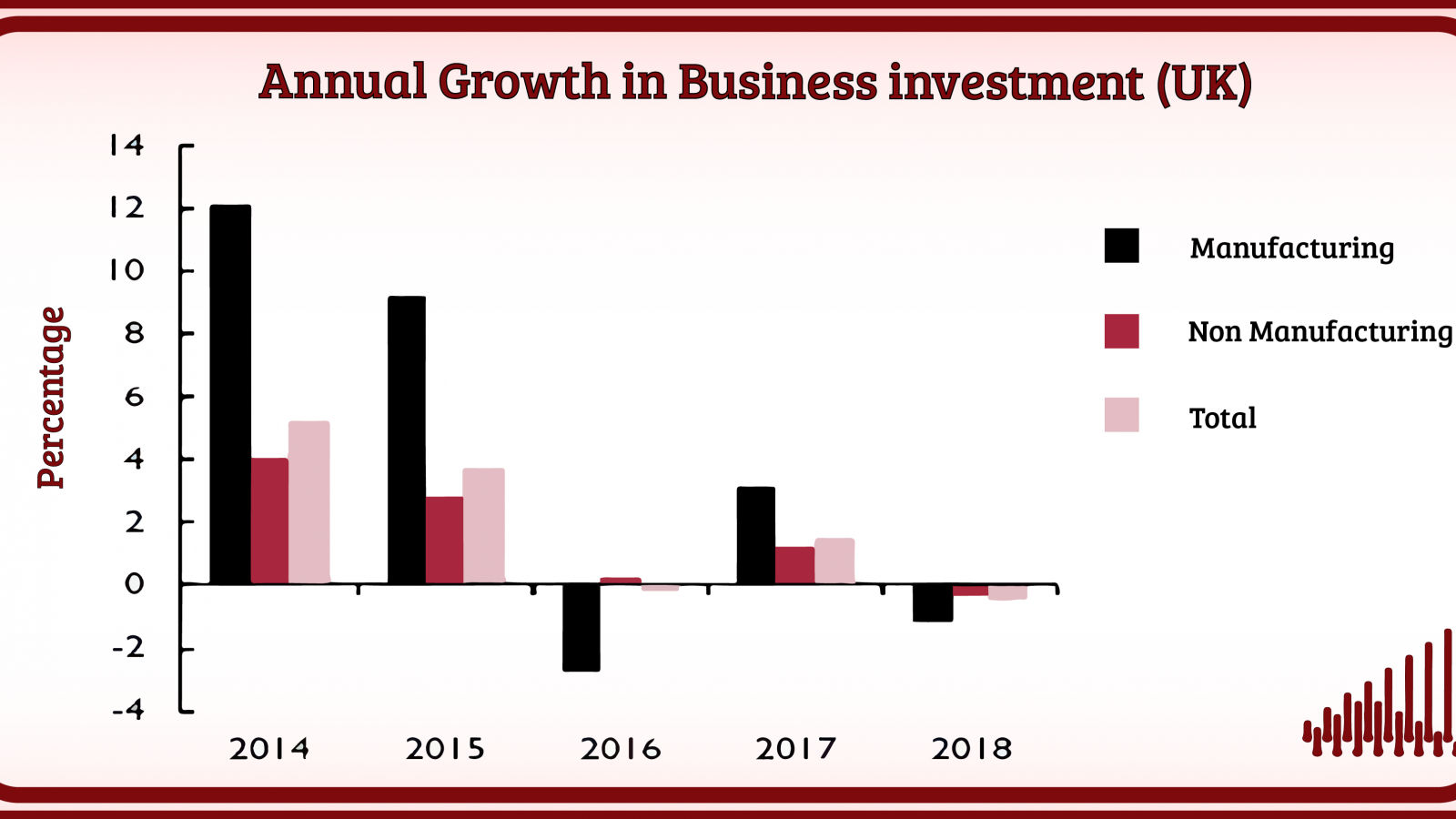 Authors

This is a preview from the National Institute Economic Review, May 2019, no 248. Sustained low investment constitutes a major area of concern for the UK economy, with consequences for living standards in the longer term. In this box, prepared by NIESR Senior Economist Cyrille Lenoel, we review the latest data and discuss what has made the United Kingdom a less attractive place to invest in the midst of Brexit uncertainty.
"The level of business investment in the last quarter of 2018 was about 13% less than an extrapolation of the 2010–16 trend would have predicted. The UK picture also compares unfavourably to other advanced economies as the UK is the only G7 country where business investment is estimated to be declining. Even in the rather favourable modal scenario of a soft Brexit where the UK retains a very close trade relationship with the EU, we expect no rebound in business investment this year: we forecast ¼% growth for 2019 as a whole, reflecting the likely persistence of uncertainty, and the Bank of England forecasts a fall by ½% for each of the first three quarters of 2019 (Bank of England, 2019)".
publication
UK Economic Outlook Box Analysis
publication
Business Conditions Forum
Related events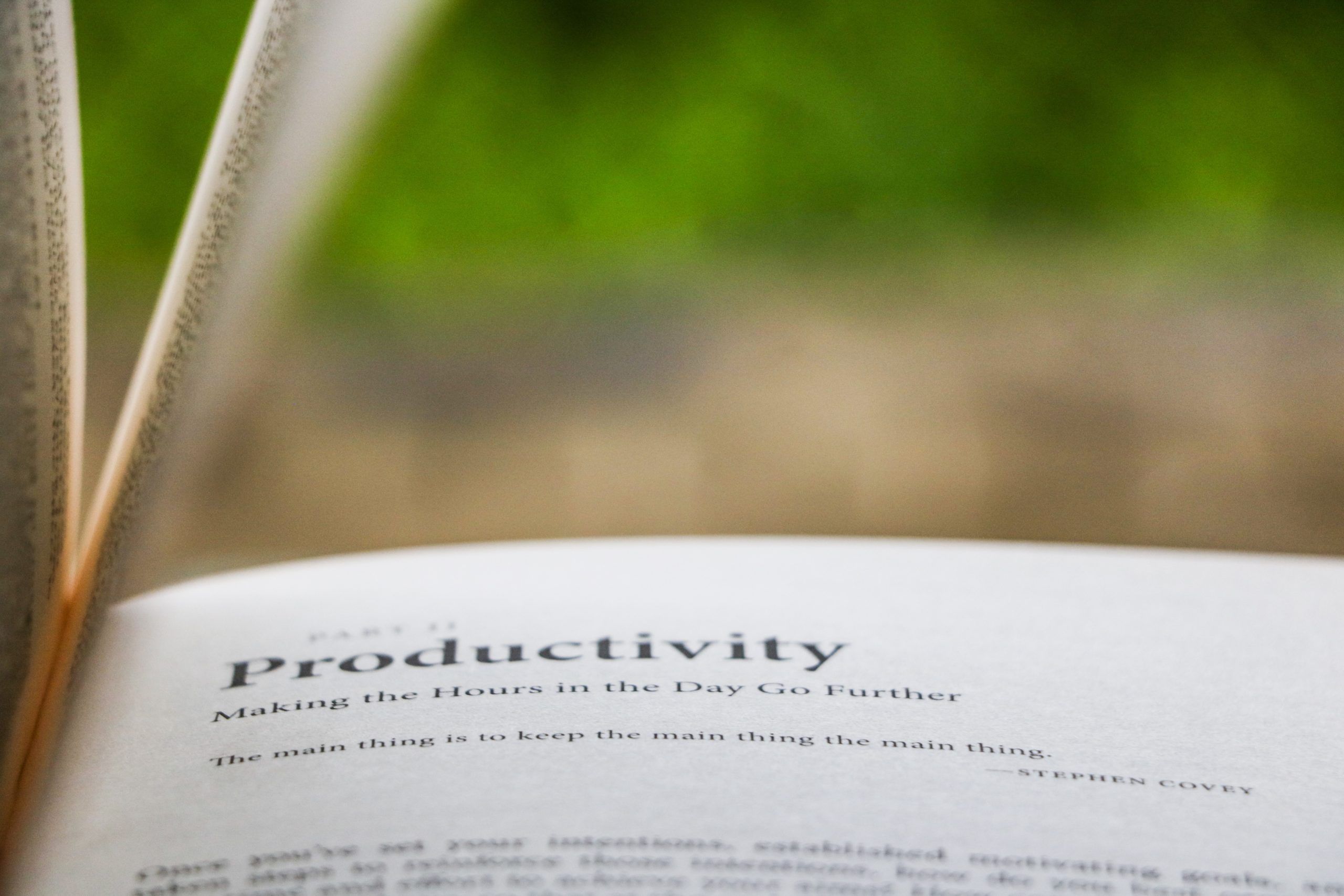 An evidence session of the Productivity Commission, which focused on what and how productivity can be improved. The Commissioners asked questions to our witnesses: Jesse Norman MP and Kitty Ussher,...
13:00 to 15:00
16 March, 2022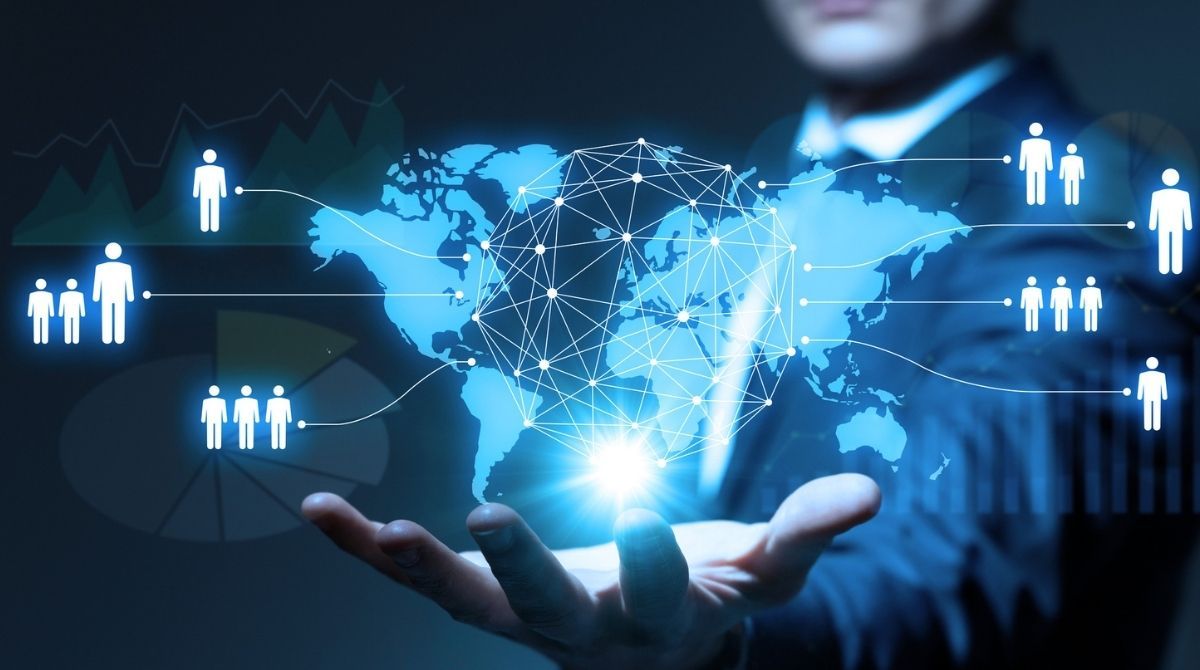 On the 17th February 2022, the Productivity Commission held an evidence session where the Commissioners will ask questions to our witnesses. The evidence session focused on what and how productivity...
14:00 to 16:30
17 February, 2022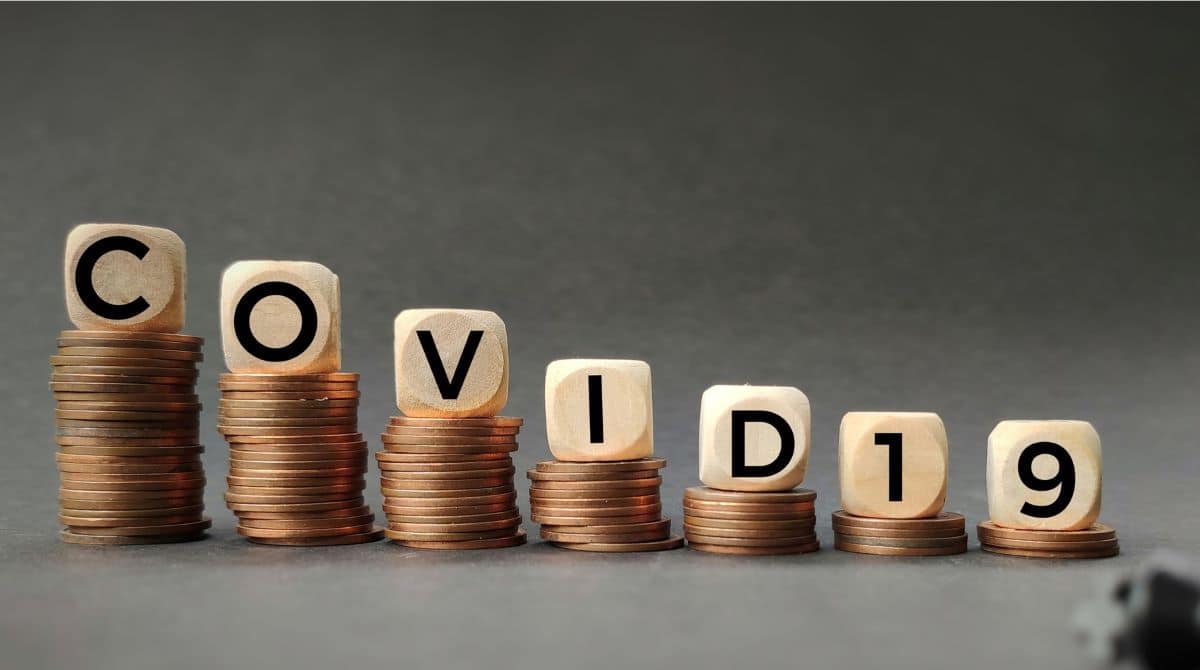 The Covid-19 pandemic struck the world economy in the midst of a decade that witnessed a broad-based decline in productivity growth. Lockdowns closed many businesses, jobs were either permanently or...
18:30 to 19:30
9 December, 2021
Together with the Bank of England, The Productivity Institute and MMF, NIESR are holding a one-day workshop at the Bank of England Moorgate site on Friday 26 November 2021. The theme...
26 November, 2021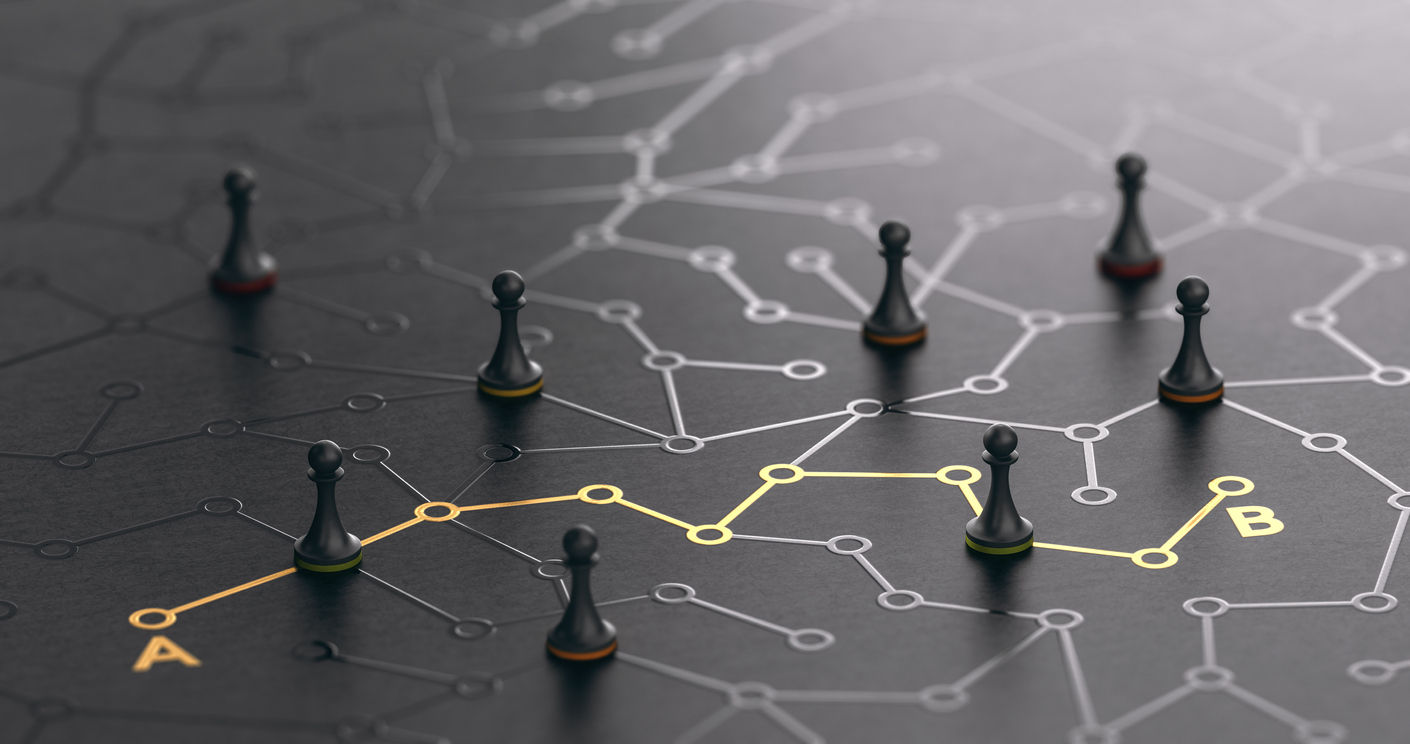 State capacity – the ability to collect taxes, enforce law and order, and implement government policies – is accorded an important role in explaining economic growth. This lecture used historical...
18:00 to 19:30
25 November, 2021
Following the successful launch of the UK Productivity Commission, the first evidence session explored the topic of "sizing the productivity problem: international, national, regional and sectoral aspects". The 18 commissioners...
09:00
23 November, 2021