Higher Education Students' Income, Expenditure And Debt: A Comparison Study Of Students In Scotland And England, 2004-2005
Higher Education Students' Income, Expenditure and Debt: A Comparison Study of Students in Scotland and England, 2004-2005

Pub. Date

Pub. Type
Authors

External Authors

Callender, C.
External Resources
This study examines the differences in full time undergraduates' income, expenditure and debt by comparing the findings of the 2004/05 Scottish and the 2004/05 English student income and expenditure surveys (SIES). In particular, it explores<br />
how the divergent student funding systems in England and Scotland, which have emerged since devolution in the late 1980s, affect students' finances in the two countries.
Related events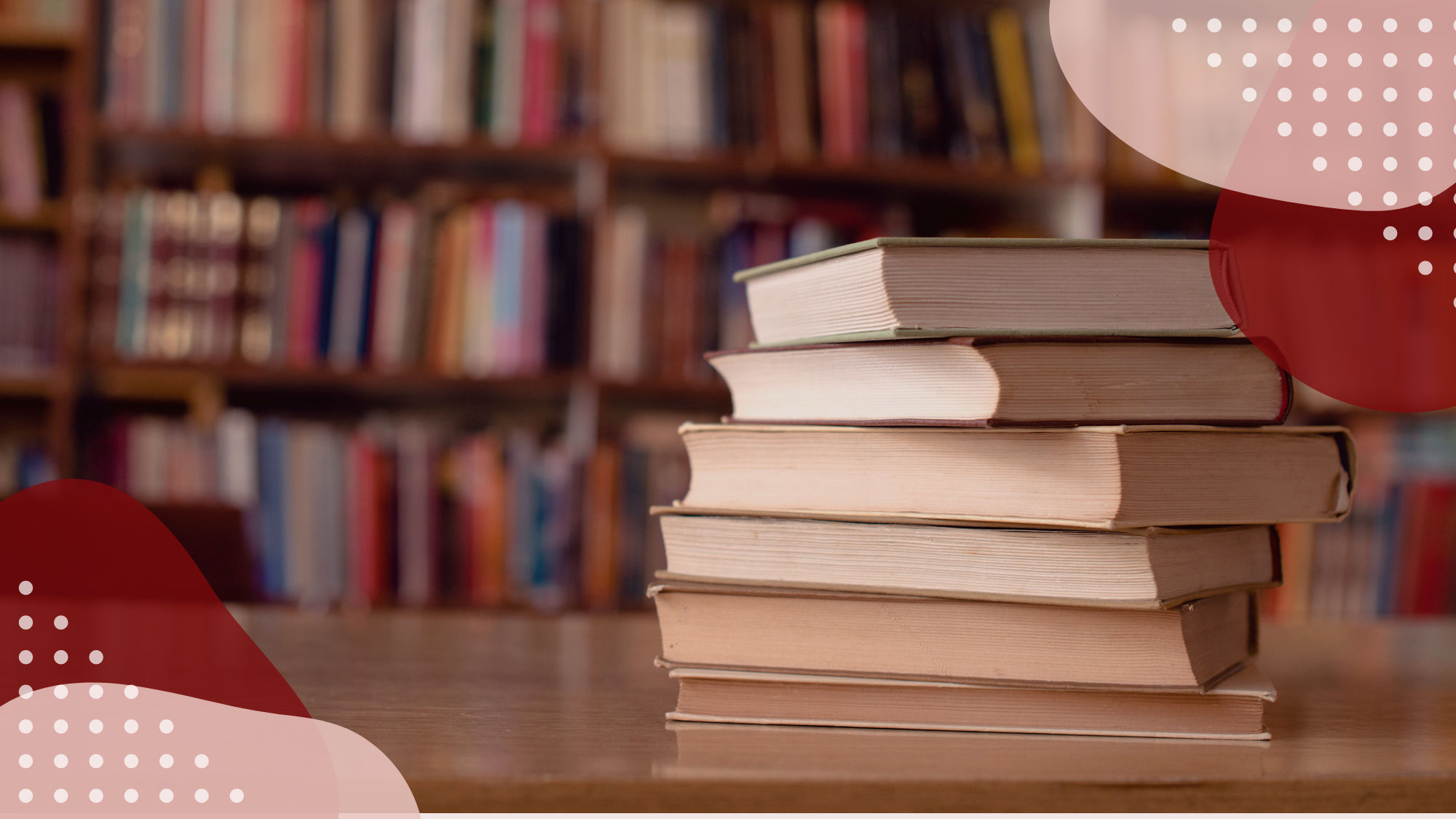 With a long history of education-related research, which explores the subject from an economic, sociological, psychological and social-policy perspective, NIESR is pleased to launch a new Centre for Educational Research...
14:00 to 16:30
20 July, 2022
Register for event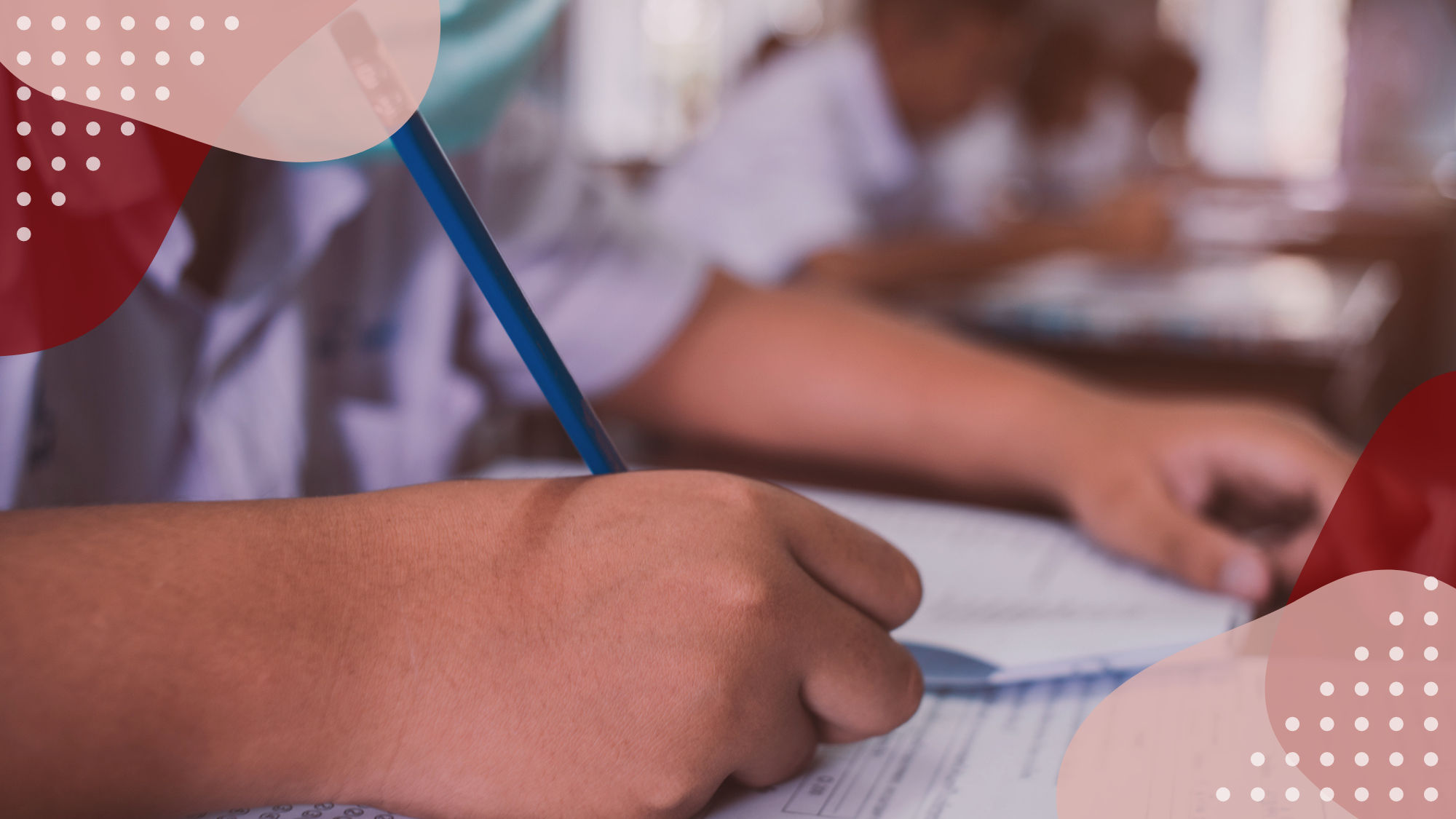 Following on from a report recently published by the Education Endowment Fund, NIESR are holding a roundtable to lead discussion around the implications of these findings and potential routes to...
09:00 to 10:30
9 June, 2022
Register for event