Broken Market Or Broken Policy? The Unintended Consequences Of Restrictive Planning
Broken market or broken policy? The unintended consequences of restrictive planning

Pub. Date

Pub. Type
External Authors

Cheshire, P
Journal
National Institute Economic Review
Publisher
Sage Publications, London
This paper summarises the evidence from recent research relating to the British Planning system's impact on the supply of development. Planning serves important economic and social purposes but it is essential to distinguish between restricting development relative to demand in particular places to provide public goods and mitigate market failure in other ways, including ensuring the future ability of cities to expand and maintain a supply of public goods and infrastructure; and an absolute restriction on supply, raising prices of housing and other urban development generally. Evidence is presented that there are at least four separate mechanisms, inbuilt into the British system, which result in a systematic undersupply of land and space for both residential and commercial purposes and that these have had important effects on both our housing market and the wider economy and on welfare more widely defined.
Related events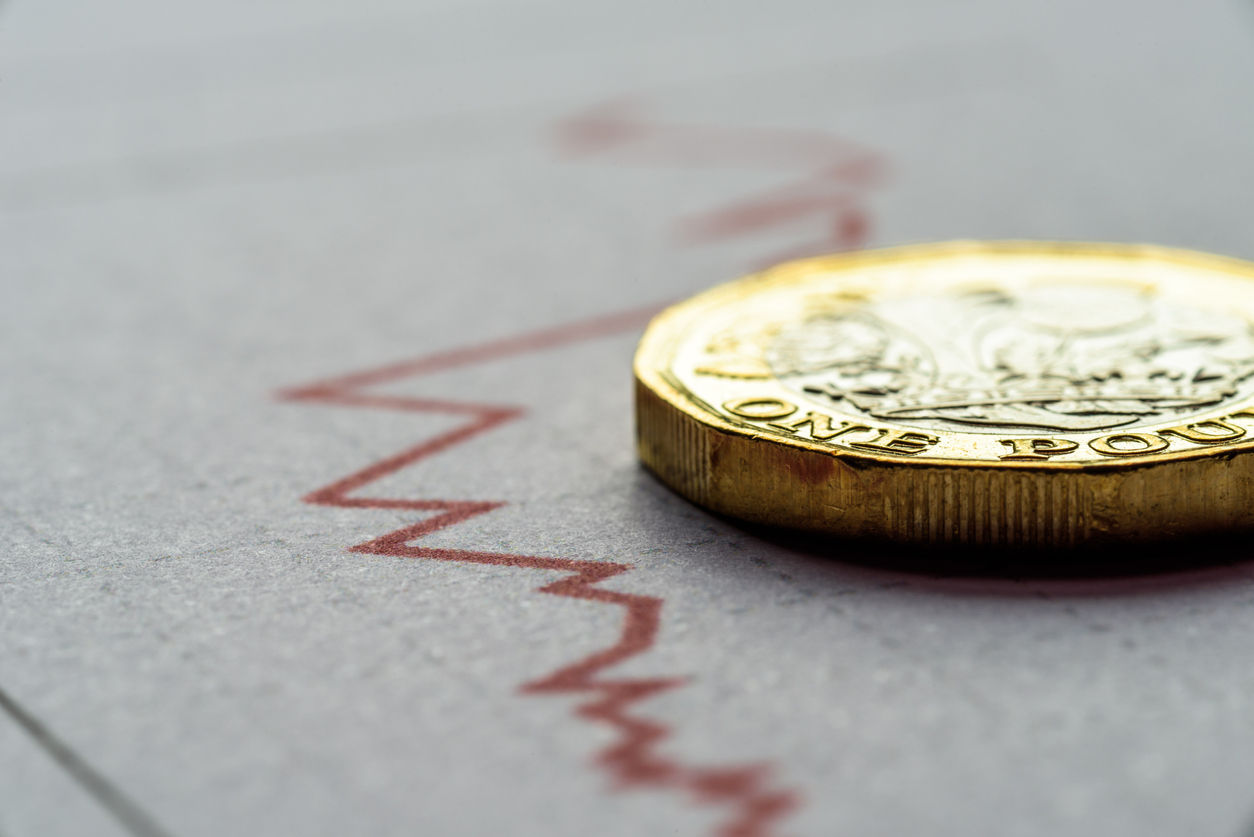 Established in honour of prominent economist Christopher Dow, a former Deputy Director of the National Institute of Economic and Social Research (NIESR) and Executive Director of the Bank of England,...
17:00 to 18:00
23 February, 2022
Register for event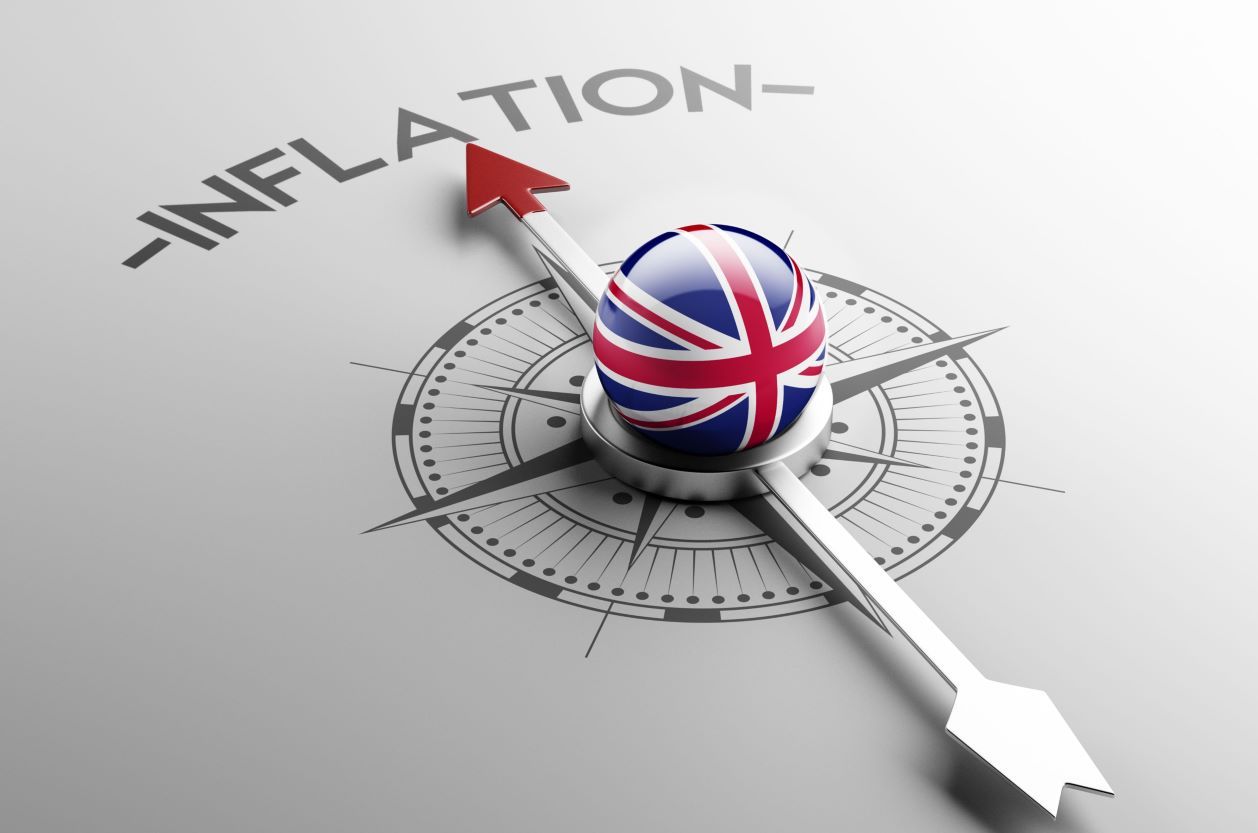 We are delighted to invite you to our Autumn 2021 Economic Forum, at which we will present and discuss NIESR's latest forecasts on the UK and global economies, with an opportunity for you to ask questions.
11:00 to 12:00
12 November, 2021