Business Survey Data: What Can The PMI Tell Us About Post-Covid UK Recovery And Inflation?
Business Survey Data: What can the PMI tell us about post-Covid UK recovery and inflation?

Pub. Date

Pub. Type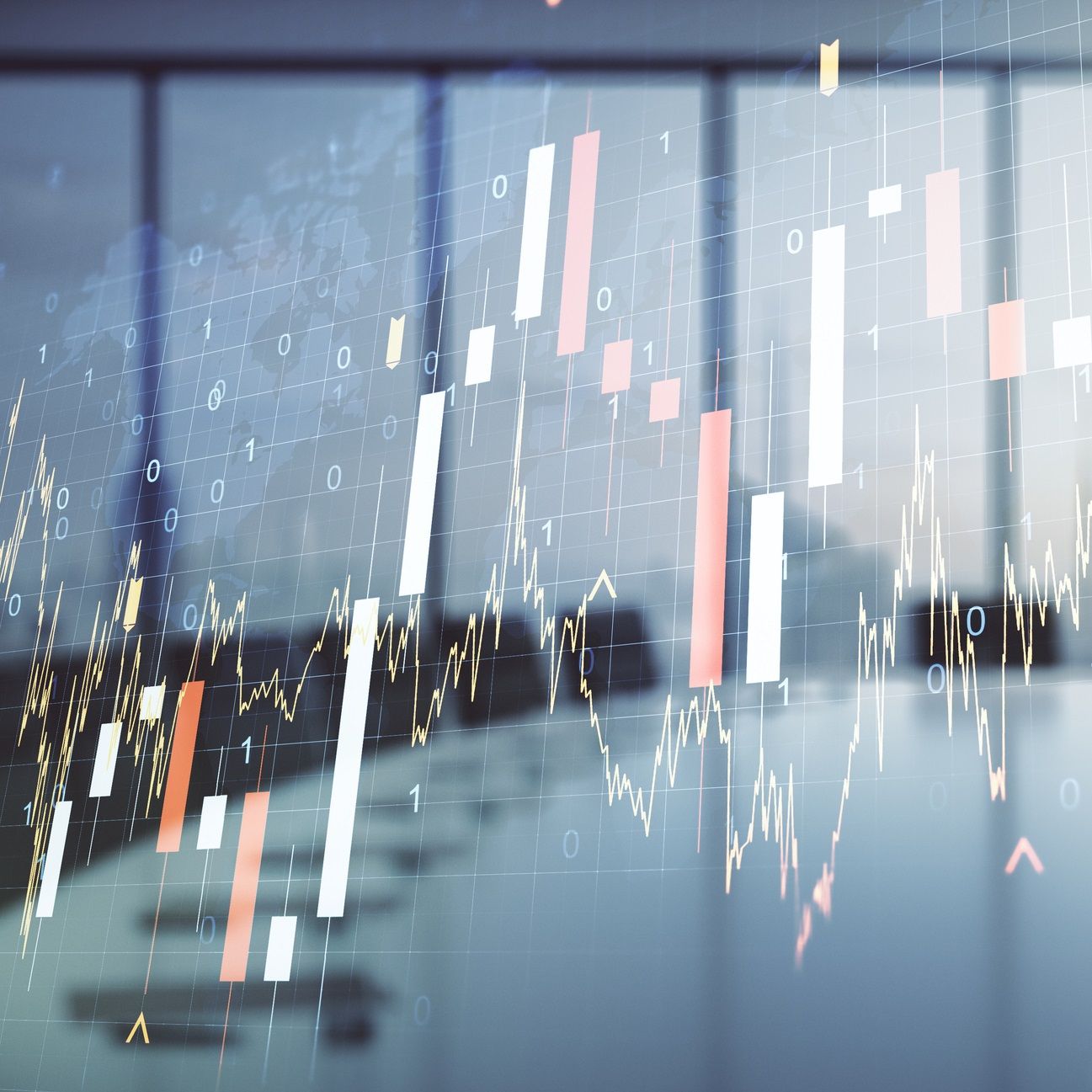 Set against the global backdrop, PMI* data suggests the fastest growth spell in 2021Q2 since 2006, with global service sector growth exceeding that of manufacturing. This reflects a slow-down in manufacturing growth, notably in Asia, as countries face rising rates of infections as well as companies in the service sector indicating that they cannot source enough staff to meet rising demand. This recovery continues to be very disparate, led predominantly by developed world services, most notably in the US, UK, and the Eurozone area. By comparison, emerging market services and manufacturing sector growth slowing to stagnation. PMI data suggests the disruption to supply chains and labour shortages are driving input and output prices higher, signaling a peak in global CPI.
*Purchasing Managers Index
Related events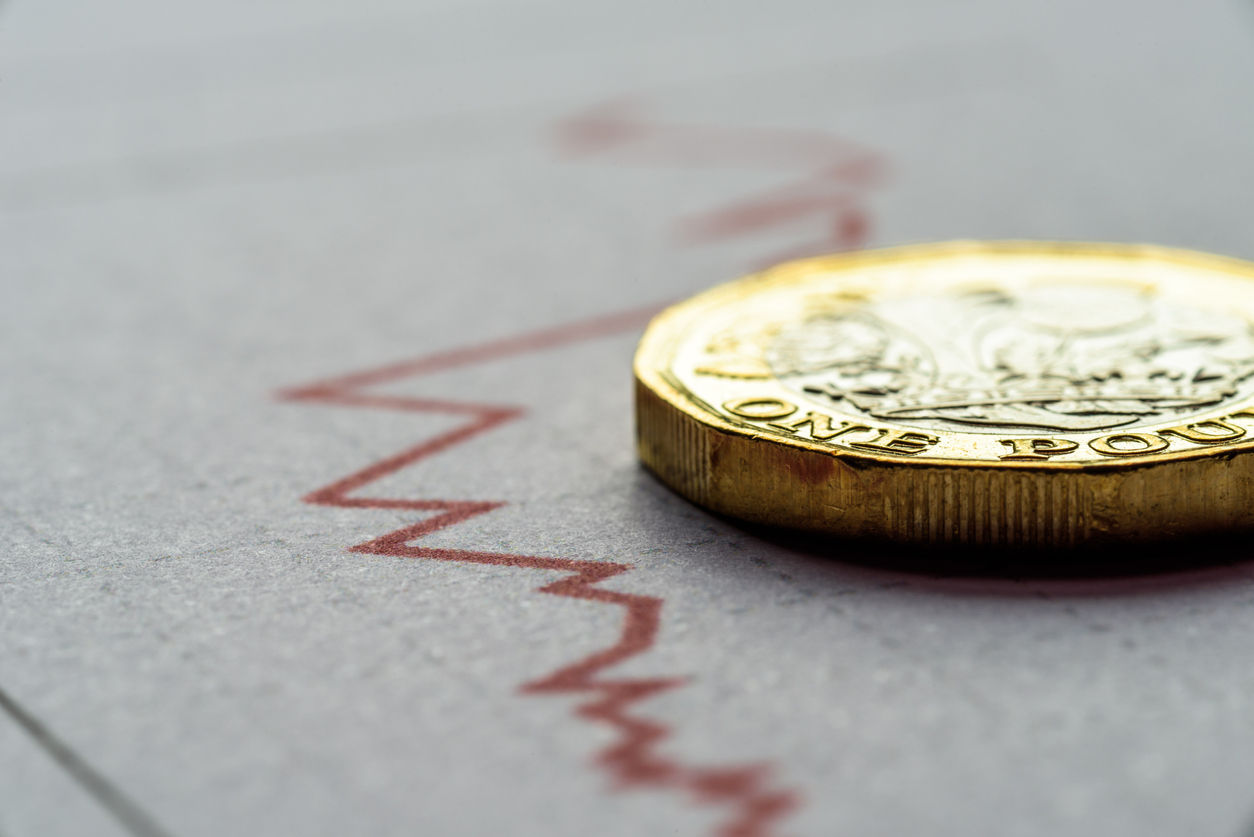 This year's annual Dow Lecture will take place in-person at the National Institute of Economic and Social Research, and be delivered by Professor Silvana Tenreyro. Silvana is the winner of...
17:00 to 18:00
23 February, 2022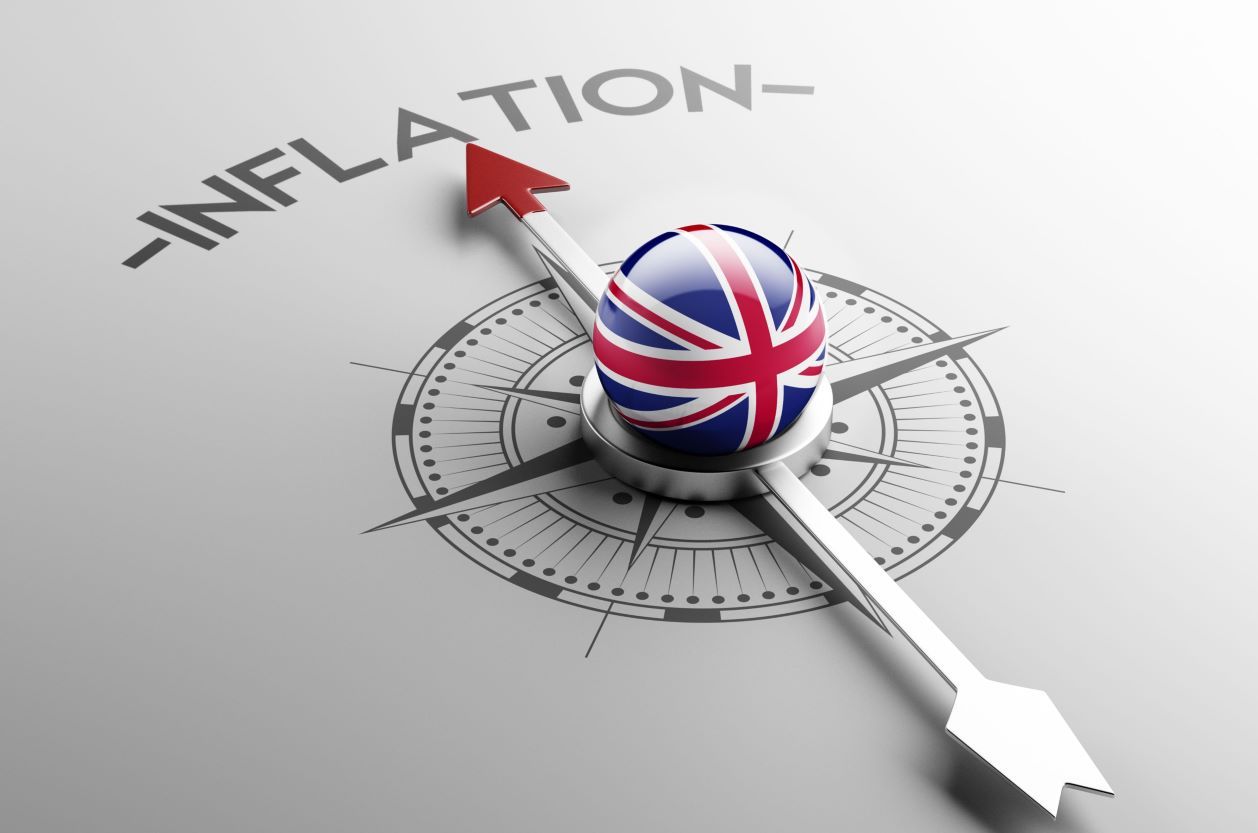 We are delighted to invite you to our Autumn 2021 Economic Forum, at which we will present and discuss NIESR's latest forecasts on the UK and global economies, with an opportunity for you to ask questions.
11:00 to 12:00
12 November, 2021