Finance And Credit In A Model Of Monetary Policy
Finance and Credit in a Model of Monetary Policy

Pub. Date

Pub. Type
Authors

External Authors

Kang, Y-K
Paper Category Number
471
Economies is the extent to which a workhorse advanced economy model can yield important insights for monetary policy-making. We note that the standard sticky-price, monopolistically competitive model does not allow analysis of money and credit dynamics and led to a concentration of research on simple interest rate reaction functions. Time-varying financial frictions tend to act as a tax on intermediation activities and so can vary output in a significant manner. In this paper, we consider the implications of financial frictions for baseline monetary policy using a model calibrated on Indian data and find that a simple interest rate reaction function may not be welfare maximising.
Related events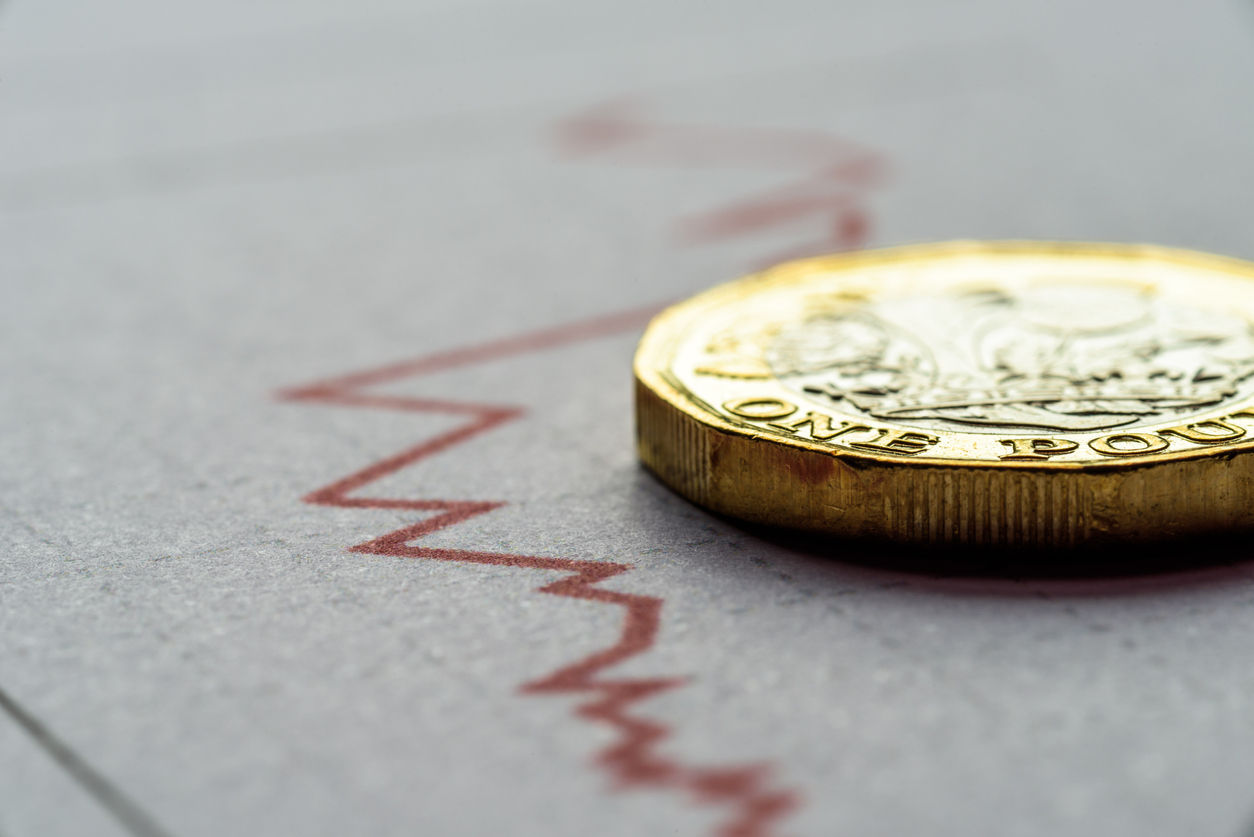 Established in honour of prominent economist Christopher Dow, a former Deputy Director of the National Institute of Economic and Social Research (NIESR) and Executive Director of the Bank of England,...
17:00 to 18:00
23 February, 2022
Register for event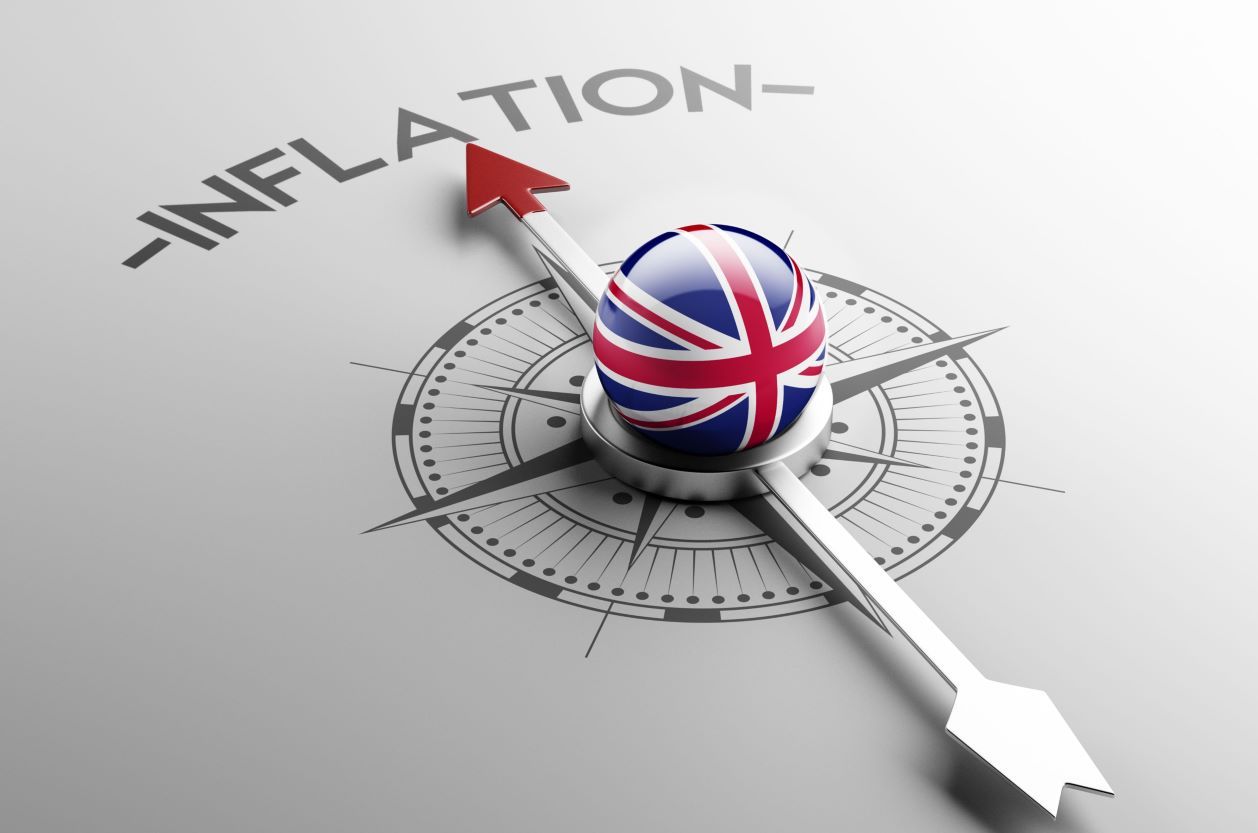 We are delighted to invite you to our Autumn 2021 Economic Forum, at which we will present and discuss NIESR's latest forecasts on the UK and global economies, with an opportunity for you to ask questions.
11:00 to 12:00
12 November, 2021